About The Program
Bold, exciting, and beautiful, Mexico City is situated on a high mountain plateau. Attending classes with local National Autonomous University of Mexico students, make progress in your major in just about any field. Popular subjects include anthropology, indigenous culture studies, psychology, economics, and US-Mexico relations. For more practical experience, add an internship related to art, marketing, or aiding refugees, women, and children. Program outings include historic sites, cultural events, and museums. Climb the pyramids of Teotihuacán, wonder at Frida Kahlo's surreal paintings, and savor a fresh Mexican lunch on a boat ride through the canals of Xochimilco.
Where you'll study
The largest university in Latin America, National Autonomous University of Mexico (UNAM) offers more study opportunities than all the UC campuses combined. Its modern, attractive campus is a hub of educational and cultural activity as well as Mexico-related research. It also plays a critical role for the nation through its support of the National Seismological Service, the National Astronomical Observatory, and the National Botanical Garden. Attending this university gives you comparative insight into the education, health, legal, and socioeconomic systems of both Mexico and the US. As home to the National Library, you'll have a wealth of resources available for class projects and research. The central campus (ciudad universitaria) in the south of Mexico City is expansive yet accessible. It is served by good public transportation, including a free university bus service that traverses the campus. Integrated into the modern landscape design are historic buildings and murals depicting key moments in Mexico's history. The university also hosts countless concerts, lectures, and sporting events and activities that make it easier to meet local students.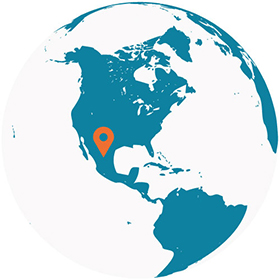 Explore Mexico
Life in Mexico City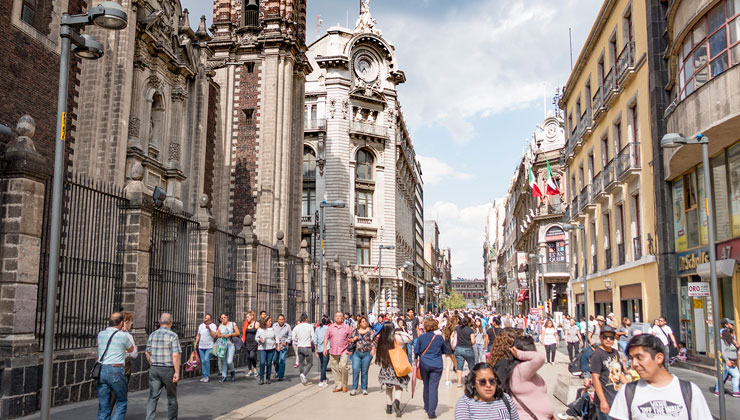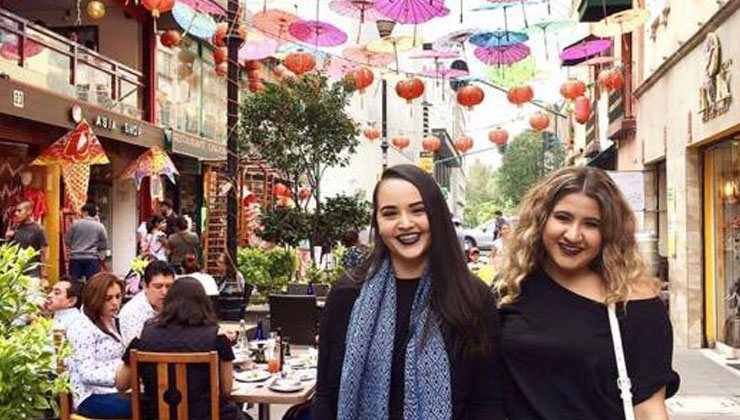 TRIPS AND ACTIVITIES
Optional field trips and activities to introduce the local culture are available through your host university. Most events are free or discounted, but some come with an additional cost not included in UCEAP fees.
From The Californian Abroad
Conducting research abroad has helped me reach my career goals as a socially engaged social science researcher. Developing connections with professors at UNAM while conducting bibliographical research entirely in Spanish expanded my capacity to contribute to scholarly debates with a transnational perspective. Staying in Mexico City for an entire year allowed me to develop strong relationships, not just academically, but also with civil society organizations working around my areas of concern.
Giovanni D'Ambrosio
UC Berkeley
Sociology
Mexico
I believe it is crucial and increasingly urgent that we study indigenous ways of knowing and further develop the field of Native American studies to preserve ancient knowledge systems. My experience studying abroad in Mexico City directly related to my coursework. It provided me the opportunity to practice two languages (Spanish and Native Mexican Nahuatl) and develop my research skills in preparation for graduate school.
Moises Villegas
UC Santa Barbara
Native American and Indigenous Studies
Mexico