About The Program
Experience the magic of a lesser-known part of Europe. Once the capital of Bohemia, Prague is a storybook city with most of its original cultural sites intact. The city's maze of cobbled lanes beckons wanderers. Discover soaring cathedrals, unexpected gardens, and cafés. Everything from its gothic art scene to its surreal ice pubs and medieval castle tells a story. The discovery continues in class: study the dynamics of the Czech Republic, its people, and its place in Central Europe. Class cultural activities and guest lectures from local leaders are integral to the program and help introduce Czech culture. On weekends, the rest of Europe is a train ride away.
Where you'll study
You'll take classes along with students from across the United States at the CIEE study center at Vysehrad, a site as old as myths and legends. Referred to as Prague's second castle, the 10th-century fort is on a hilltop above the Vltava river—about 15 minutes from the Old Town area. Thick medieval walls surround the extensive complex and hush the modern sounds of nearby traffic. In addition to taking courses at the CIEE center, you can enroll in courses at Charles University through the Central and European Studies department. You may also access performing arts and film courses at the Prague Film and TV School (FAMU), central Europe's preeminent film academy.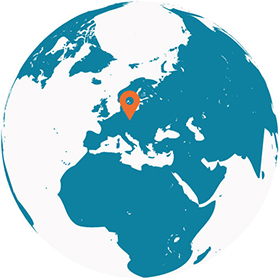 Explore the Czech Republic
Life in Prague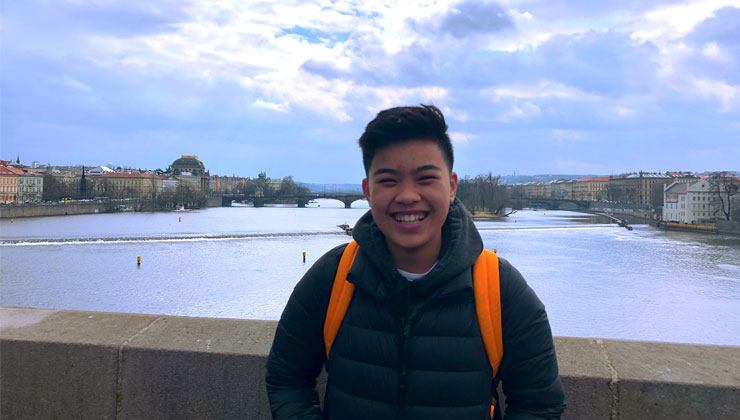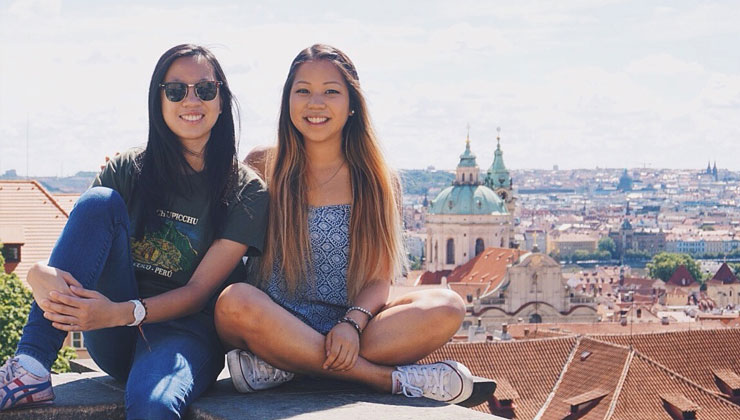 TRIPS AND ACTIVITIES
The study center arranges field trips and activities to introduce the local culture and special features of your host country. There may be other optional excursions, which you can explore after arrival.
By far, the one accomplishment I am most excited to share with my friends and family is the fact that I was able to live with a Czech family for my semester in Prague. Though it was incredibly challenging the first few months, I'm happy to say I learned a lot from them as I improved my communication skills and received the gift of learning about Czech culture from them.
Trelysa Long
UC Irvine
International Studies and Economics
Czech Republic
Through my internship, I acquired a combination of hard and soft skills that will be useful to any future career or leadership opportunity I pursue. I developed valuable intercultural communication skills as I had to demonstrate clarity when communicating with my supervisors. I also further developed time management skills as I balanced school and met my internship deadlines. It was incredibly fulfilling to earn the respect of my colleagues and trust from my superiors that allowed me to work on more meaningful projects over time.
Nicole Timofeevski
UC Berkeley
Global Studies
Czech Republic
Reflecting on the people I met, the work I was able to produce, and what I learned, it's safe to say that I more than met my goals for my internship.
Eden Evans
UC San Diego
Visual Arts, Media
Czech Republic