About The Program
International Christian University is the perfect place to build language skills. Speed your mastery of Japanese with tutorials and conversation partners. Practice your Japanese during on-campus and off-campus university activities, like tea ceremonies and Kabuki. Explore Japanese culture at colorful festivals. Try Zen meditation in an ancient temple. Savor festival foods like yakitori, karaage, and okonomiyaki. Take a trip to Nakameguro, a laid-back, artsy neighborhood with hip cafés and boutiques. Visit the Ghibli Museum in Mitaka to see how anime films are brought to the big screen. Techies and gamers won't want to miss Akihabara, Tokyo's premier electronics district, for the latest innovations.
Where you'll study
ICU is a small liberal arts college in Mitaka, a western suburb of Tokyo. ICU values different nationalities, races, and cultures, and purposefully creates a multicultural environment. Small classrooms, a direct connection with teachers, and a spirited debate culture are features of this intimate campus setting. Surrounded by rich natural forested beauty, the large campus takes time to navigate so you'll want to have a bike. Join the local students and faculty taking in the natural beauty riding bicycles between campus facilities and where they live. The ICU campus is known for its spaciousness, greenery, and a famous Sakura Cherry blossom avenue.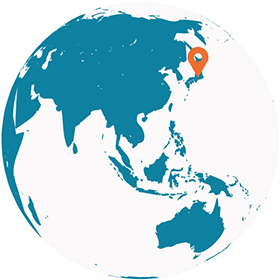 Explore Japan
Life in Tokyo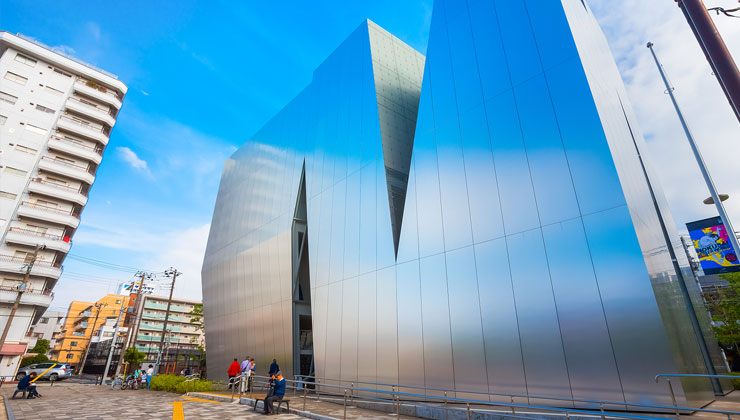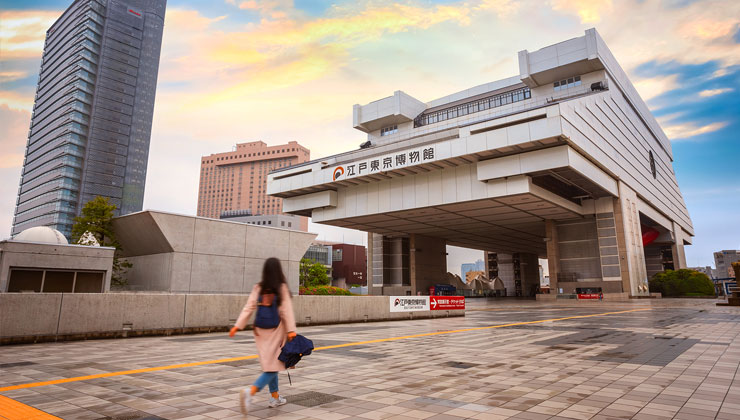 TRIPS AND ACTIVITIES
Optional field trips and activities to introduce the local culture are available through your host university. Most events are free or discounted, but some come with an additional cost not included in UCEAP fees.