About The Program
One of the most livable cities in the world, Melbourne is a culturally diverse city with a mix of modern and Victorian charm. Students love the city's clanging street cars, high fashion, and food and music scenes. At the University of Melbourne, you can experience the full depth of local life and culture in classes with Aussie students. Expand on your major with exciting interdisciplinary classes or pursue an internship or research project. After hours, watch adorable penguins emerge from the surf, explore the city's street art, or take in the epic wonders of the coast. 
Where you'll study
The University of Melbourne is located in the city of Melbourne, about a mile north of its central business district. It's an area filled with restaurants, galleries, shops, and gardens. Here you can enjoy an exciting and enriching life as a student. In a study conducted by the University of Melbourne's Student Union, students praised the campus' inner-city location, in addition to its wide range of cultural and social activities and sports clubs. In classes, you can develop a deep understanding and breadth of knowledge in your major. In addition to courses for some 100 majors, the university offers a number of interdisciplinary programs, including Australian studies, women's studies, comparative literature, and cultural studies. Award-winning for future-forward and sustainable design, campus buildings include flexible learning spaces and informal areas for study and conversation. Tram, bus, and train systems connect the city to its suburbs, and beaches, forested ranges, and ski areas are all easily accessible.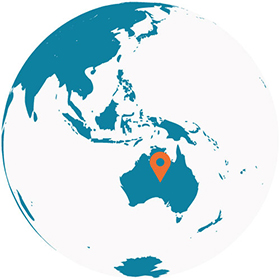 Explore Australia
Life in Melbourne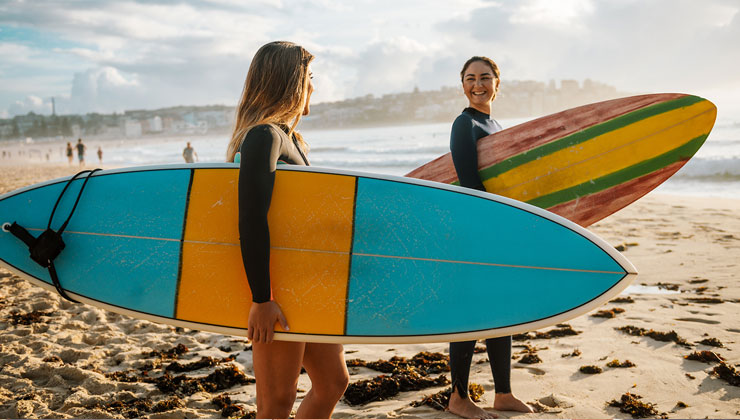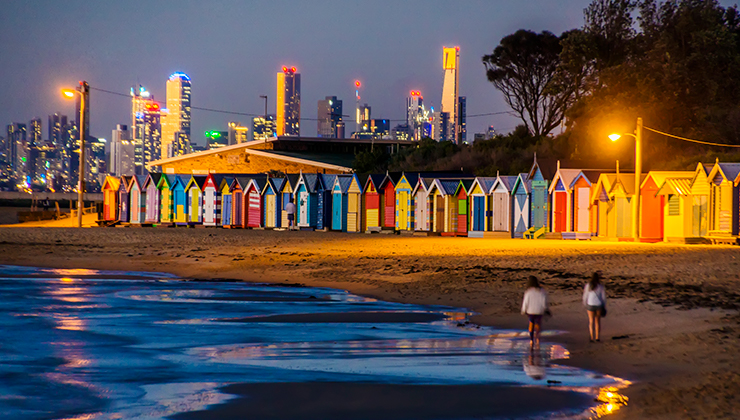 TRIPS AND ACTIVITIES
Optional field trips and activities to introduce the local culture are available through your host university. Most events are free or discounted, but some come with an additional cost not included in UCEAP fees.