About The Program
Wellington, New Zealand's capital city, is a thriving and energetic city brimming with cafés, museums, and galleries. With its beautiful natural surroundings, it's also a place where you can experience some of New Zealand's most famous activities, including surfing and hiking, or "tramping" as New Zealanders call it. At the Victoria University of Wellington you can integrate in the academic and social life of the university, taking classes in any field of study alongside locals, including robust psychology offerings. Outside of class, taste your way around this culinary haven or hike to the top of Mount Victoria.
Where you'll study
Victoria University was established in 1897. The main campus is located in Kelburn, a residential area of Wellington about one mile from the city center. The Law Faculty, part of the Faculty of Commerce and Administration, and schools of Architecture and Design are located in the heart of the city. In addition to institutes and research facilities, the university has faculties of Architecture and Design, Commerce and Administration, Education, Engineering, Humanities and Social Sciences, Law, and Science. You can find strong coursework in English and New Zealand literature, indigenous studies (including Maori, Pacific, and Asian studies), linguistics, environmental and ecological sciences, geography, political science, and theater and film. Wellington also has a wonderful zoo and a state of the art sanctuary, Zealandia, perfect for animal lovers to view and study the unique and rare wildlife of New Zealand. Campus life includes a variety of clubs and student societies to help immerse yourself into New Zealand student life while doing things you enjoy with people who share your interests.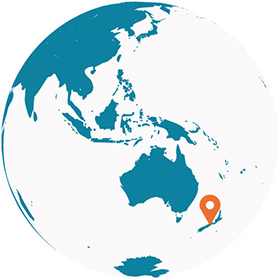 Explore New Zealand
Life in Wellington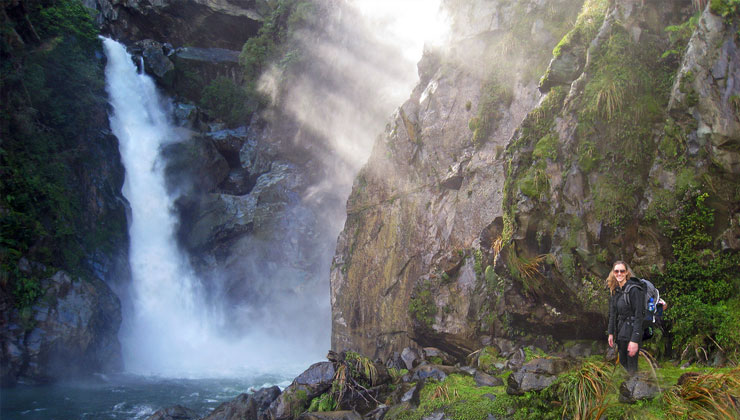 TRIPS AND ACTIVITIES
Optional field trips and activities to introduce the local culture are available through your host university. Most events are free or discounted, but some come with an additional cost not included in UCEAP fees.