About The Program
Conflict. War. Terrorism. Governments, global organizations, and businesses are working to counter threats to peace and security. In Australia's capital, Canberra, you'll get a close-up look at current issues facing international security. Through war games and crisis simulations, learn about the decision-making involved in international security situations. If you're interested in joining the United Nations, intelligence agencies, or other similar careers, you'll get the practical experience through an internship or a research project. The seat of Australian federal government, Canberra is a cosmopolitan atmosphere that contrasts with its surrounding nature reserves. After hours, take a moment to decompress at a nearby beach, park, or snow field.
Where you'll study
Australian National University (ANU) is the place to be if you are interested in government, politics, and diplomacy. With its close ties to Australian federal government agencies, it not only researches scientific advancements, but sees them carried into policy and practice. Canberra, the capital of Australia, is an urban city located in the Australian Capital Territory. The city is the seat of federal government and home to most embassies and major cultural and governmental institutions. It is clean, full of cultural attractions and eateries, and buzzing with governmental and diplomatic action. Yet, Canberra has the feel of a small university town and the campus itself is renowned for its natural setting and thousands of trees.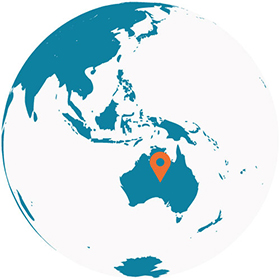 Explore Australia
Life in Canberra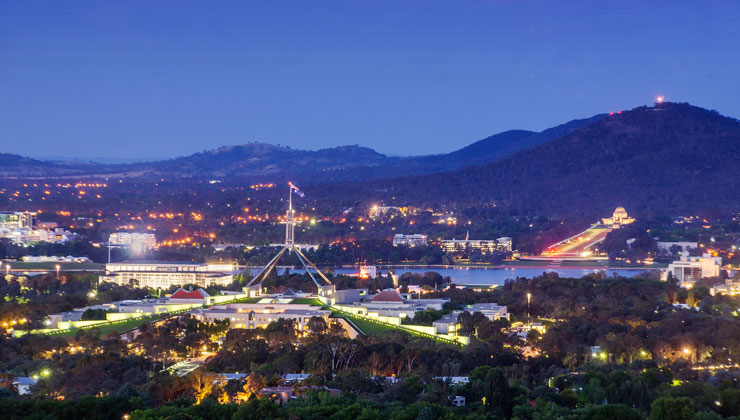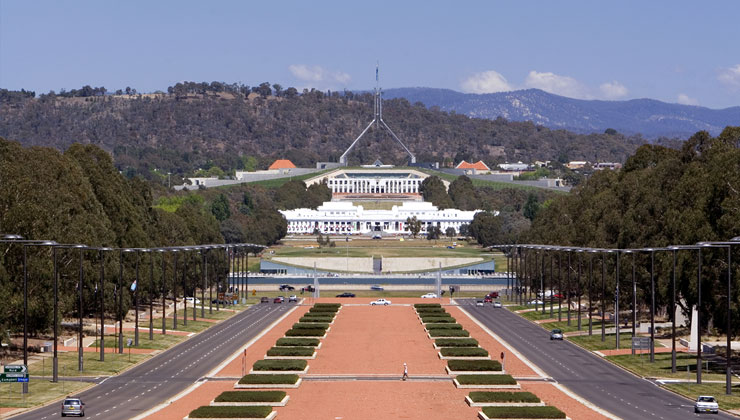 TRIPS AND ACTIVITIES
Optional field trips and activities to introduce the local culture are available through your host university. Most events are free or discounted, but some come with an additional cost not included in UCEAP fees.