About The Program
Take your love for nature to the clean, green, and biologically rich island of Singapore. Venture into tropical ecosystems and conduct field studies in swamps, rainforests, and coral reefs. Dynamic field classes include rigorous hikes, swimming, and exploration of remote areas. During a research trip to Malaysia, join daily debriefs with experienced field biologists. By the end of the program, you'll have a finished research presentation for your portfolio. Singapore is multicultural, with a fascinating contrast of traditions, flavors, and sights. Chinese, Indian, and Malaysian influences mix with remnants of a former British colony. On weekends, go on a canopy walk above the trees or visit the Singapore Botanic Gardens.
Where you'll study
In addition to classes at the National University of Singapore (NUS), you will go on a number of field trips exploring Singapore's local culture and natural surroundings. Field excursions include hikes and other physical activities in tropical weather as well as swimming in both freshwater and ocean habitats. During a trip to the remote island of Pulau Tioman, rugged living and travel conditions offer a chance to test your physical and mental stamina. Educational activities build valuable field studies skills and allow you to work as a team with fellow classmates to achieve the goals of the program.   
On campus, you'll have access to the ultra-modern UTown, one of the latest green building projects undertaken by NUS. Built around existing trees, UTown incorporates teaching facilities, residential spaces, and study clusters. The town green is a wide lawn where you can picnic, play sports, and enjoy concerts under the stars at night. UTown distinguishes the university by creating a lively social, intellectual, and cultural environment.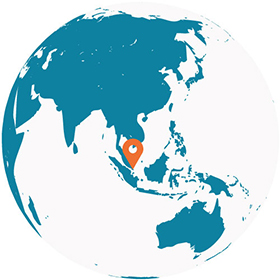 Explore Singapore
Life in Singapore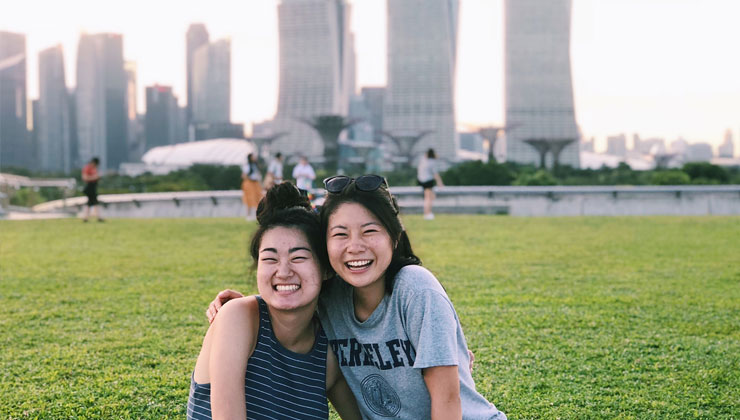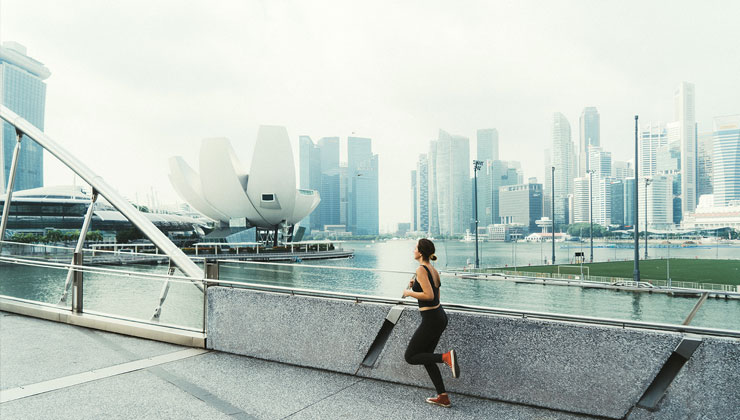 TRIPS AND ACTIVITIES
Optional field trips and activities to introduce the local culture are available through your host university. Most events are free or discounted, but some come with an additional cost not included in UCEAP fees.