About The Program
Work directly with local faculty to produce a specific research project linked to your major or interests. After 5 weeks of coursework, cross academic borders and work with international professionals to gain valuable skills for your career or graduate studies. A 12-week internship with an organization that can support your research could have you analyzing data for government ministries, interviewing officials for a French magazine, or documenting lab experiments. At the end of the program, you'll have a published research paper, distinguishing you from your peers. The program includes cultural activities, including a visit to Fontainebleau and nights at the theater.
Where you'll study
Located in on a quiet, quaint street off the bustling rue Faubourg Saint Antoine is the Institute for Field Education (IFE). IFE's teachers come from French and Belgian universities. The faculty and local professionals work together to create research and internship opportunities that are complex, stimulating and creative. The Faubourg district, where you'll study, is situated between the 11th and 12th arrondissements. Small businesses and startups mix with the traditional French businesses like furniture makers, cafés, galleries, and markets. Classes are taught in the large rooms with plenty of sunlight on the refurbished ground floor of an old Paris building. Your study location has computer labs, study and relaxing spaces, and an equipped kitchen.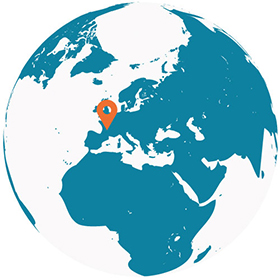 Explore France
Life in Paris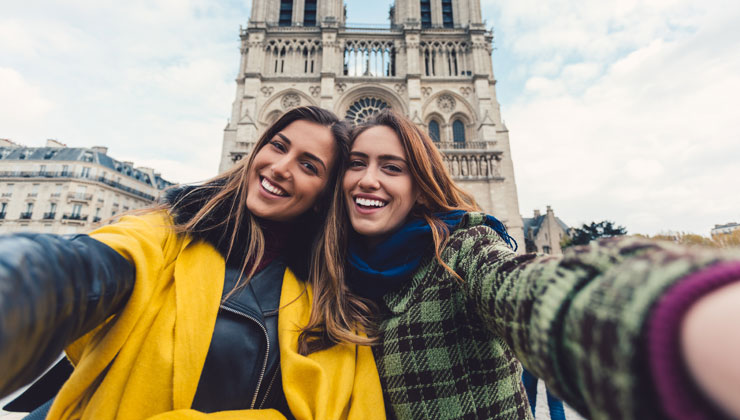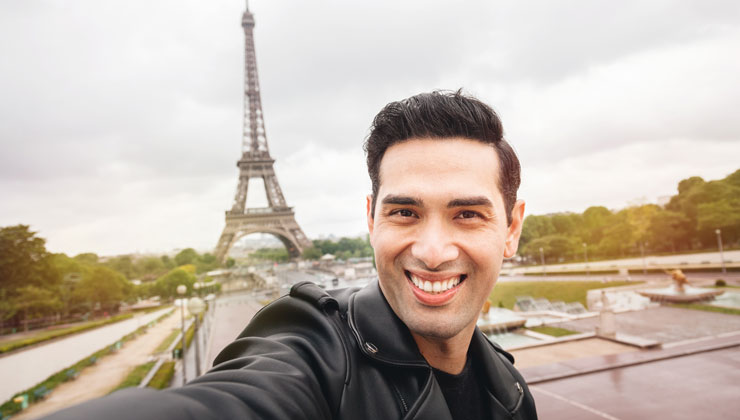 TRIPS AND ACTIVITIES
The study center arranges field trips and activities to introduce the local culture and special features of your host country. There may be other optional excursions, which you can explore after arrival.
While I did face challenges, I had an incredible experience. I proved to myself that I can be self-sufficient, live and work using another language, and adapt to life in a different country. I have a new confidence to strive for the things I wish to do.
Jourdan Wilson
UC Los Angeles
Spanish, Arabic and Islamic Studies
France
Working in a professional setting in another country is eye opening in terms of being able to explore different environments and how they function. I now have some background interacting and communicating with professionals in another country and language. I am inspired to pursue opportunities that involve working with the language learning process and I am looking forward to applying this direction to my career path.
Alison Roper
UC Santa Barbara
Linguistics
France
My UCEAP internship taught me the value of language immersion and has inspired me to work for an intercultural exchange organization in my future career. My French improved drastically and being in an immersive professional setting played a huge role in that improvement. My experience left me with soft skills such as active listening, adaptability, and cross-cultural communication. Through hard work and perseverance, I gained the hard skill of foreign language proficiency in French and I am more excited than ever for life after UCSB. I am confident that I can contribute in meaningful ways to my future workplace, regardless of whether it is abroad or domestic.
Galina Joy Gursky
UC Santa Barbara
Global Studies and French
France