About The Program
Work directly with local faculty to produce a specific research project linked to your major or interests. After 5 weeks of coursework, cross academic borders and work with international professionals to gain valuable skills for your career or graduate studies. A 12-week internship with an organization that can support your research could have you analyzing data for government ministries, interviewing officials for a French magazine, or documenting lab experiments. At the end of the program, you'll have a published research paper, distinguishing you from your peers. The program includes cultural activities, including a visit to Fontainebleau and nights at the theater.
Where you'll study
Located in on a quiet, quaint street off the bustling rue Faubourg Saint Antoine is the Institute for Field Education (IFE). IFE's teachers come from French and Belgian universities. The faculty and local professionals work together to create research and internship opportunities that are complex, stimulating and creative. The Faubourg district, where you'll study, is situated between the 11th and 12th arrondissements. Small businesses and startups mix with the traditional French businesses like furniture makers, cafés, galleries, and markets. Classes are taught in the large rooms with plenty of sunlight on the refurbished ground floor of an old Paris building. Your study location has computer labs, study and relaxing spaces, and an equipped kitchen.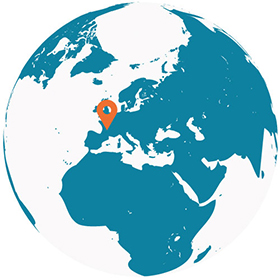 Explore France
Life in Paris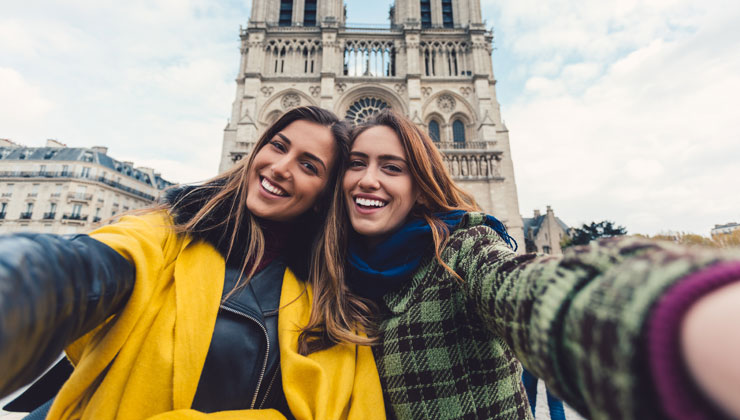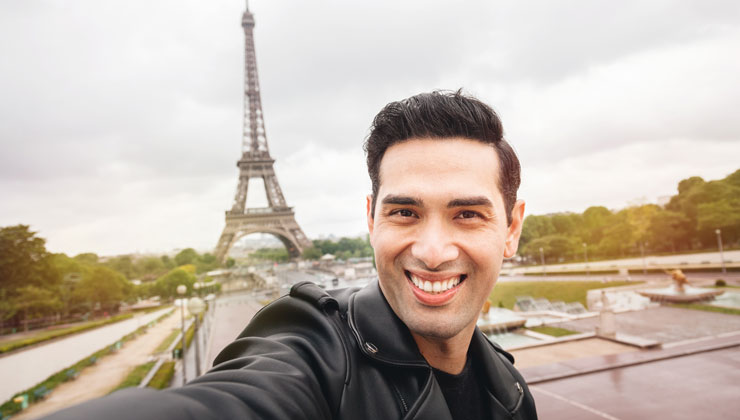 TRIPS AND ACTIVITIES
The study center arranges field trips and activities to introduce the local culture and special features of your host country. There may be other optional excursions, which you can explore after arrival.