About The Program
Tokyo is a city of dichotomies where suited-up techies zoom by graceful geisha in Japanese kimonos. Situated in one of the busiest metropolises in the world, Mitaka is an older, more established suburb of Tokyo. Within Mitaka, the International Christian University is a confined campus where you can escape neon billboards and focus on academics. With classes in English and Japanese, you can find success with any level of Japanese language proficiency, including intensive courses for those who want to focus on Japanese language ability. ICU offers a truly bilingual environment and a quarter-system academic calendar. UC students have the option to conduct research with the support of an invited faculty mentor. Concentrate on your studies in the classroom and then make trips into Tokyo to practice your Japanese with locals. Head to Tokyo Dome City to take in a baseball game, ride theme park coasters, and binge on Japanese fare. Watch the Tokyo street scene at Shibuya Crossing, the busiest intersection in the world. Bring your haggling skills to the inner and outer layers of Tsukiji Market. See a Buddhist temple fire ritual where giant taiko drums pound out offerings to the deity.
Where you'll study
ICU is a small liberal arts college in Mitaka, a western suburb of Tokyo. ICU values different nationalities, races, and cultures, and purposefully creates a multicultural environment. Small classrooms, a direct connection with teachers, and a spirited debate culture are features of this intimate campus setting. Surrounded by rich natural forested beauty, the large campus takes time to navigate so you'll want to have a bike. Join the local students and faculty taking in the natural beauty riding bicycles between campus facilities and where they live. The ICU campus is known for its spaciousness, greenery, and a famous Sakura Cherry blossom avenue.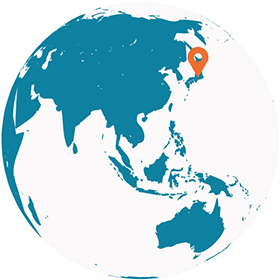 Explore Japan
Life in Tokyo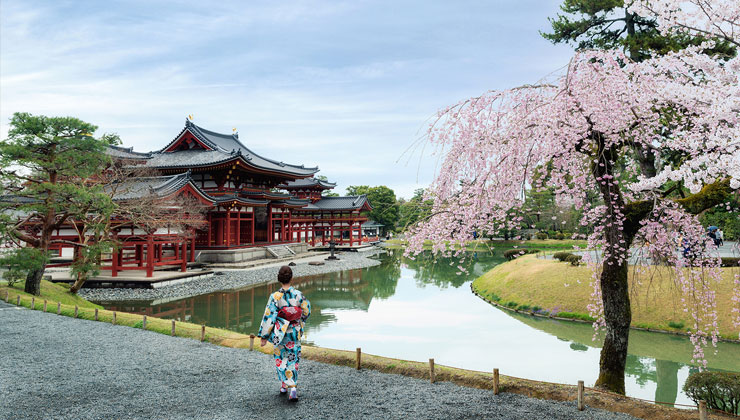 I feel really lucky to have completed a study abroad experience at International Christian University (ICU). I'm very grateful to the UCEAP Tokyo team for doing their best to make our experience as amazing as possible. I'm very lucky to have had the opportunity to connect with the community as much as I did. Even though I was only at ICU for half a year, it definitely made my experience 10 times more meaningful.
Timothy Huang
UC Berkeley
Computer Science
Japan