About The Program
Earn up to a year of Japanese language proficiency in just 8 weeks and begin to understand anime without subtitles! Classes average 15 students and feature topics such as pop culture, media, performing arts, tea culture and genre painting. There are a limited number of homestays with a local family for cultural immersion and an optional overnight trip to another city. Osaka is a huge city filled with the delicious smells of sizzling street food  packed in paper cones.
Where you'll study
Considered an Ivy League-level school, Osaka University is one of the most selective universities in Japan, so getting accepted through UCEAP as an exchange student is a boost for your résumé. The university is comprised of four campuses, 11 schools, 23 research centers, and two university hospitals. A free shuttle service makes traveling between campuses quick and convenient. A unique feature of Osaka University is the learning commons, which are set up in the libraries and other campus buildings. Featuring resource materials, whiteboards, printers, and teaching assistants in some places, these commons promote student discussion and collaboration.
On the Minoh campus, the Center for Japanese Language and Culture is tucked into tree-covered hills that surround the school. The second floor of the modern center houses the International Studies Library, which has both study areas and learning commons. You'll find the Extra Curricular Activities Facilities and its tennis courts next door and dorms nearby.
On the tree-covered Suita campus, the Schools of Science, Engineering Science, and Engineering are part of this research-focused complex. The Suita research centers conduct joint projects with leaders in industry. The Science and Engineering Library can support you with courses on researching information, using databases and more.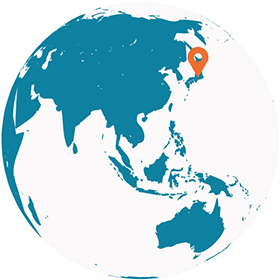 Explore Japan
Life in Osaka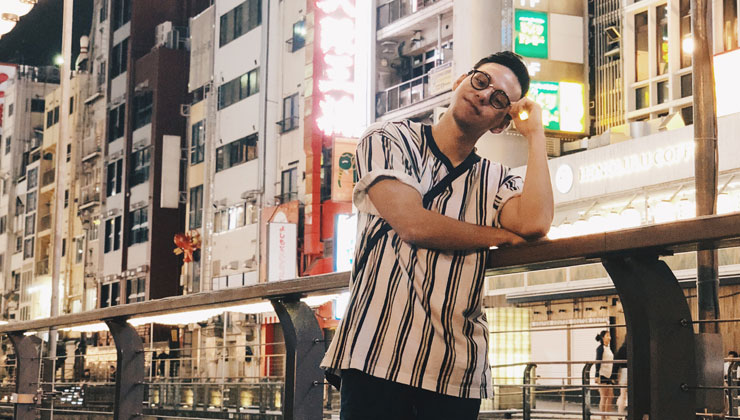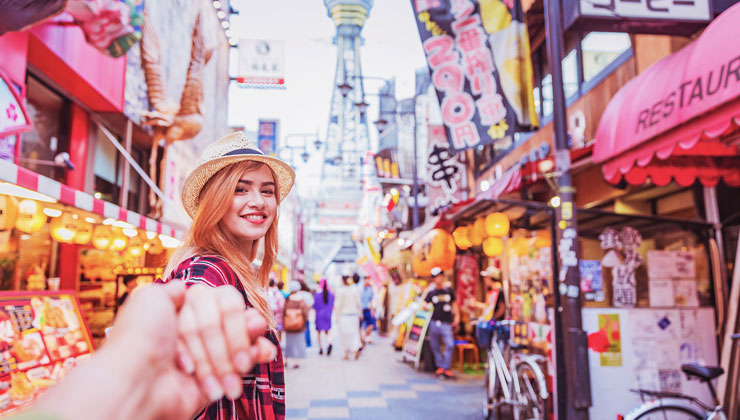 TRIPS AND ACTIVITIES
Optional field trips and activities to introduce the local culture are available through your host university. Most events are free or discounted, but some come with an additional cost not included in UCEAP fees.