About The Program
Earn up to a year of Japanese language proficiency in just 8 weeks and begin understanding anime without subtitles! Classes average 15 students and feature topics such as pop culture, media, performing arts, tea culture, and genre painting. The language buddy system is a unique feature of the program; you'll be paired with a student from Osaka University to practice Japanese and experience local culture with built-in friends. There are two living arrangements on this program: a limited number of homestays with a local family or, alternatively, living in the Japanese Language Institute. Both offer the opportunity for cultural and language immersion. Osaka is a huge city filled with the delicious smells of sizzling street food packed in paper cones. Enjoy the Sunday morning fish market at Tajiri Port on weekends, walk to the beach, and take train trips to nearby Kyoto, Nara, and Kobe.
WHERE YOU'LL STUDY
Osaka University partners with the Japanese Language Institute established as a language training facility supporting specialized language learning for foreign service officers, public officials, and university students. The Japanese Language Institute is an extensive, self-contained training center with 18 classrooms, a cafeteria, a gym, a tennis court, and tatami rooms where tea ceremonies are hosted for students in traditional kimonos. The library is rich in research topics related to Japan, and the computer room has audiovisual teaching aids for state-of-the-art language immersion. The language institute faces the harbor with a dramatic view of Marble Beach approximately two hours from Osaka University by train.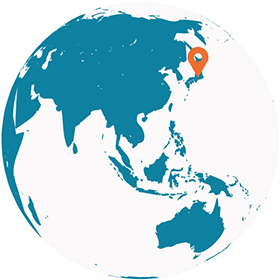 Explore Japan
Life in Osaka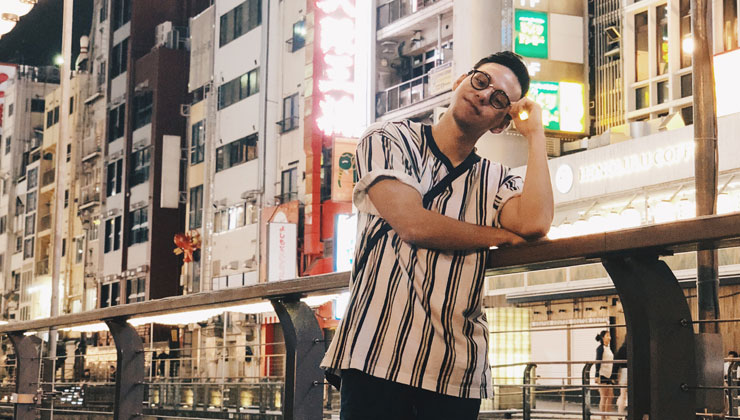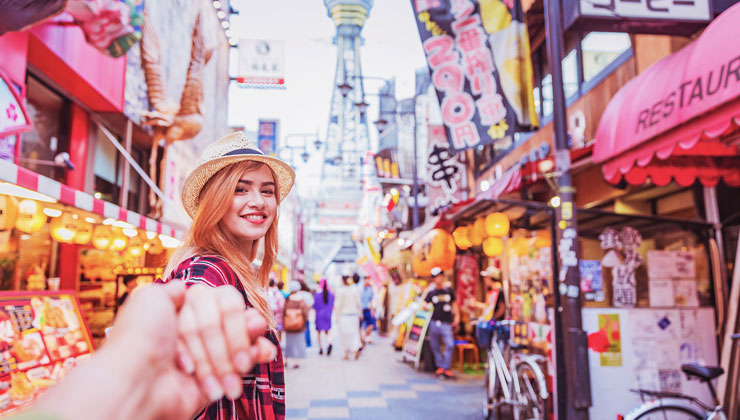 TRIPS AND ACTIVITIES
Optional field trips and activities to introduce the local culture are available through your host university. Most events are free or discounted, but some come with an additional cost not included in UCEAP fees.