About The Program
Research ecology, biology, and natural history in the cloud forests, oceans, and mountains of Costa Rica. Monteverde, based high in the protected cloud forest, is a rural community of bicultural and bilingual people. As a conservation and ecotourism destination, it attracts biologists from all over the world. Start with a rigorous two-week camping and hiking trip through national parks and ecological zones. Lectures, lab work, and field studies build your skills as a researcher. Program treks and course activities are physically intense, but come with big rewards: discover spider monkeys, exotic butterflies, birds, and orchids. At the conclusion of the program, you'll have built a formidable research portfolio.
Where you'll study
Monteverde is an epicenter for international research and scientific discovery. As a tropical mountain ecosystem, it is among the first to show warning signs of climate change. To protect the endangered tropical forest, farmers, scientists, activists and students have been taking action to inspire change since the 1960s. The Monteverde Institute (MVI), a driving force behind these conservation efforts, serves as your educational hub during the program. MVI is a nonprofit organization dedicated to education, applied research, sustainable development and community service. The institute helps coordinate your field trips and activities and hosts computer and lab facilities on its 38-acre campus. MVI also collaborates with UCEAP field instructors as you research the biological impact of climate change, inform global conservation and sustainability efforts, and act for environmental stewardship.
Throughout this program, instructors introduce new methods and environments for learning. Instruction will take you outdoors, sometimes at night. Heavy rainfall and dramatic temperature changes are common. Field activities are physically demanding and will involve swimming, climbing, and long-distance hikes over rough terrain. The activities are a core part of the curriculum and something to consider when deciding if this program is the right fit for you.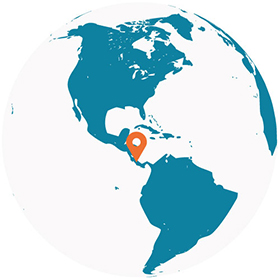 Explore Costa Rica
Life in Monteverde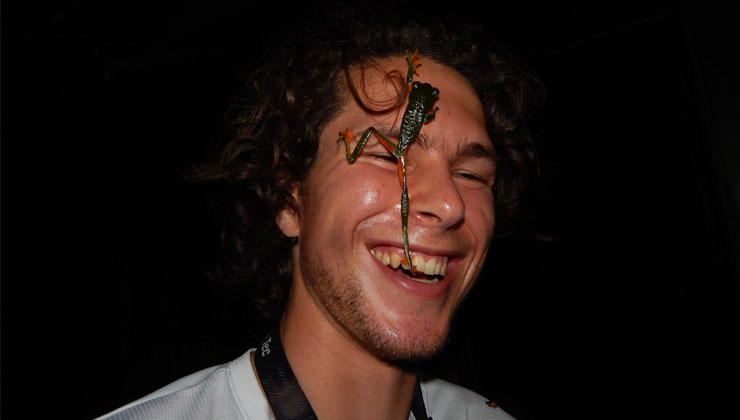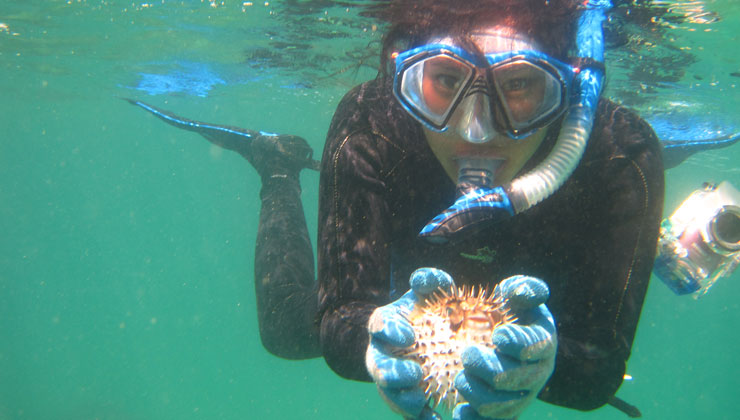 I knew this program was essential to understanding my passion and would fuel my soul in a way regular academics could not. This program changed the mold of my learning and challenged me to be a better researcher and person. I now view the world differently—through a lens of discovery rather than academics.
Eleanor Terner
UC San Diego
Biology
Costa Rica
Connecting with people from another country helped me become the type of communicator and community member that I hoped to be as a person and as a future physician. Being a guest in another culture opened my mind in a new way. It gave me cultural humility that will make me more aware throughout my life and career.
Ronnie Page-Harley
UC Santa Barbara
Biological Sciences
Costa Rica
Living outside of the United States in a place completely different from home reinforced my sense of independence and fortified my understanding of the world around me.
Brooke Giorgi
UC Los Angeles
Biology
Costa Rica