About The Program
Gain research skills over the summer at the prestigious National Taiwan University in Taipei. Working in ultramodern labs with local faculty, complete a research project and acquire experience that you can take anywhere after graduation. Areas of research include agriculture, biotechnology, computer science, engineering, law, liberal arts, management, medicine, public health, and science. Take an engaging course exploring the island of Taiwan and its people. With other students, you'll visit a night market, mountain-top village, Chinese temples, and other cultural sites. Experience Taipei's cuisine at night markets and street stalls. On weekends, soak in the hot and cold springs, and discover blue-water beaches perfect for swimming and surfing.
Where you'll study
National Taiwan University (NTU) is a leading research center and Taiwan's top university. Depending on your major or course of study at NTU, you'll take classes in one of the many campuses spread out across the city of Taipei and in nearby townships. NTU offers both Chinese- and English-language education in a wide range of subjects like Chinese language and history, tropical agriculture and forestry, genetic engineering, international business, and STEM research. The scenic campus has park-like fields, indoor and outdoor sports centers, and a picturesque lake. The campus is surrounded by lively shops and restaurants, and it is easily accessible to downtown Taipei via subway or public bus.​​​​​ Taiwan and its surrounding islands offer rich ecosystems with beaches, forests, rivers, and mountains. In Taipei you will find centuries-old neighborhoods next to new urban development, exciting night markets, and smiling, warm-hearted people with a serious passion for food.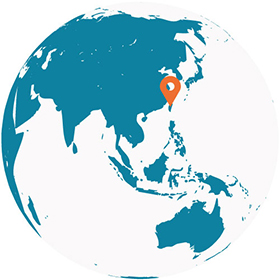 Explore Taiwan
Life in Taipei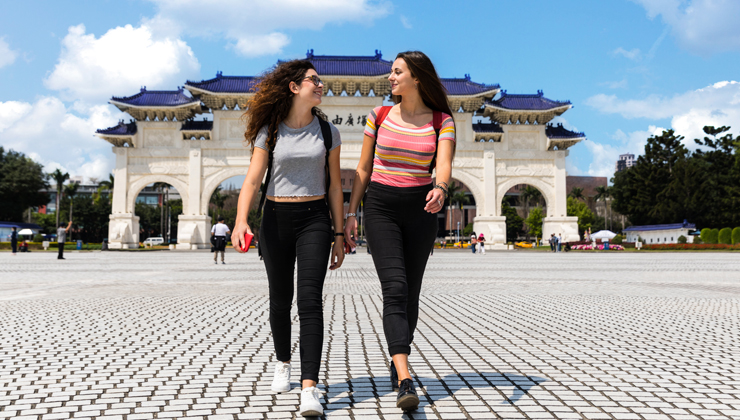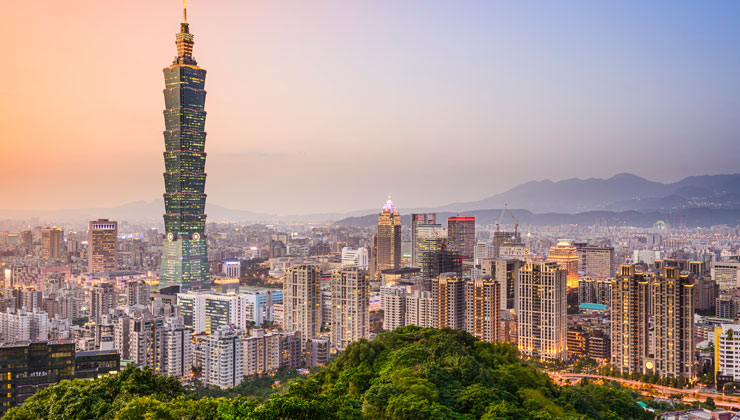 TRIPS AND ACTIVITIES
Optional field trips and activities to introduce the local culture are available through your host university. Most events are free or discounted, but some come with an additional cost not included in UCEAP fees.