About The Program
Beautiful Brisbane provides a perfect blend of active city life and country charm. Adding a global edge to your academic portfolio, you can experience a massive variety of cultures, join incredible research projects, and take high-quality courses in your major alongside locals. The University of Queensland is a thriving environment for honing your research and presentation skills. As an enrolled student at the university, you'll have access to remote research stations, diverse natural environments, including the Great Barrier Reef, and museums spanning from anthropology to Aboriginal art. Outside of class, everything you could want from city life, including parks, theaters, and restaurants are all readily available to you.
Where you'll study
Brisbane (pronounced Briz-bin), the capital city of the state of Queensland, is located in the tropical northeast on the Pacific. Home to hundreds of nationalities and over 200 languages, Brisbane is one of the most multicultural cities in Australia. It is also its greenest city in the country. Within this exciting locale, the University of Queensland (UQ) is one of Australia's premier research institutions. Well respected for high-quality research and coursework, UQ has a strong reputation for global student exchange and welcomes students from around the world to study, research, and fulfill their personal and professional objectives. UQ has three campuses and more than 40 teaching and research facilities in the area. The campus provides a variety of cultural events, including performances by students in the theatre and music halls, film screenings, as well as access to museums and art galleries. In addition to the academic and entertainment facilities on campus, there are many student organizations and clubs that will enrich your study abroad experience.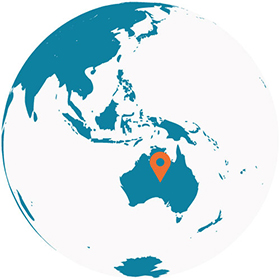 Explore Australia
Life in Brisbane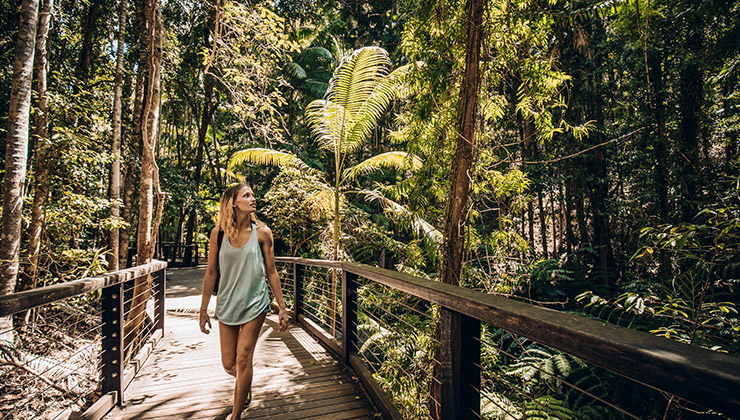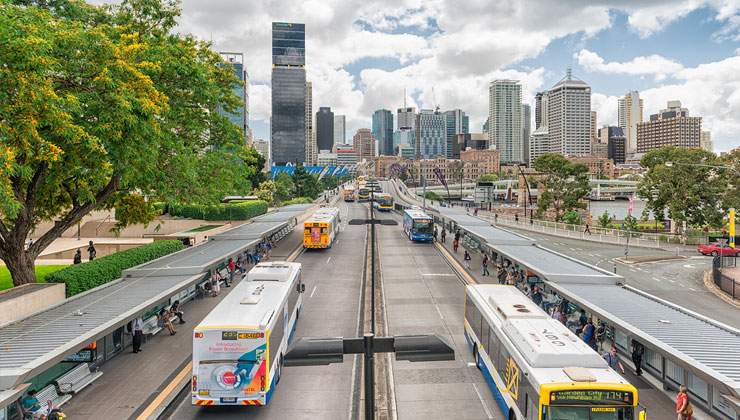 TRIPS AND ACTIVITIES
Optional field trips and activities to introduce the local culture are available through your host university. Most events are free or discounted, but some come with an additional cost not included in UCEAP fees.