About Sydney
Find paradise in the mild weather and sapphire waters of Sydney's iconic beaches. The harbor and colorful, stylish neighborhoods buzz with activity at the same time Sydneysiders exude an easy-going and laid-back spirit. You don't have to leave Sydney to expose yourself to a wide range of cultures—the diverse population infuses the city with multiple traditions and over 150 languages.
What to do in Sydney
Bondi Beach surf lessons: Catch a wave and a glimpse of whale or dolphin pods at one of Australia's most famous beaches. 
Climb the Sydney Harbour Bridge: For a truly spectacular view of Sydney, join instructors on a climb to the top of the steel structure. 
Circular Quay and Darling Harbour cruise: Fill your days with water rides, people-watching, and the many other activities and attractions of Circular Quay.  
Sydney Opera House: Attend a performance in the jewel of Sydney and one of the world's most distinctive buildings featured in hundreds of movies, including Mission: Impossible II, Find Nemo, and Pacific Rim: Uprising.
Kayak to the Floating Forest: Witness the enchanting mangrove forest cascading over the wreckage of a ship used during World War II.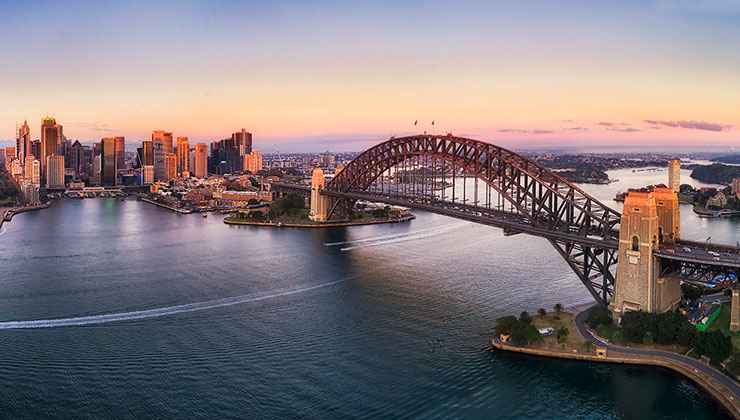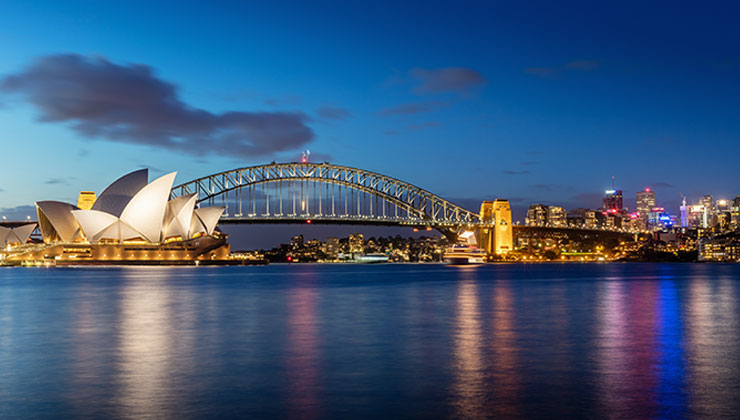 ---