About London
Anglophiles can find everything they want and more in London—storied monuments, pub culture, English slang, and a youthful, cosmopolitan atmosphere. Around every corner is an intriguing piece of history whether you favor Elizabethan times, the Victorian Era, or the era of Princess Diana. To get a sense of Londoners today, duck into the Tube to people-watch as you ride across the city. Head to hip street markets, fashionable shops, vintage record stores, buzzing West End clubs, or catch a rugby game. Free museums, rooftop movie nights, and pop-up art shows make London a little easier on the wallet. You can also soak up the pub atmosphere with a pint and the perfect plate of fish and chips. Cheers!
51.5073509, -0.12775829999998
What to do in London
Shakespeare's Globe Theater: Watch a play or take a tour to learn more about the Bard's outdoor playhouse.
Camden neighborhood: Savor the international flavors of Indian, Greek, Brazilian, and Thai cuisines in this foodie heaven. There's even a Cajun restaurant for a little extra spice.
Tate Modern museum: Connect with art through the museum's interactive exhibits, which have included flying through the air on swings, assailing an artist with feathers or more dangerous objects, and taking a surreal selfie in an infinity tube.
Tower of London: Trace the footsteps of royals and prisoners who lived their final days in the fortress, including Anne Boleyn and the fabled Princes in the Tower, before getting mesmerized by the royal jewels.
Monopoly Pub Crawl: Grab a London Monopoly game board and visit every location for a pint at the local pub.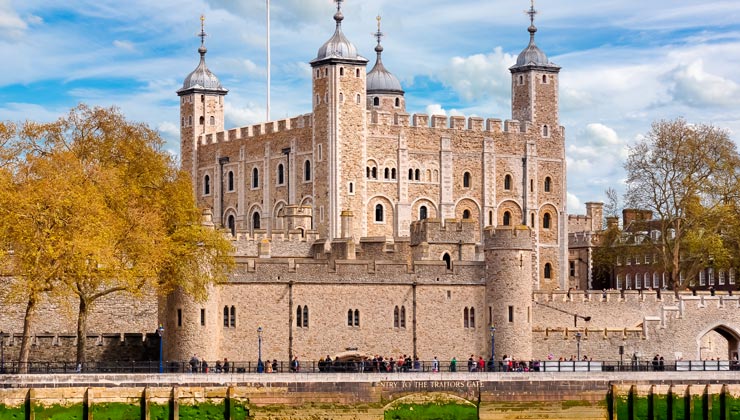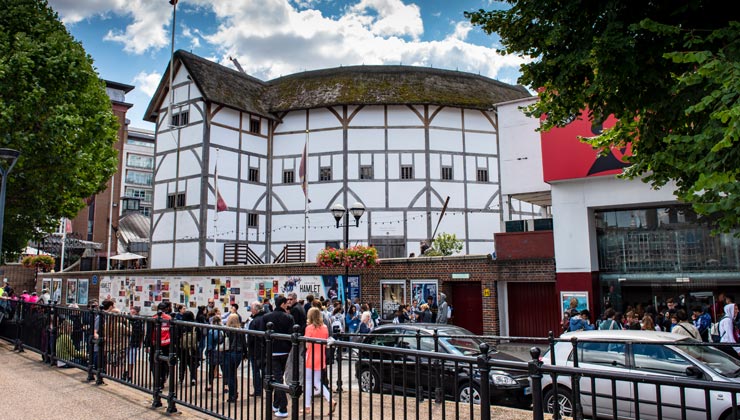 ---