Solving the world's environmental problems like pollution, climate change, and dwindling natural resources takes a curious mind and a creative scientific approach. Taking your environmental science studies abroad means the opportunity to learn how soils can be decontaminated from farm products in Ghana, test the effects of carbon on rainwater in a Costa Rican rainforest, or model how arctic sea ice is changing in response to a warming planet in Iceland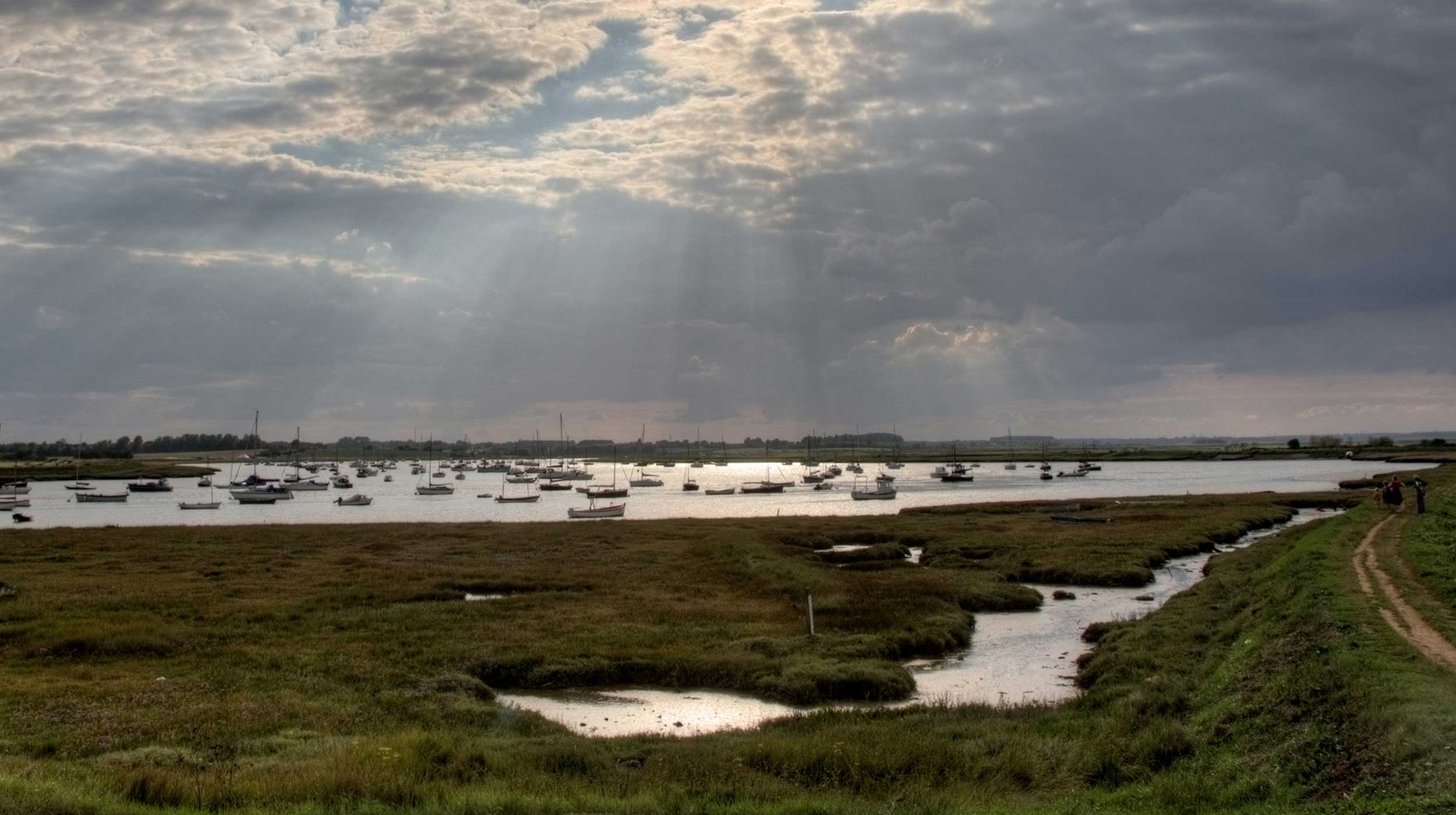 Follow your dreams to a career in sustainability
University of East Anglia
One English university is a pioneer in climate change research – the University of East Anglia.
If you love tramping through wetlands in tall boots and tracing the effects of global climate change, this is the program for you.
Join teams of researchers establishing practical plans for global climate recovery and healthy ecosystems.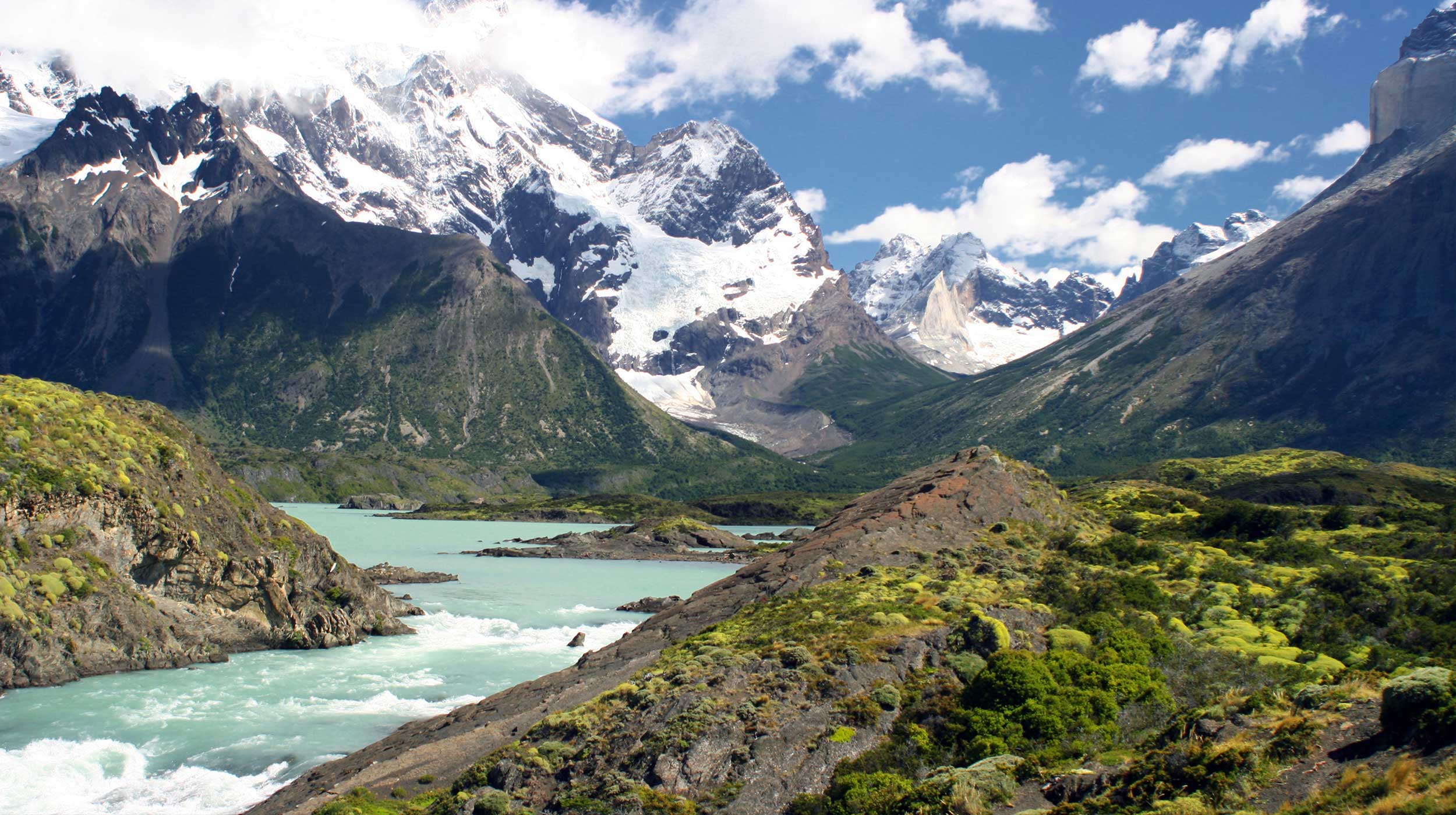 Interested in environmental conservation?
Socio-Ecological Sustainability in Southern Chile
With some of the most beautiful landscapes and miles of untouched nature, Chile holds a delicate balance between continued development and conservation.
On this program, you'll plan environmental projects that will be critical to sustainable growth.
Participate in field research with new UC friends and live on an ecological reserve surrounded by ancient forests, tall mountains, and sparkling rivers.
Standing in front of a class and teaching in Spanish for an hour was a great way to improve my language level and increase my confidence. I also gained more clarity on the roles and responsibilities of a teacher. To experience the dynamics of a classroom was a goal I was able to achieve through my internship abroad.
Tatum Sandvigen
UC Santa Barbara
Environmental Studies
Chile
Study abroad was a really good learning experience. I came out of it a much more confident person. I felt more adult, more grown up. I learned a lot about myself and other cultures, languages, and people. I made a lot of friends and got to travel to some of the most beautiful places on Earth.
Kirsten Cook
UC Santa Barbara
Environmental Studies
Chile
Ghana made me appreciate my cultural and familial values much more and widened my understanding of where my home truly is. I learned so much more from Ghana than I ever expected.
Keerthana Muthukrishnan
UC Los Angeles
Geography and Environmental Studies
Ghana
---