About The Program
Design your own academic experience, study German exclusively, explore various subjects in English or do a combination of both. Courses include field trips to museums, memorials and political and cultural sites. Home to over 100 museums and galleries, three major opera houses and over 50 theaters, Berlin is ideal for history and culture buffs.
Where you'll study
Built to uphold values of truth, justice, and freedom, Free University Berlin is a young institution with a rich history of reform. After WWII, German students and professors advocated for, and won, a college free from political influence. From the beginning, Free University nurtured relationships with the world's top scientific institutions—an internationalization strategy that quickly became the university's key to success. Today it is one of eleven elite status universities in the country. The campus is located in Dahlem, a charming neighborhood in southwest Berlin. With its 100+ university partnerships around the world, the student-friendly campus has a highly international feel.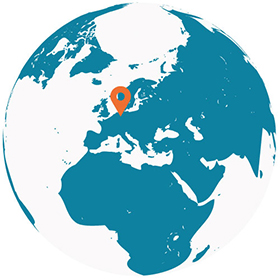 Explore Germany
Life in Berlin
Berlin, Germany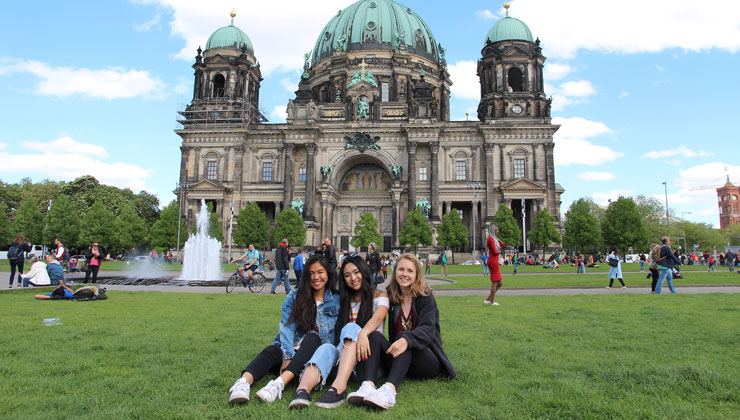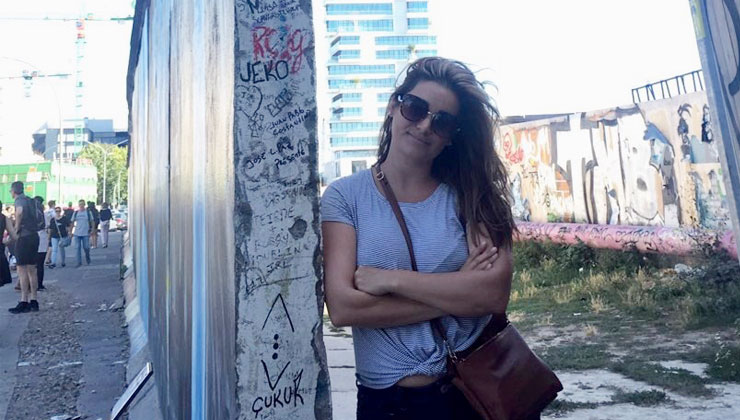 TRIPS AND ACTIVITIES
Optional field trips and activities to introduce the local culture are available through your host university. Most events are free or discounted, but some come with an additional cost not included in UCEAP fees.