Where you'll study
In Kreuzberg, the Council on International Education Exchange (CIEE) Global Institute is a model of a joint learning and living center. With easy access to the rest of Berlin, the institute's site offers high-tech classrooms, bright common areas, and comfortable study areas. The residence halls, classrooms, study, and dining spaces coexist in a vertical campus. Filled with repurposed local furniture mixed with vintage Bavarian pieces and edgy Berlin art, the aesthetic maximizes social engagement. The campus' central open-space common room has multiple seating areas, comfortable couches, a marble bar, and a huge fireplace.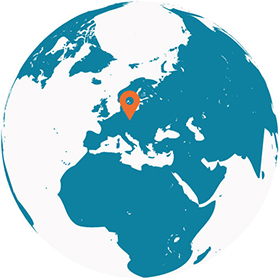 Explore Germany
Life in Berlin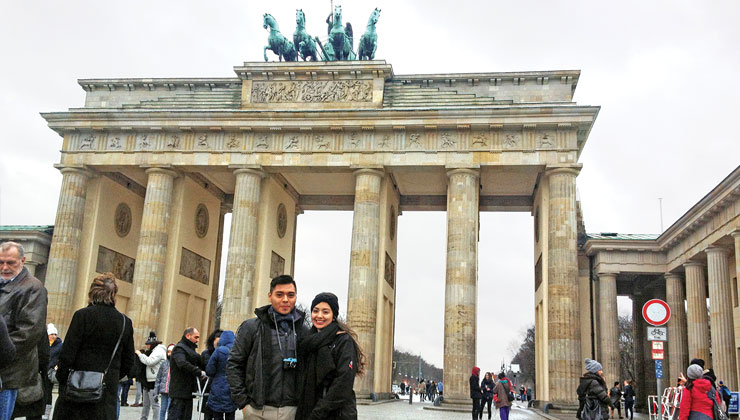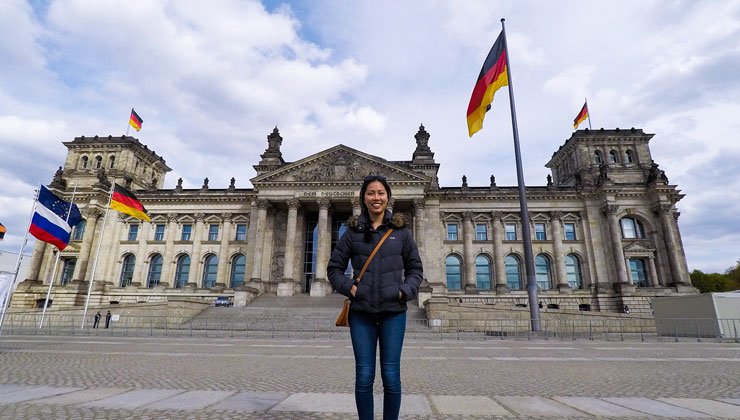 TRIPS AND ACTIVITIES
The study center arranges field trips and activities to introduce the local culture and special features of your host country. There may be other optional excursions, which you can explore after arrival.