Spain will dazzle your senses with its flamenco rhythms, savory tapas, Mediterranean coves, avant-garde architecture, and colorful fiestas. Destinations in this vast country include the capital of Madrid and beautiful Barcelona on the coast. With Spanish among the top three world languages, bilingual candidates are increasingly desirable in today's job market. Whether you opt to take courses in English, hone your Spanish, or intern for credit, studying in Spain will benefit you anywhere your travels and future career take you.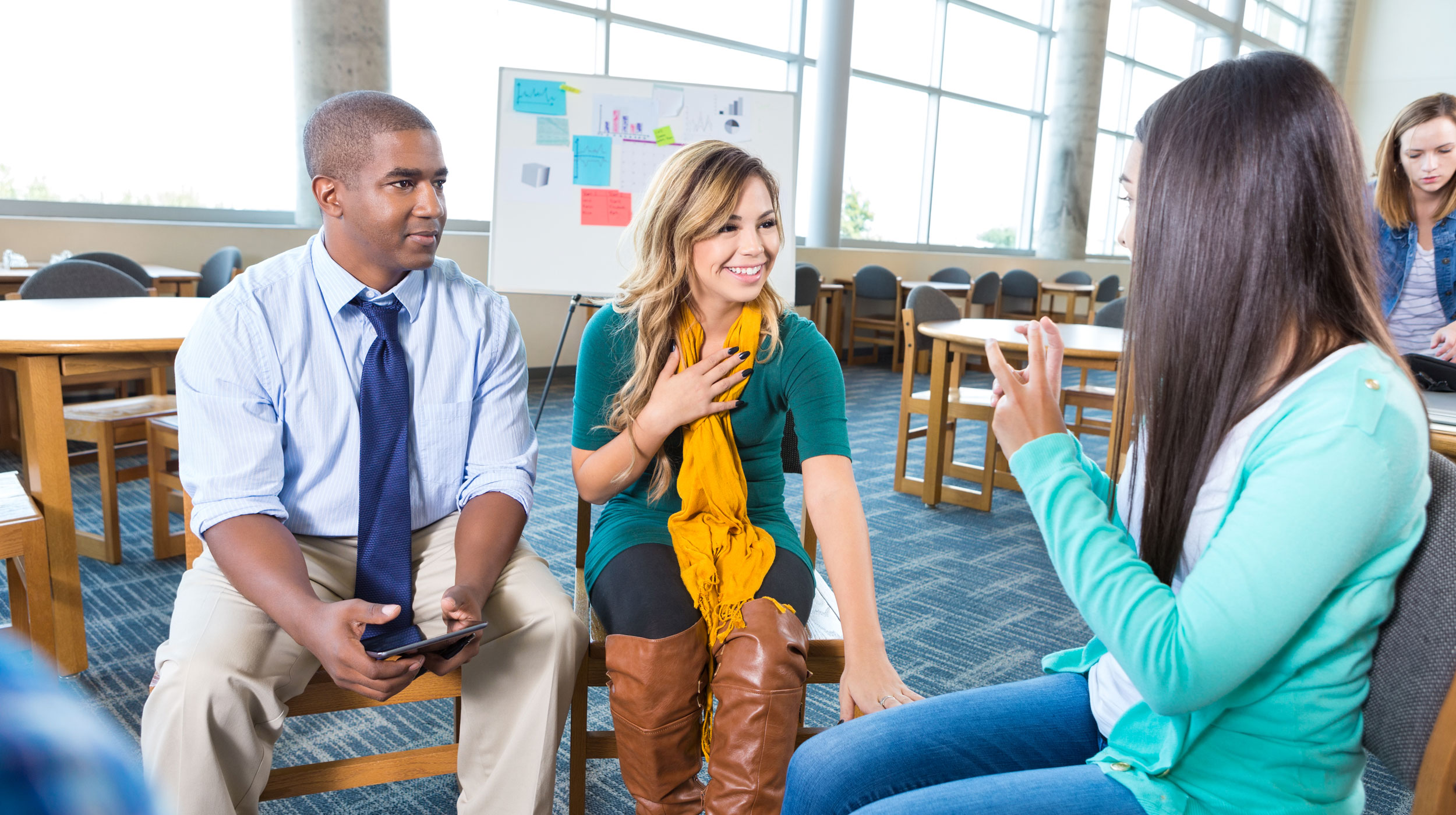 Understand the human experience
Sociology Abroad
The never ending evolution of the individual, of families, groups, and society challenges our awareness and drives us to understand human social relationships. Learn to observe, listen, and read other people in their social contexts to broaden your knowledge of the diversity of humans and their interactions.
---