About The Program
Experience college life in Spain at the Autonomous University of Barcelona. Courses are taught in English by an international team of professors. In six weeks, expand your view on life, meet friends from different countries, and experience the Catalan lifestyle. Surrounded by a natural greenbelt of parks and forests, the campus is a scenic 45-minute train ride from Barcelona. As an extra perk, the university arranges for a local student to help you navigate the culture and campus activities. Student clubs also plan events for exchange students such as picnics in one of the city's many lush green parks and a program trip to the white beaches of Tarragona.
Where you'll study
Founded during a year of dramatic student activism throughout Europe, the Autonomous University of Barcelona (UAB) continues to focus on a progressive education in the age of digital technology. Nowhere is this more apparent than in the design of the campus itself that, unlike most European universities, brings all of its schools, student housing, research facilities, and libraries into one accessible, attractive setting just outside the city. UAB is also one of the four Spanish universities in the 4 Universities Alliance, a partnership creating an ecosystem of knowledge, greater mobility for students, and the ability to collaborate with industries. Companies don't always have the time to incubate or try out new ideas. By allying with UAB, they can mentor students like you before you become an employee. The university's commitment to collaboration and international exchange gives you access to new learning experiences and opens new fields of research.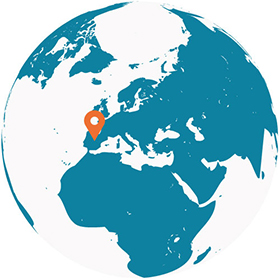 Explore Spain
Life in Barcelona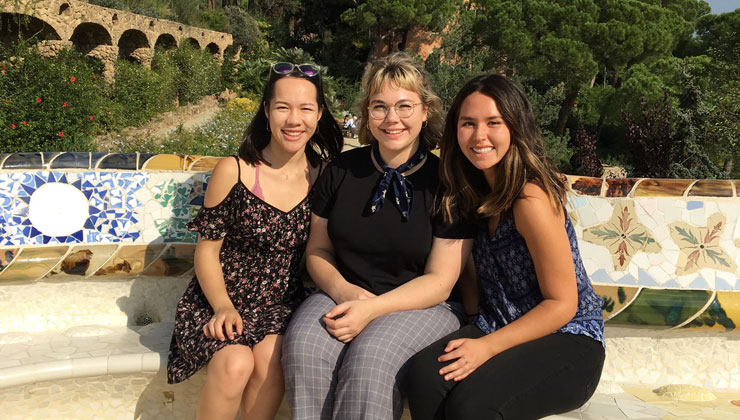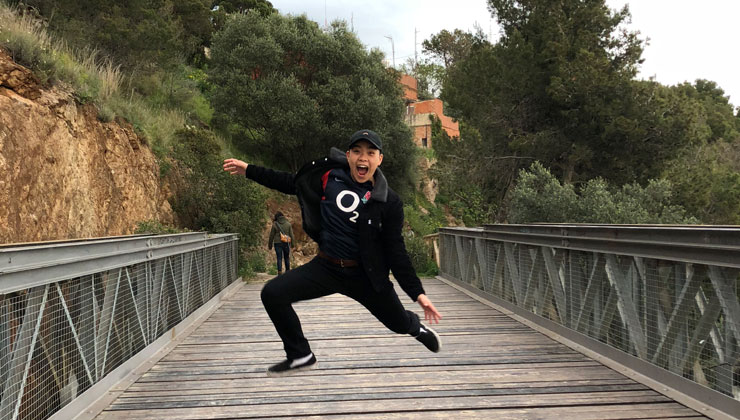 TRIPS AND ACTIVITIES
Optional field trips and activities to introduce the local culture are available through your host university. Most events are free or discounted, but some come with an additional cost not included in UCEAP fees.