About The Program
At the Copenhagen Business School, you can choose from an exciting lineup of courses in business, finance, marketing, economics, and communication. Taught completely in English, courses fuel the mindset of innovators, strategists, and entrepreneurs. Explore topics like consumer behavior, social marketing, supply chain management, data visualization, or persuasive communications—all with an international perspective. An action-packed Danish cultural and social program complements your studies. Meet students visiting from 50+ countries and enjoy Denmark's bike culture as you zoom through the city streets. With a program of three-day weekends, there's plenty of time to enjoy summer activities outside of class.
Where you'll study
Encouraging of new ideas, open to individual initiatives, and supportive of entrepreneurial business models, Copenhagen Business School (CBS) is an unconventional business school. As an international university, CBS has taken the best of traditional business schools and the full university model to create something truly new. Today CBS is one of Europe's largest business schools, and it has "The Triple Crown" accreditation (EQUIS, AMBA and AACSB)—an acknowledgement shared only by some 50 business schools worldwide. CBS recognizes the vital contributions and impact of two things on society: 1) the business community and 2) education founded on research. In developing strong links between both, CBS is finding new answers to modern-day international challenges. The business school is housed in four modern buildings in Frederiksberg, a leafy residential area near central Copenhagen. Student facilities include multimedia labs, interpretation labs, breakout rooms for group and project work, and a Learning Resource Center.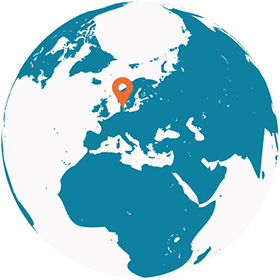 Explore Denmark
Life in Copenhagen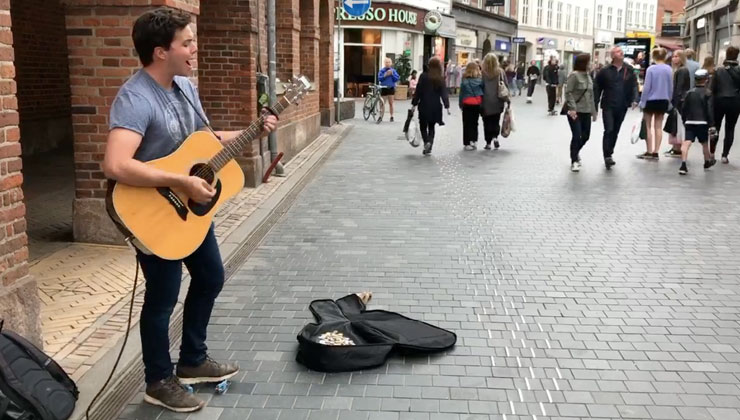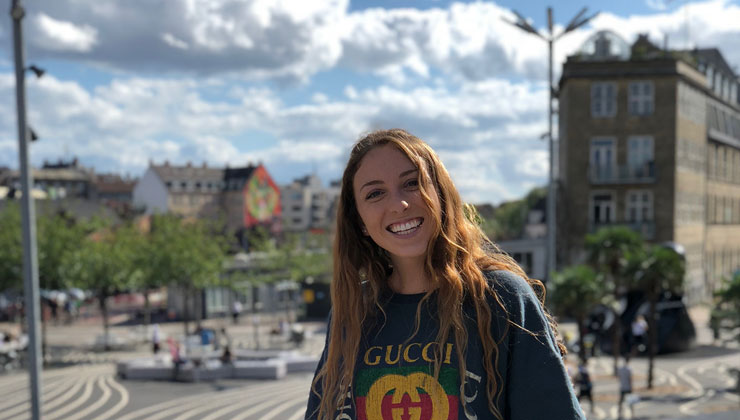 TRIPS AND ACTIVITIES
Optional field trips and activities to introduce the local culture are available through your host university. Most events are free or discounted, but some come with an additional cost not included in UCEAP fees.
From The Californian Abroad