About The Program
Work directly with local faculty to produce a specific research project linked to your major or interests. After 5 weeks of coursework, cross academic borders and work with international professionals to gain valuable skills for your career or graduate studies. A 12-week internship with an organization that can support your research could have you working with an open-source development team, building sets for a theater company, or researching treatments for bipolar disorder. At the end of the program, you'll have a published research paper, distinguishing you from your peers. After work, explore Strasbourg's monuments, take a tour of the Council of Europe, kayak the city's waterways.
Where you'll study
Located in an older neighborhood near the city center and cathedral is the Institute for Field Education (IFE). IFE's teachers come from French and Belgian universities. The faculty and local professionals work together to create research and internship opportunities that are complex, stimulating and creative. The Krutenau neighborhood, where you'll study, has a central canal, lots of fresh green parks and very few tourists. Classes are taught on the newly refurbished ground floor of a historic Strasbourg building. The building has lots of windows and warm sunlight makes the wide floorboards shine. Your study location has computer labs, study and relaxing spaces, and an equipped kitchen.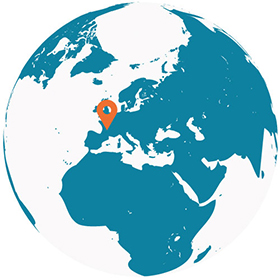 Explore France
Life in Strasbourg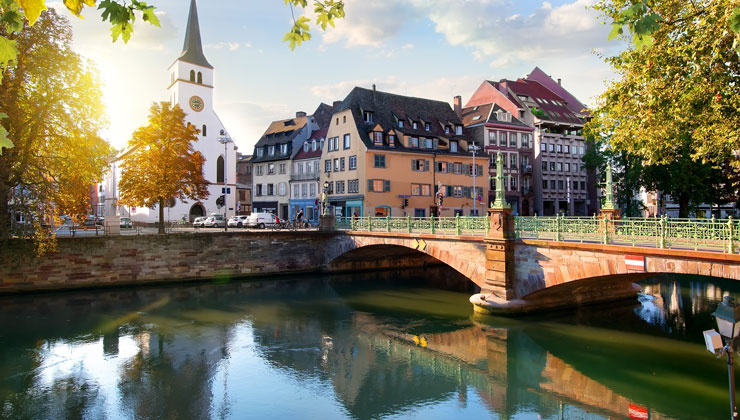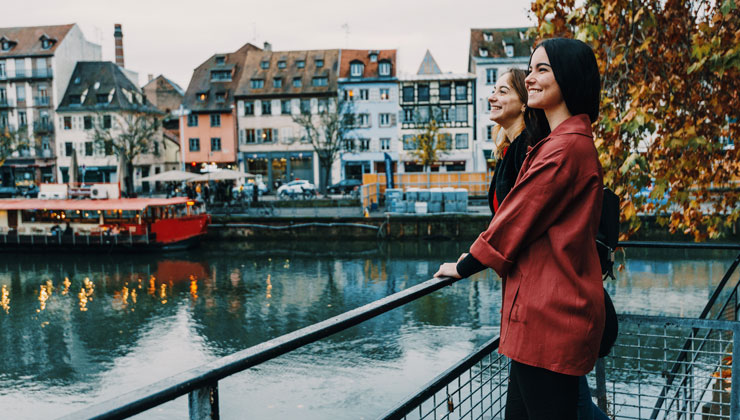 TRIPS AND ACTIVITIES
The study center arranges field trips and activities to introduce the local culture and special features of your host country. There may be other optional excursions, which you can explore after arrival.