About The Program
Berlin is buzzing with creative energy, evidenced with its booming economy, foodie culture, and eclectic street art. Attend Free University Berlin, where excellent academic opportunities are available in art history, communications, economics, international relations, and psychology. You can also take courses in German culture and history that are specifically designed for international students. During spare hours, tour Berlin by bike, hike the Black Forest, and see historical sites like Brandenburg Gate and the remnants of the Berlin Wall up close.
Where you'll study
Built to uphold values of truth, justice, and freedom, Free University Berlin is a young institution with a rich history of reform. After WWII, German students and professors advocated for, and won, a college free from political influence. From the beginning, Free University nurtured relationships with the world's top scientific institutions—an internationalization strategy that quickly became the university's key to success. Today it is one of eleven elite status universities in the country. The campus is located in Dahlem, a charming neighborhood in southwest Berlin. With its 100+ university partnerships around the world, the student-friendly campus has a highly international feel.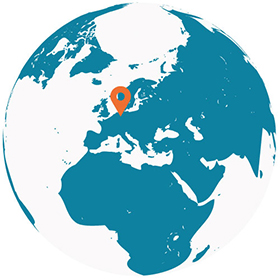 Explore Germany
Life in Berlin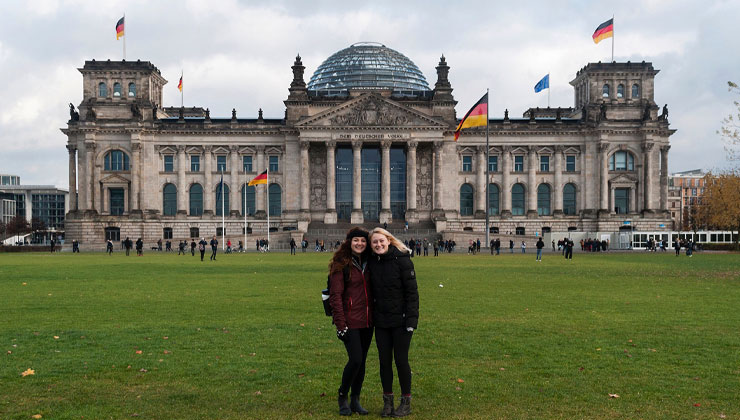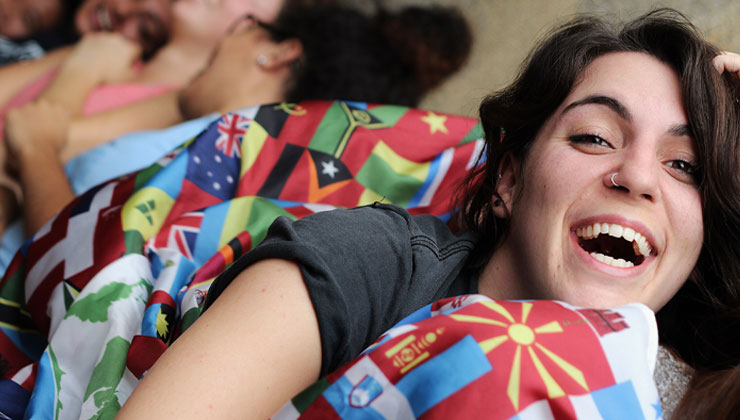 TRIPS AND ACTIVITIES
The study center arranges field trips and activities to introduce the local culture and special features of your host country. There may be other optional excursions, which you can explore after arrival.
The exposure to creative processes, critical analysis, and professional versatility this internship provided has helped me achieve my goal of integrating into a different society and gave me skills applicable to both my studies and my career ambitions.
Jay Titterud
UC Davis
Managerial Economics
Germany