About The Program
Samba and bossa nova rhythms float through the energetic air of Rio de Janeiro. Near the city's southern foothills and beaches, Pontifical Catholic University of Rio de Janeiro offers students culturally relevant educational offerings in Latin American art, culture, and history, gender and race issues, Brazilian politics and culture, and Portuguese language studies. Learn alongside Brazilian and international students in the city best known for its boisterous Carnaval, and balneario beaches. Complement your studies with a university-organized internship or join a capoeira group to take part in an important part of Brazilian culture while engaging with the community.
Where you'll study
The Pontifical Catholic University of Rio de Janeiro, referred to as PUC-Rio, is a private, non-profit university. It is known for intimate class sizes, close interaction with professors and strong course offerings in the sciences. With its focus on scientific research, PUC-Rio has four academic centers with studies in social sciences, physical sciences, technological studies, health sciences, and the arts. The international office is right on campus, a convenient distance from classrooms, labs, cafeterias, libraries, the gym, and study areas. Enjoy the winding, tree-lined paths surrounded by lush vegetation on this walkable campus. You can expect to see wildlife from the adjacent tropical forest. An efficient bus service takes you from campus to various spots in the city. The campus is in Gávea, a popular residential neighborhood. The white sand and blue waves of Leblon beach are a short distance away.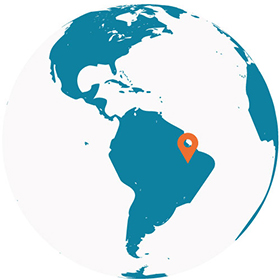 Explore Brazil
Life in Rio de Janeiro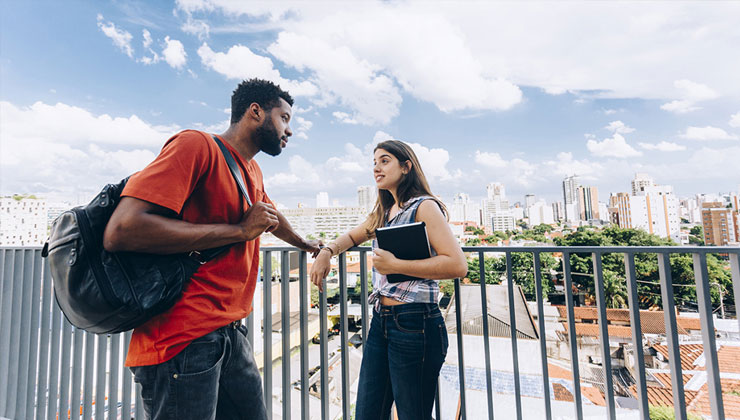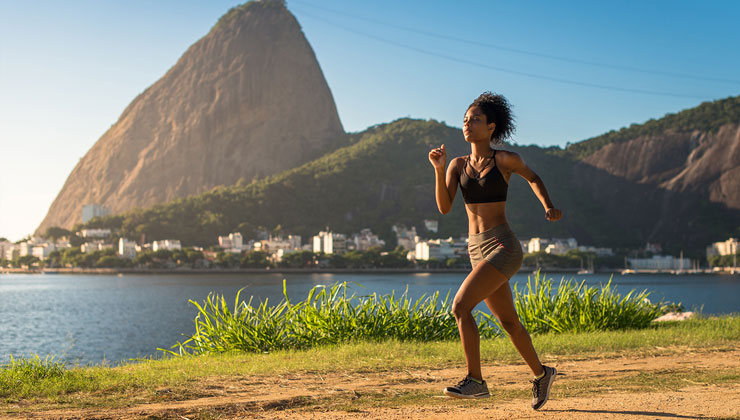 TRIPS AND ACTIVITIES
Optional field trips and activities to introduce the local culture are available through your host university. Most events are free or discounted, but some come with an additional cost not included in UCEAP fees.
My goal was to learn more about Brazilian culture and history, something that is important to me as a Latin American and Latino Studies and Sociology double major. Being in a classroom with students from outside of California contributed to memorable experiences because we were all so different. We learned things about each other, our cultures, and our home countries. Each individual brought their own ideas and perspectives and the classroom was engaging and interactive. I also learned by exploring different parts of Rio, talking with locals, and trying different foods and activities.
Lucia Ortiz
UC Santa Cruz
Sociology and Latino Studies
Brazil