About The Program
In a nation where workers and students regularly march in the streets, activism takes on a new perspective. Discover how the core principles of social justice and political activism evolved into pillars of French society. Learn about past and present social issues facing France and its multicultural population. Explore French history, culture, and language in a course that uses the city as a classroom. Plunge into French culture with traditional dinners, cooking classes, concerts, and boat rides along the Seine River. 
Where you'll study
Courses for this program are held at a study center complex that houses classrooms, a computer lab, a library, and a resource center where you can pick up mail and use Wi-Fi. The building sits deep within a courtyard off of the rue du Faubourg St. Antoine, a street formerly famous for interior designers and furniture factories. One of the city's most vibrant and diverse areas, the neighborhood is home to the Opéra Bastille and the historical Place de la Bastille. Unattached to a university, the city of Paris itself is incorporated into coursework as a "living laboratory" with site visits, local cultural activities, and lectures from prominent scholars based in the area. You will find Paris to be a fascinating mix of cultures with many layers where the old and the new intersect on a daily basis. Within easy reach of metro stops, train stations, and bus lines, the study center offers convenient and quick access to all of the city and its suburbs.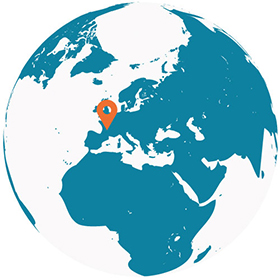 Explore France
Life in Paris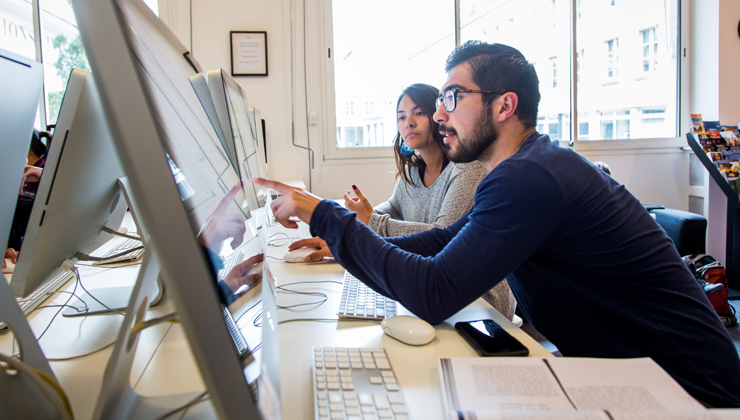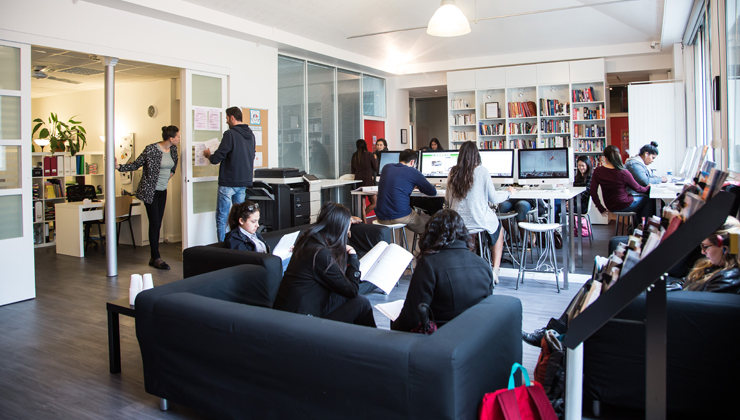 TRIPS AND ACTIVITIES
The study center arranges field trips and activities to introduce the local culture and special features of your host country. There may be other optional excursions, which you can explore after arrival.
This program provides a great opportunity to holistically learn about Parisian history and culture while diving into the specifics of social justice in France. The French language and history classes definitely supplemented the more specialized courses I took. Many classes incorporated onsite lessons, so the knowledge learned through readings and lectures is reinforced by the city itself. The program definitely made a lasting impact on my life. I am much more internationally aware and have a stronger desire to learn about other cultures. Even after I arrived home, I still immersed myself in French and European culture through podcasts, music, movies, and Duolingo.
Patrick Zhang
UC Los Angeles
Communication Studies
France
It was significantly challenging to conduct research in a foreign country. I now feel a great sense of accomplishment and empowerment. I improved my French language skills and my confidence. I'm now inspired to apply to a graduate program and further art research.
Matilda Krulder
UC Santa Cruz
Art
France