About The Program
In this full-time lab program, conduct experiments and take part in team projects in a working science lab at Osaka University. Focus on fields like nanotechnology, molecular science, or robotics. When looking for a break from the lab, explore Osaka and get to know the city's warm, friendly people. Known as the nation's kitchen, Osaka will tempt you with treats like okonomiyaki pancakes and kurogoma (black sesame) ice cream. Please your inner child with a visit to the Wizarding World of Harry Potter at Universal Studios Japan or escape the city with a hike in the rugged mountains of national parks.
Where you'll study
Considered an Ivy League-level school, Osaka University is one of the most selective universities in Japan, so getting accepted through UCEAP as an exchange student is a boost for your résumé. The university is comprised of three campuses, 11 schools, 23 research centers, and two university hospitals. A free shuttle service makes traveling between campuses quick and convenient. A unique feature of Osaka University is the learning commons, which are set up in libraries and other campus buildings. Featuring resource materials, whiteboards, printers, and teaching assistants in some places, these commons promote student discussion and collaboration.
On the tree-covered Suita campus, the Schools of Science, Engineering Science, and Engineering are part of this research-focused complex. The Suita research centers conduct joint projects with leaders in industry. The Science and Engineering Library can support you with courses on researching information, using databases and more.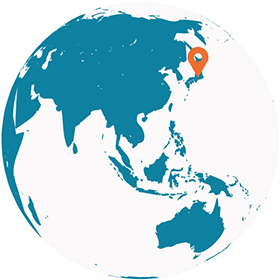 Explore Japan
Life in Osaka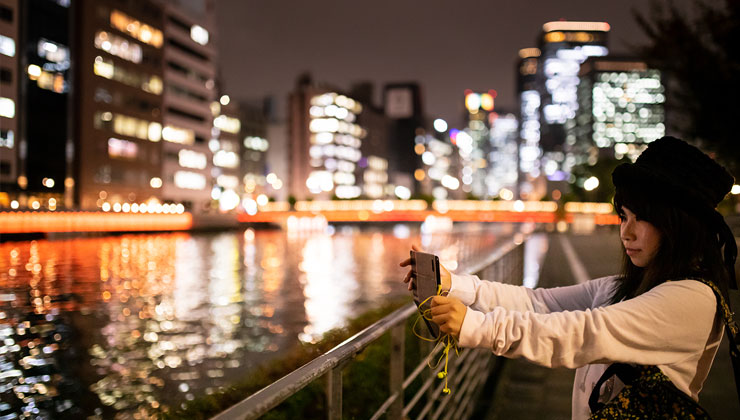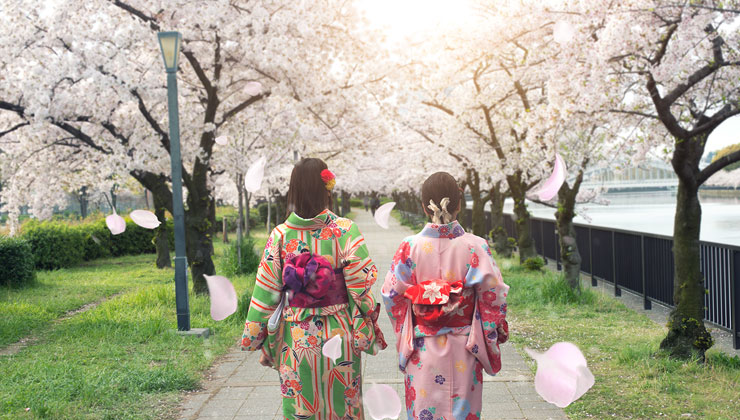 TRIPS AND ACTIVITIES
Optional field trips and activities to introduce the local culture are available through your host university. Most events are free or discounted, but some come with an additional cost not included in UCEAP fees.