About The Program
Singapore is a hub for business and innovation, making it a perfect place to prepare you for a culturally diverse workplace. In an 8-week summer, build intercultural communication, networking, and professional development skills. Complement those skills with an internship at a small startup, nonprofit, or global organization in a variety of industries. Explore the city's thriving global economy through program symposiums and city tours. A futuristic city, Singapore boasts solar-celled super trees, autonomous taxis, and a glass biome with a cloud forest. But don't let the ultramodern skyscrapers fool you—there is plenty of history to see in centuries-old temples, peaceful gardens, and pagodas. 
Where you'll study
The CIEE office, located at Paya Lebar Square, is an area with modern co-working spaces where people from various backgrounds and industries collaborate on entrepreneurial ideas. The office is right next to a public subway station and a short walk from the central business district, where your internship will take place. Orientations, networking events, and meetings with internship supervisors are held at the study center and local organizations.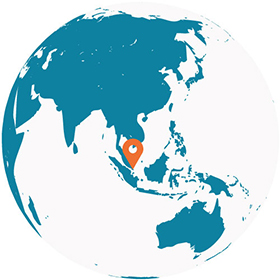 Explore Singapore
Life in Singapore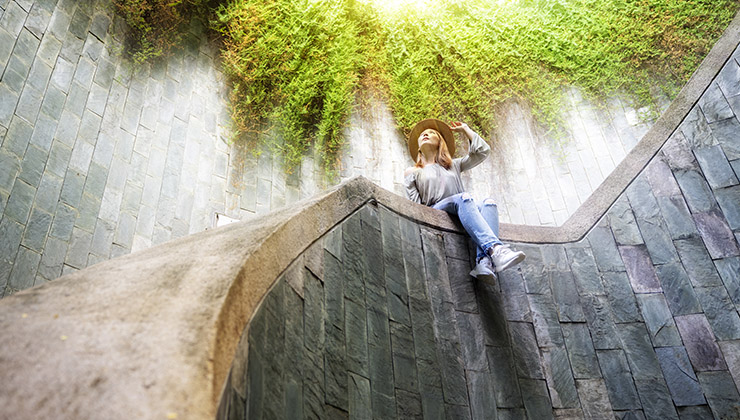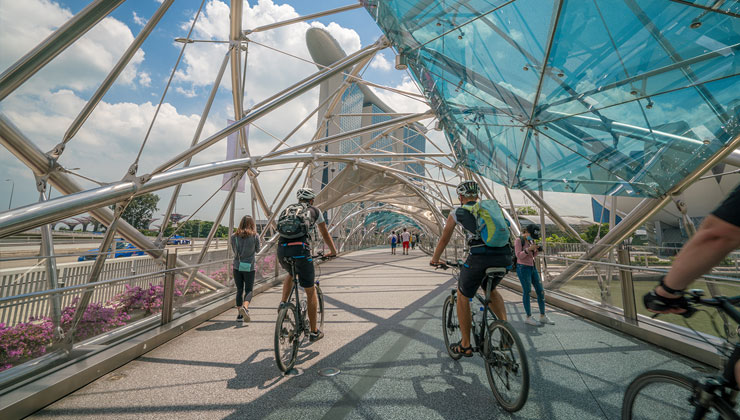 My internship added to my academic coursework and strongly influenced my career plans. I found that I genuinely enjoy participating in research. I was intrigued while analyzing public campaigns and how they could be improved. I found the work very rewarding, and I've decided to pursue it in the future and work at a research institute.
Faith Varela
UC Berkeley
Public Health
Singapore
My internship abroad was helpful for me in discovering what I like in a workplace and what I don't. I now better understand my goals and what I must do to acclimate and feel comfortable in new positions after graduation. Likely, I will never work in another country again, so observing the work-life balance and values of workers in Singapore was interesting. It made me value work-life balance even more than before I studied abroad.
Serena Trang
UC Irvine
Public Health Policy
Singapore