About The Program
Exeter College offers the best of an Oxford education in the arts and humanities, social sciences, and STEM disciplines. During this 6-week summer program, small, discussion-based classes and engaged faculty provide an intellectually and culturally stimulating environment, which students rave about. As a small, close-knit college, the atmosphere is supportive and hugely sociable. One of England's most beautiful cities, Oxford boasts gothic chapels, secluded cloisters, and quiet quadrangles. Experience the rolling green hills and rose-cloaked cottages. Charming pubs line the central city lanes and riverside country walks. Climb the University Church of St. Mary tower for a breathtaking 360-degree view of the city and countryside.
Where you'll study
Located in Oxford, England and part of the University of Oxford, Exeter College is full of history. Attached to the oldest university in the English-speaking world, you'll be living and learning in the footsteps of Nobel Laureates, world leaders, Supreme Court judges, and fiction icons. Exeter has two campuses: the original Turl Street site and the modern Cohen campus. A 10-minute walk is all it takes to travel between the different campuses. Turl Street dates to1315. On the campus you'll find a secluded garden with breathtaking views of Radcliffe Square. The sports facilities include a gym, a boat house with rowing machines, squash courts, and sports fields. The newer Cohen Quadrangle completed in 2016 hosts inspired architecture, state-of-the-art teaching rooms, and social-study spaces designed to encourage social and intellectual engagement. Private apartments are built right into the quadrangle and a café occupies the center of the quad. Both campuses offer ancient and modern interpretations of the collegiate model of communal living and cross-disciplinary learning. Welcomed on both campuses, you can enjoy the best of both worlds and an immersive experience in Oxford academic and cultural life.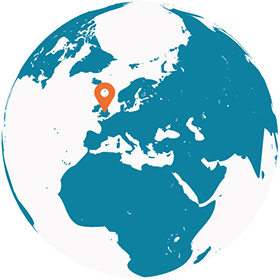 Explore the UK-England
Life in Oxford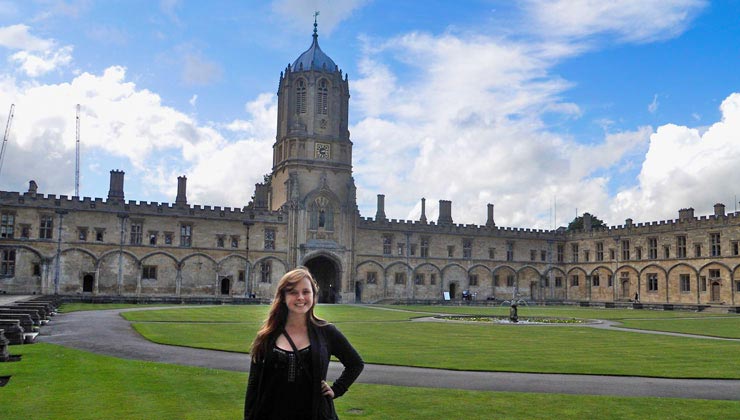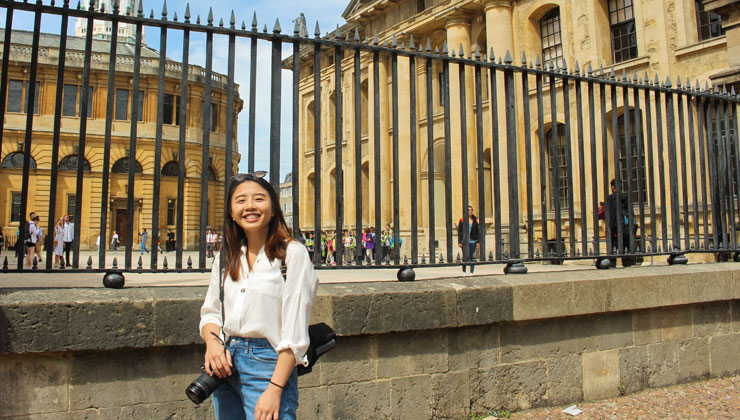 TRIPS AND ACTIVITIES
Optional field trips and activities to introduce the local culture are available through your host university. Most events are free or discounted, but some come with an additional cost not included in UCEAP fees.
From The Californian Abroad
My internship abroad was the culmination of all my academic coursework. It stressed the importance of future classes I will take and gave me the opportunity to see the range of different bioengineering specialties that exist within the medical device industry. While not without its challenges, the catalyst landed me a return offer and a position at the company! I grew mentally and emotionally and became a stronger individual. It was an incredible experience, and I'm excited to develop my career at Boston Scientific.
Victoria Lennon
UC Merced
Bioengineering
United Kingdom - England