About The Program
You can never really know your own culture until you get outside of it. Studying abroad in Scotland is like stepping straight into an interactive history book. Every corner of the landscape shows signs of the past. Occupying the northern part of the island of the United Kingdom, Scotland is a land of wide open sky and lonely landscapes of high cliffs and crashing waves. This program is a full immersion experience, which means you'll be treated like any other Scottish student. Craft your full-time course schedule based on your academic needs just like back home. Attend class with local Scots and international students from all over the world.
Where you'll study
The University of Edinburgh has five main campuses across the city of Edinburgh with many buildings in the historic Old Town. Home to the oldest literary awards, alma mater of Sir Arthur Conan Doyle, and birthplace of Dolly the sheep, the University of Edinburgh has been influencing history and culture since it opened in 1583. Despite the city's relatively small size and population, Edinburgh offers all the social and cultural assets of a large city, including a wide range of museums and art galleries. The city's international airport and centrally located rail station make it easy to be one of the leading tourist destinations. Edinburgh is the world's leading festival city and the university is the primary coordinator of all festival activity throughout the year. Hundreds of student clubs and societies offer immersion in everything from astrobiology to Harry Potter to the Tango. Don't miss the student-run International and Exchange Student Society, a great place for a coffee while you read about subsidized trips around Scotland and other parts of the United Kingdom.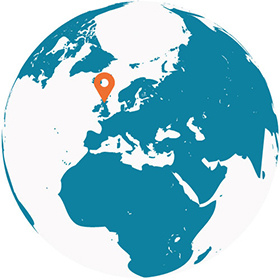 Explore UK-Scotland
Life in Edinburgh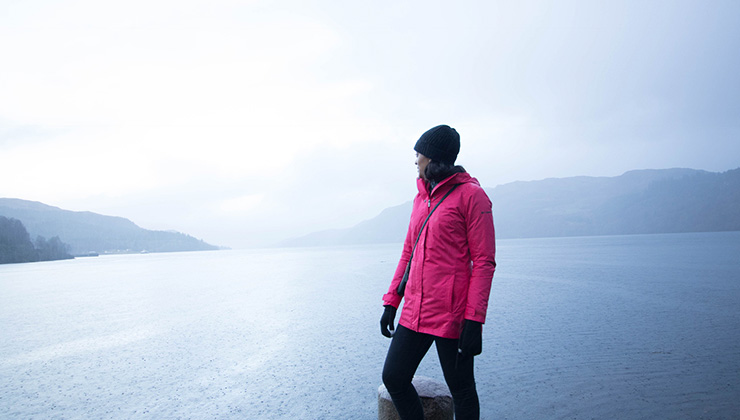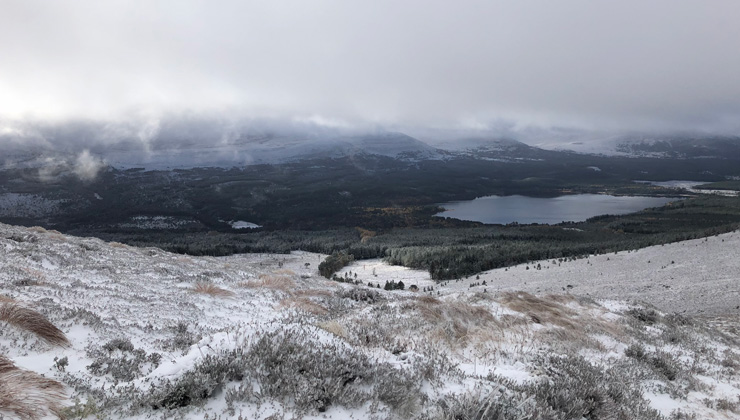 At the end of my internship, I had a new wealth of knowledge and some amazing travel stories. Looking back, I wouldn't have wanted to spend my summer any other way. Thanks and farewell Edinburgh!
Todd Russell
UC Berkeley
Mechanical Engineering
United Kingdom - Scotland
My time in Scotland was nothing short of instrumental to my career. I have just returned from the best five months of my college career and potentially even my life ... so far, that is!
Jackie Stahl
UC Santa Barbara
Political Science
United Kingdom - Scotland