About Beijing
Do you love the challenge of constant change, the crush of crowds, and complete immersion in unfamiliar situations? Find all of it and more in the contemporary Chinese megalopolis of Beijing. Catching up with the velocity of day-to-day living is where the adventure starts. Master language hurdles, complex Chinese etiquette, and socializing with help from foreign-friendly locals and the international community. When you need a break from the frenetic pace, lose yourself in the city's fascinating history and countless ancient sites.
What to do in Beijing
Hutong rickshaw ride: Whisk through a maze of narrow ancient alleyways behind the ultramodern city facade and get in touch with the true pulse of local life.
Forbidden City: Imagine life as the Chinese emperor as you walk along the outer courtyard to the living quarters of the largest imperial palace in the world.
Panjiayuan Flea Market: Discover second-hand treasures from a variety of eras and dynasties at the open-air market.
Tiananmen Square: Surround yourself with China's ancient and modern history, from imperial times up to the infamous protests of the 1980s. 
Great Wall of China: Hike the iconic fortifications where Chinese soldiers protected the empire and Silk Road trade for more than 2,300 years.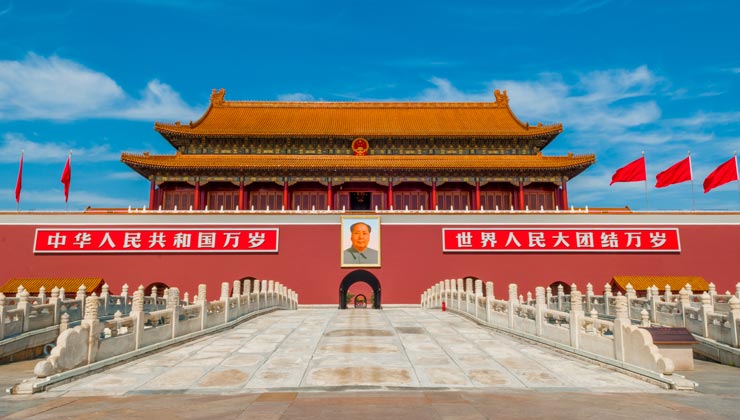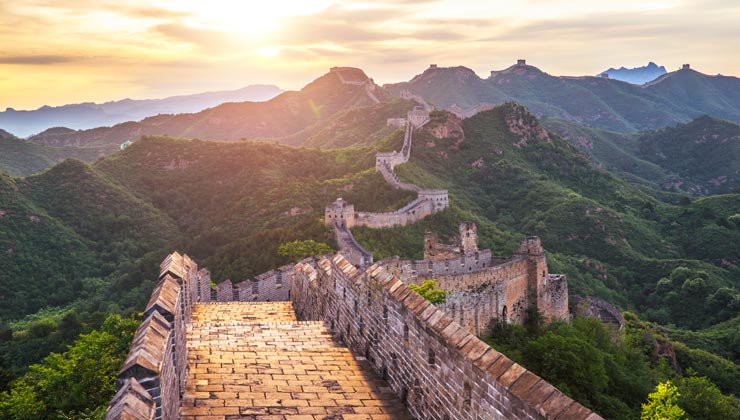 ---