Birthplace of the Renaissance. Cultural mecca. Pizza and gelato paradise. The attractions are endless when it comes to Italy. Discover la dolce vita as you stroll through miles of elegant porticos and famous food markets of Bologna, suit up to learn the business side of Milan's fashion runways and high-end commerce, visit Rome's monumental sites clothed in marble, or meet with local artisans in Florence. As you master Italian, uncover Italy's passion through its language—call a treasured friend tesoro or display your sprezzatura, or nonchalant elegance, in historic piazzas.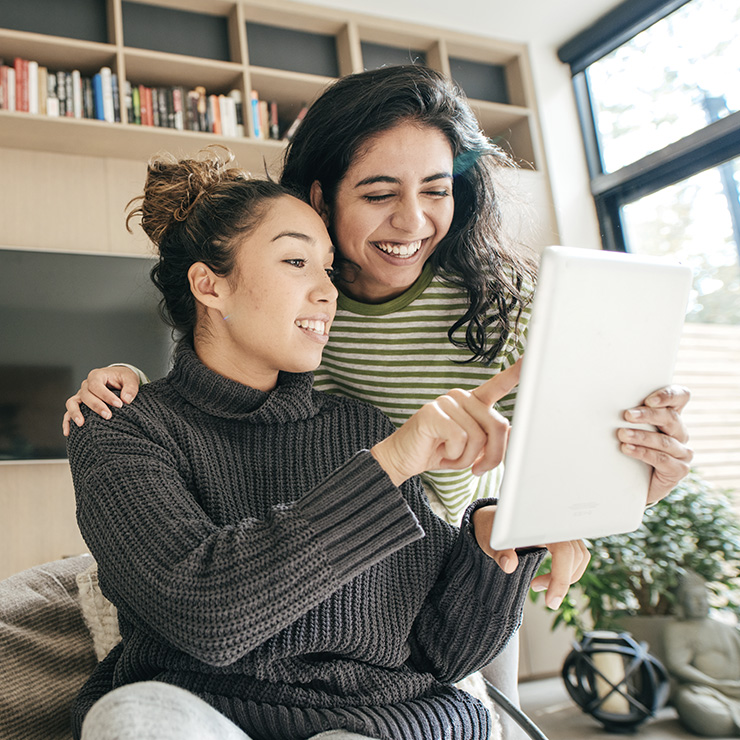 10+
types of UCEAP scholarships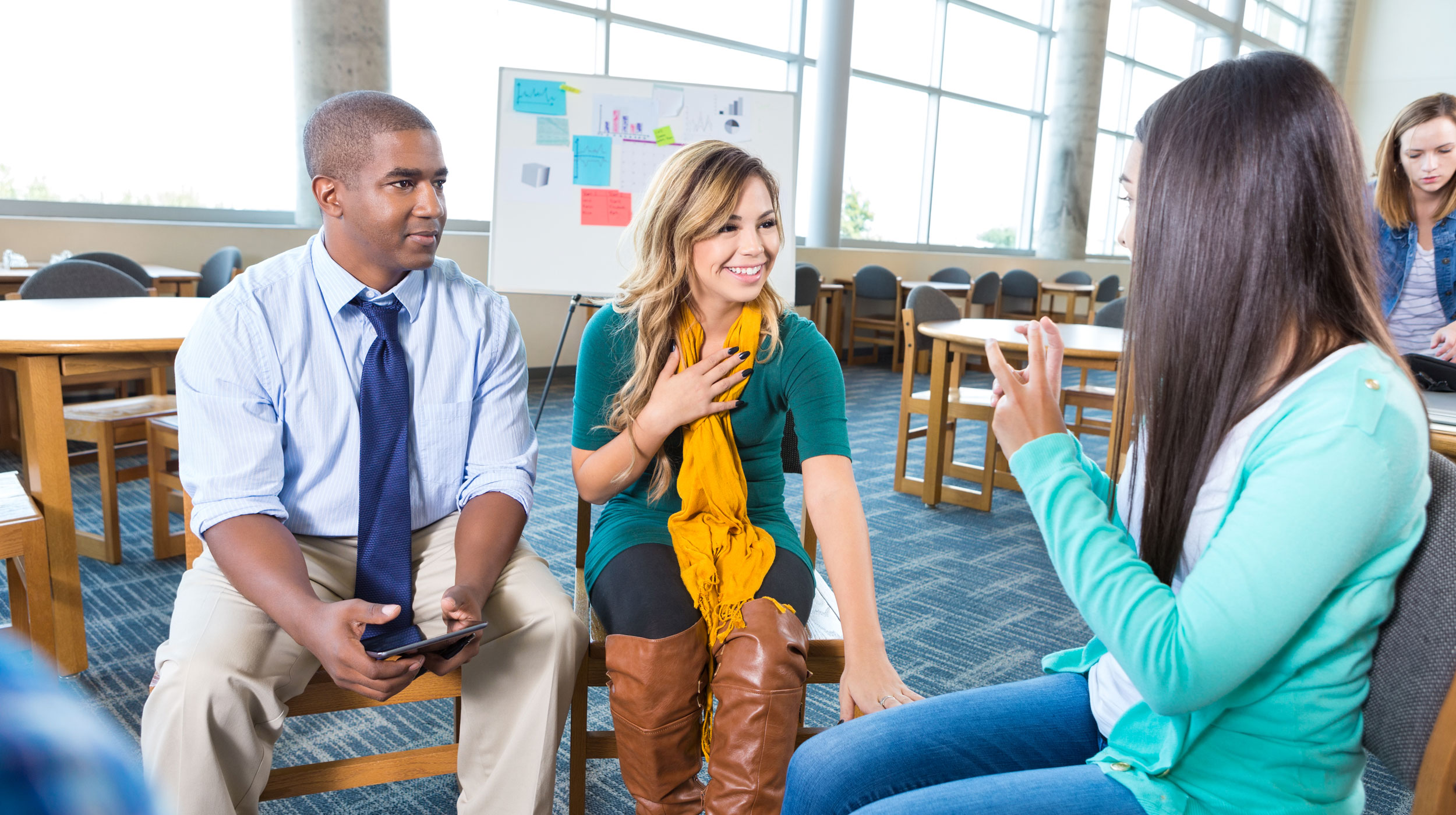 Understand the human experience
Sociology Abroad
The never ending evolution of the individual, of families, groups, and society challenges our awareness and drives us to understand human social relationships. Learn to observe, listen, and read other people in their social contexts to broaden your knowledge of the diversity of humans and their interactions.
Questions about study abroad?
UCEAP Office Hours
Schedule an appointment to chat with a UCEAP advisor who can answer questions like the following:
What's it like to study abroad with UCEAP?
What's the best program for my major and career plans?
Where's the best place for me to study abroad?
How easy is it to apply and when should I get started?
My time abroad brought an incredible amount of cultural exposure which would have been impossible to recreate at my home university. Living in Italy meant speaking with locals on a daily basis, delicious Italian cuisine, and diving head first into Italian culture: fashion, body language, and expressions unique to Bologna like, "Dammi il tiro," which is a way to ask to be buzzed into the building. These experiences simply cannot be prepared for or replicated in a classroom.
Joshua Beal
UC San Diego
Biochemistry and Cell Biology
Italy
---