About Tokyo
Like living life at an intense pace? Kick it up to light speed in the kinetic atmosphere of Tokyo. From neon lights to crowds to colorful subcultures—cosplay, tech geek, Harajuku fashion—the 24/7 city provides a kaleidoscope for the senses. The multifaceted metropolis tackles challenges of its dense environs and population with ingenuity. It's rail system, sushi conveyor belt restaurants, and capsule hotels demonstrate Tokyo's maximum efficiency and convenience. But make no mistake—Tokyo has elements of Japan's heritage in shrines, temples, and gardens, offering a break from the city's energetic momentum.
35.680297050009, 139.76869097567
What to do in Tokyo
Asakusa neighborhood: Stop by the district with a reputation for after-dark restaurant hopping, the Skytree tower's colorful illumination, and a trendy art scene.
Kabukiza Theatre: Experience a cultural Kabuki performance—a traditional form of Japanese drama—with colorful costumes and striking black and white makeup.
Sumida River ride: Cruise in a futuristic water bus or on-demand water taxi along the river that leads to Tokyo Bay.
Electric Town: Buzz around electronics stalls and stores, cosplayers dressed in full costumes, and magnetic hostess bars called maid cafés in Akihabara.
Sumo match: Watch wrestlers practice the thunderous martial art and traditional rituals within the confinements of a 15-foot stadium ring.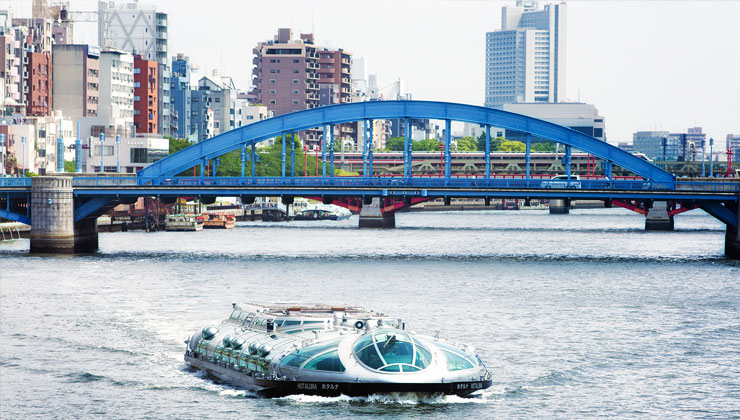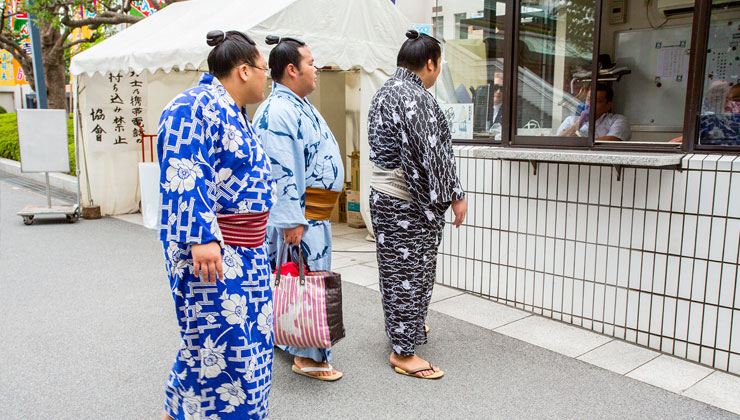 I feel really lucky to have completed a study abroad experience at International Christian University (ICU). I'm very grateful to the UCEAP Tokyo team for doing their best to make our experience as amazing as possible. I'm very lucky to have had the opportunity to connect with the community as much as I did. Even though I was only at ICU for half a year, it definitely made my experience 10 times more meaningful.
Timothy Huang
UC Berkeley
Computer Science
Japan
---
We have
6

Programs that match your search