About The Program
Undertake a summer lab research internship at the prestigious University of Tokyo schools of science and engineering. Be among the international undergraduates accepted to this competitive university research program. Space is limited. Please check with your campus  study abroad office as soon as possible.
Where you'll study
The University of Tokyo (Todai) is a research university comprised of 10 faculties, 15 graduate schools and 11 research centers and has three main campuses in Hongo, Komaba and Kashiwa. The university's Future Society Initiative has sponsored over a hundred research projects that contribute to the United Nations' Sustainable Development goals. International student support includes advisors at the international center, a cultural exchange program that pairs you with a Japanese volunteer, and several international student associations. The university's museum is the largest of its kind in Japan with over 3 million items available for research.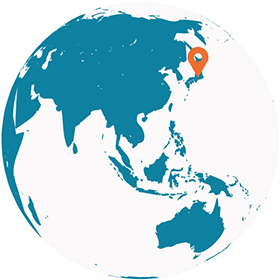 Explore Japan
Life in Tokyo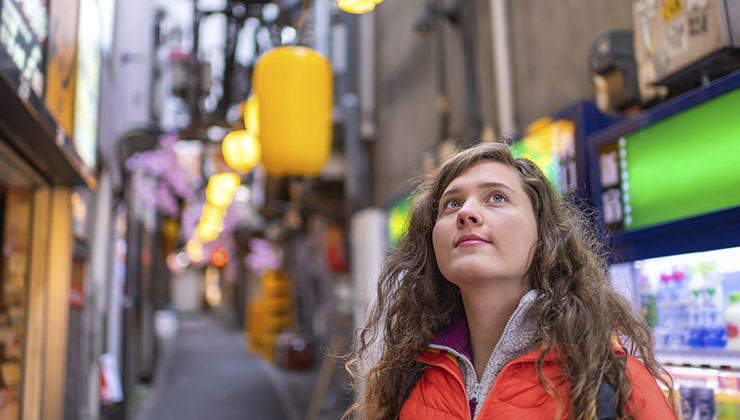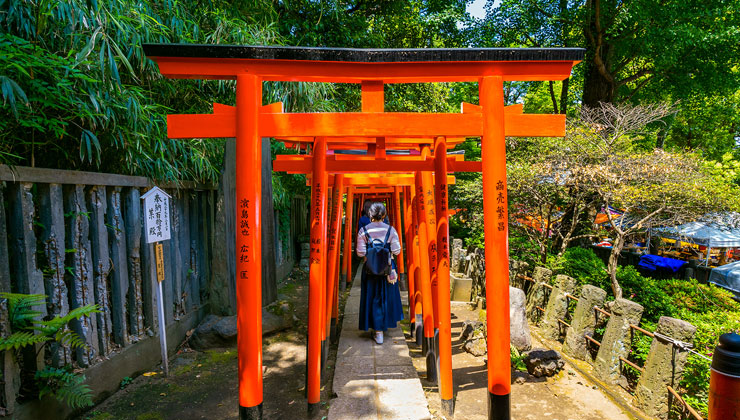 TRIPS AND ACTIVITIES
Optional field trips and activities to introduce the local culture are available through your host university. Most events are free or discounted, but some come with an additional cost not included in UCEAP fees.