Enjoy the beautiful nature and outdoors for which Norway is renowned at the University of Oslo. City parks, forests, walking, and cycling routes are all within easy reach of the campus. Experience the midnight sun and the beautiful fjords and mountains while studying at a highly ranked European university. Engage your global mindset at the international summer school, a mini United Nations hosting students from all over the world. Courses taught in English on Scandinavian and Norwegian society and culture include field trips and a rich variety of social and cultural activities and events.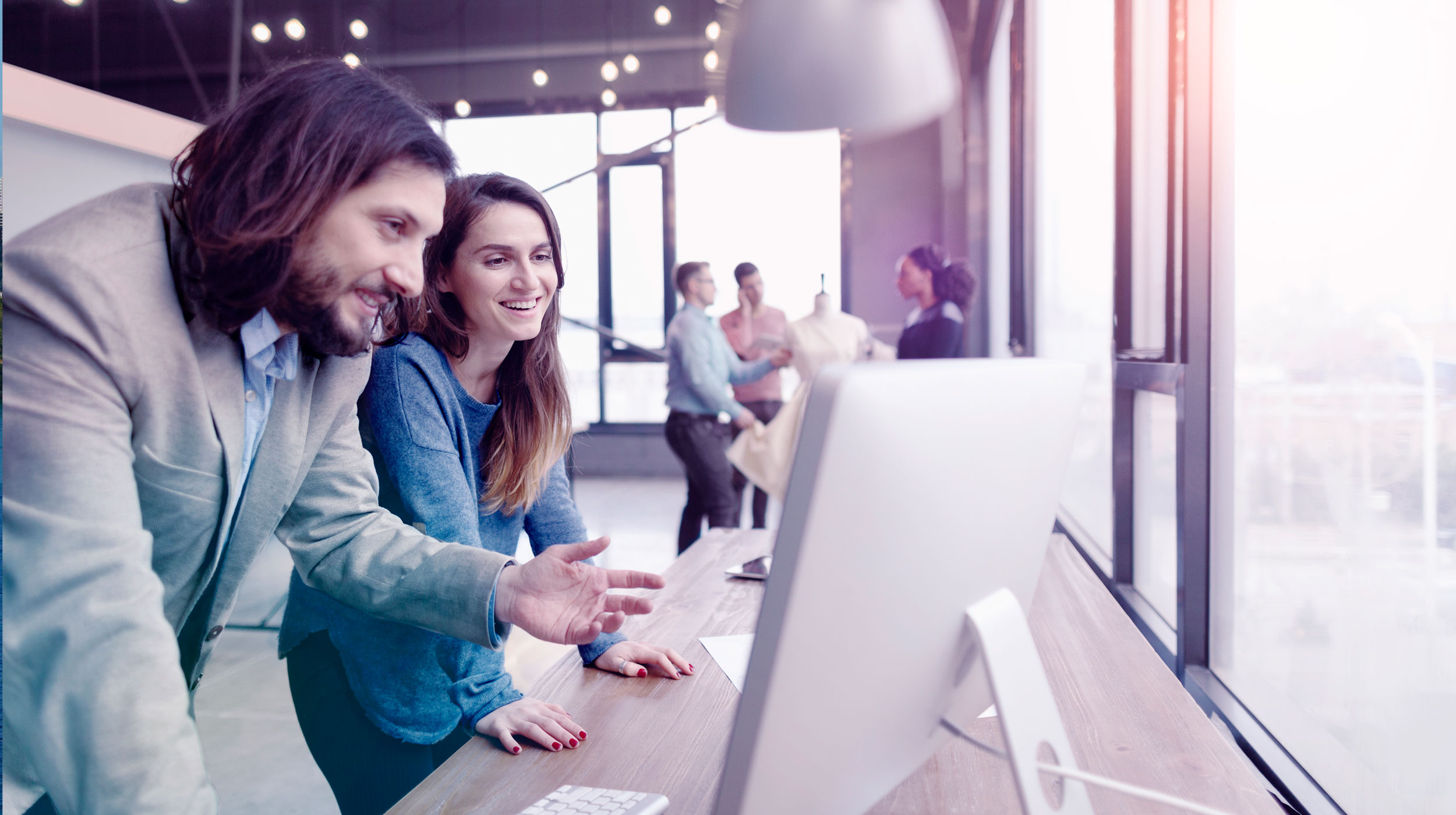 Architects of the digital world
Computer science abroad
Take your computer science education to places where theory meets practice. Explore software and algorithms, data science and artificial intelligence, information management and security. Practice problem solving through study, work, and life in a new place. Add an international dimension to your résumé and prepare for a career in a competitive world.
---