Spain will dazzle your senses with its flamenco rhythms, savory tapas, Mediterranean coves, avant-garde architecture, and colorful fiestas. Destinations in this vast country include the capital of Madrid and beautiful Barcelona on the coast. With Spanish among the top three world languages, bilingual candidates are increasingly desirable in today's job market. Whether you opt to take courses in English, hone your Spanish, or intern for credit, studying in Spain will benefit you anywhere your travels and future career take you.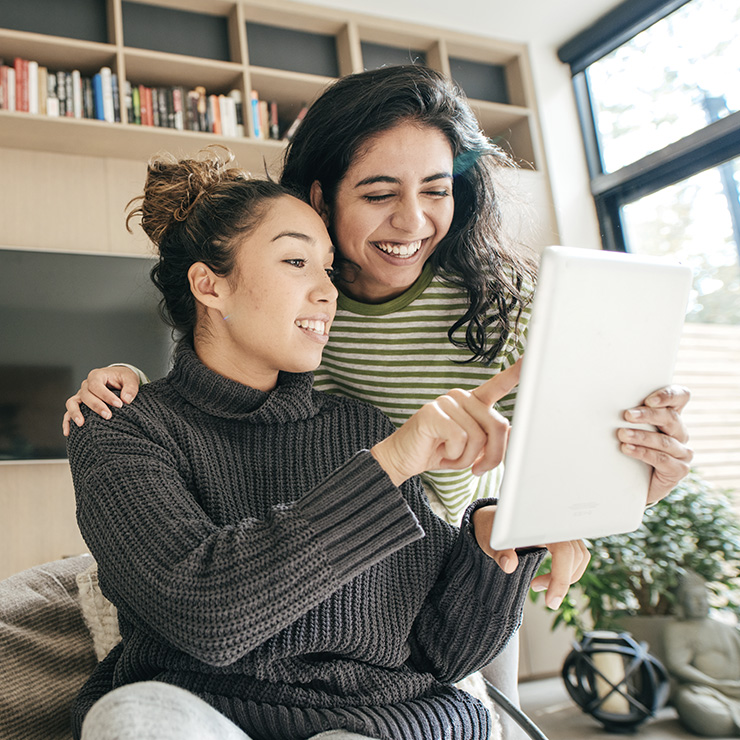 10+
types of UCEAP scholarships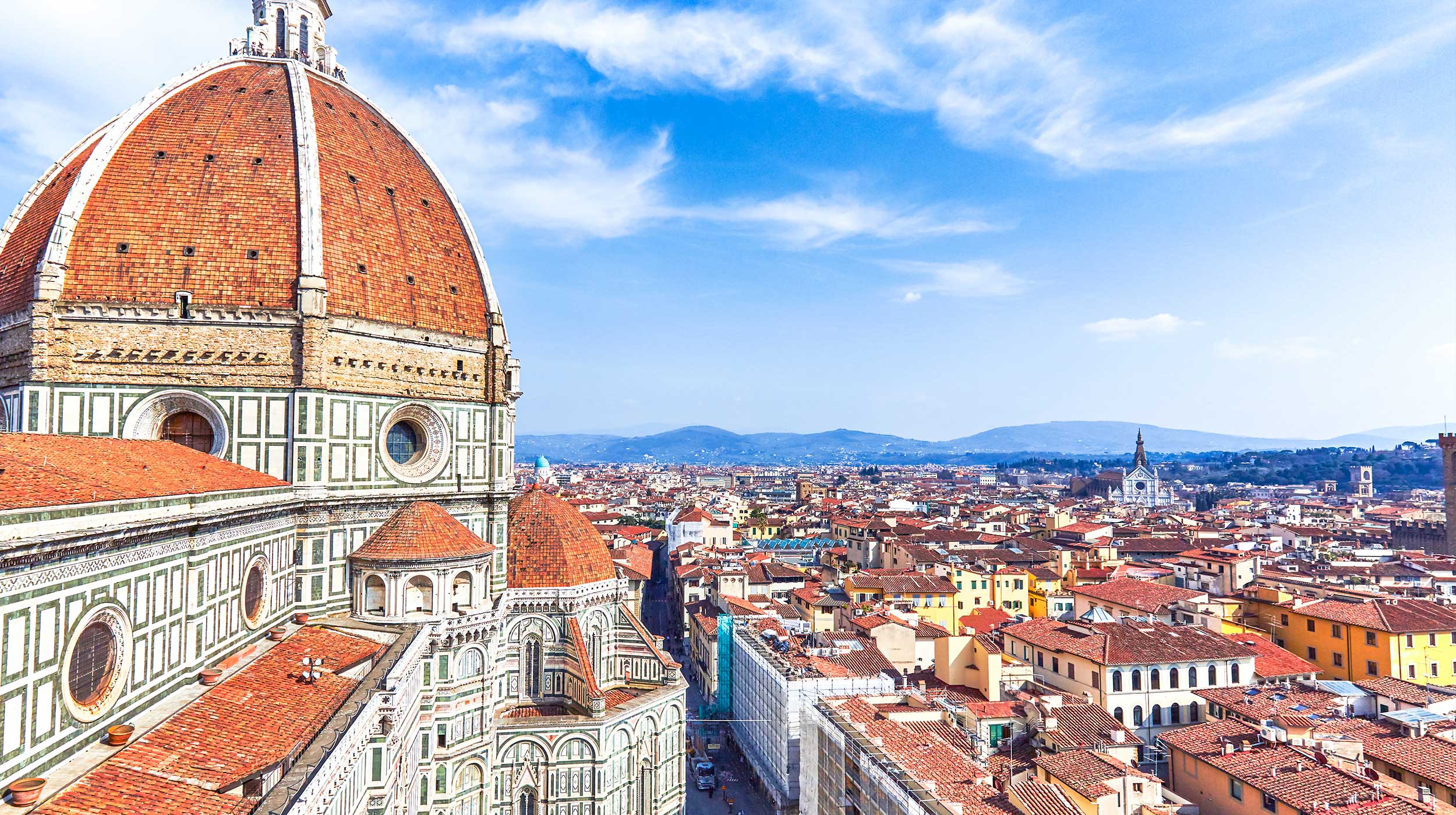 Grand Tour of Three European Cities
Sustainable Food Systems in the Mediterranean
Study globally important topics like migration, urbanization, and international trade relations while traveling and experiencing the food and culture of Italy and Spain.
Follow the history, culture, and politics of the Mediterranean through three distinct cities: Florence, Syracuse, and Barcelona.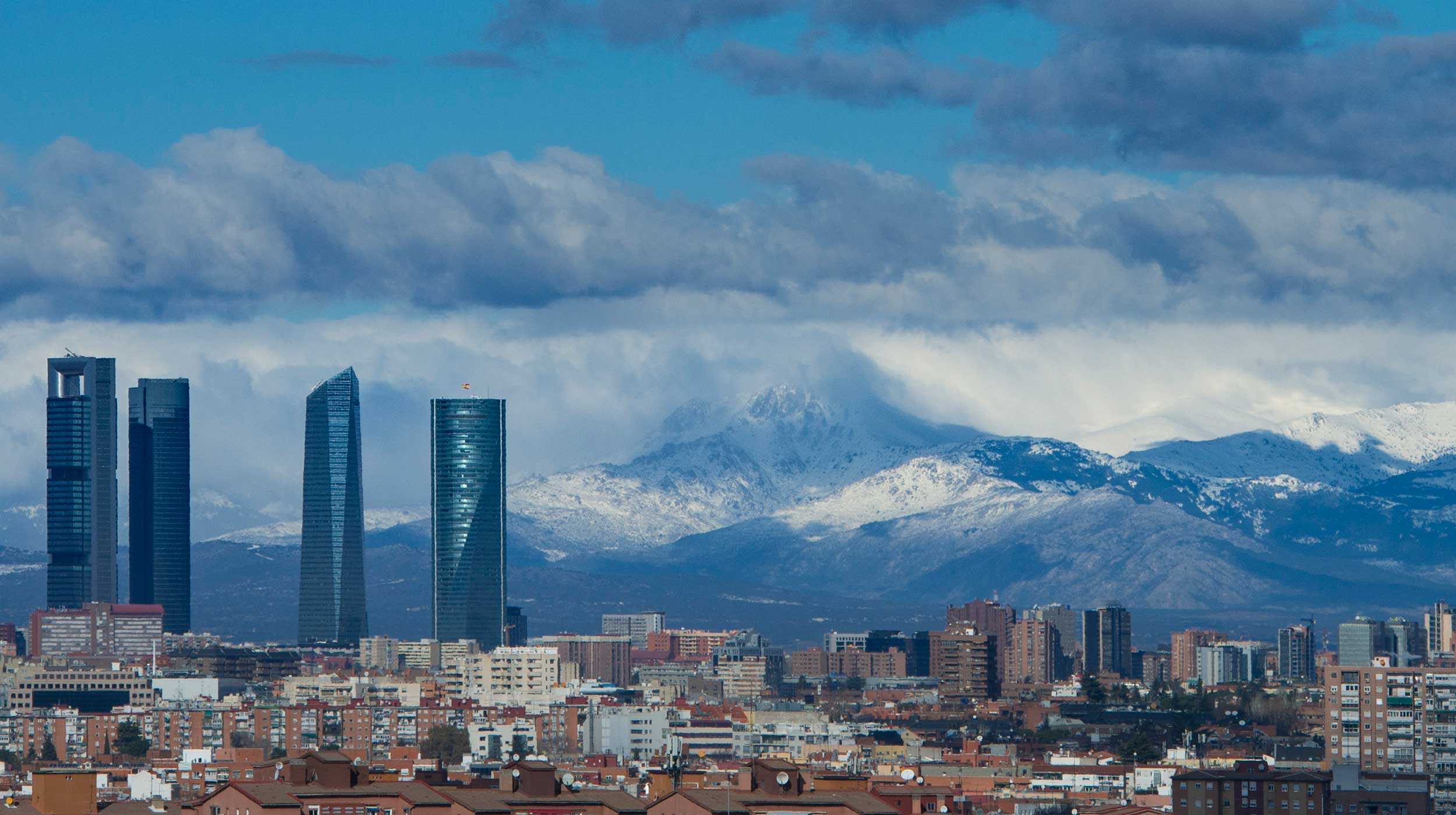 Global Connections for an International Career
Carlos III University of Madrid
Each year, Carlos III University hosts around 4,500 students from around the world, contributing to a highly bilingual and multicultural environment where you can take business courses in English.
Make connections and gain skills for an international business career while you improve your Spanish language in Madrid.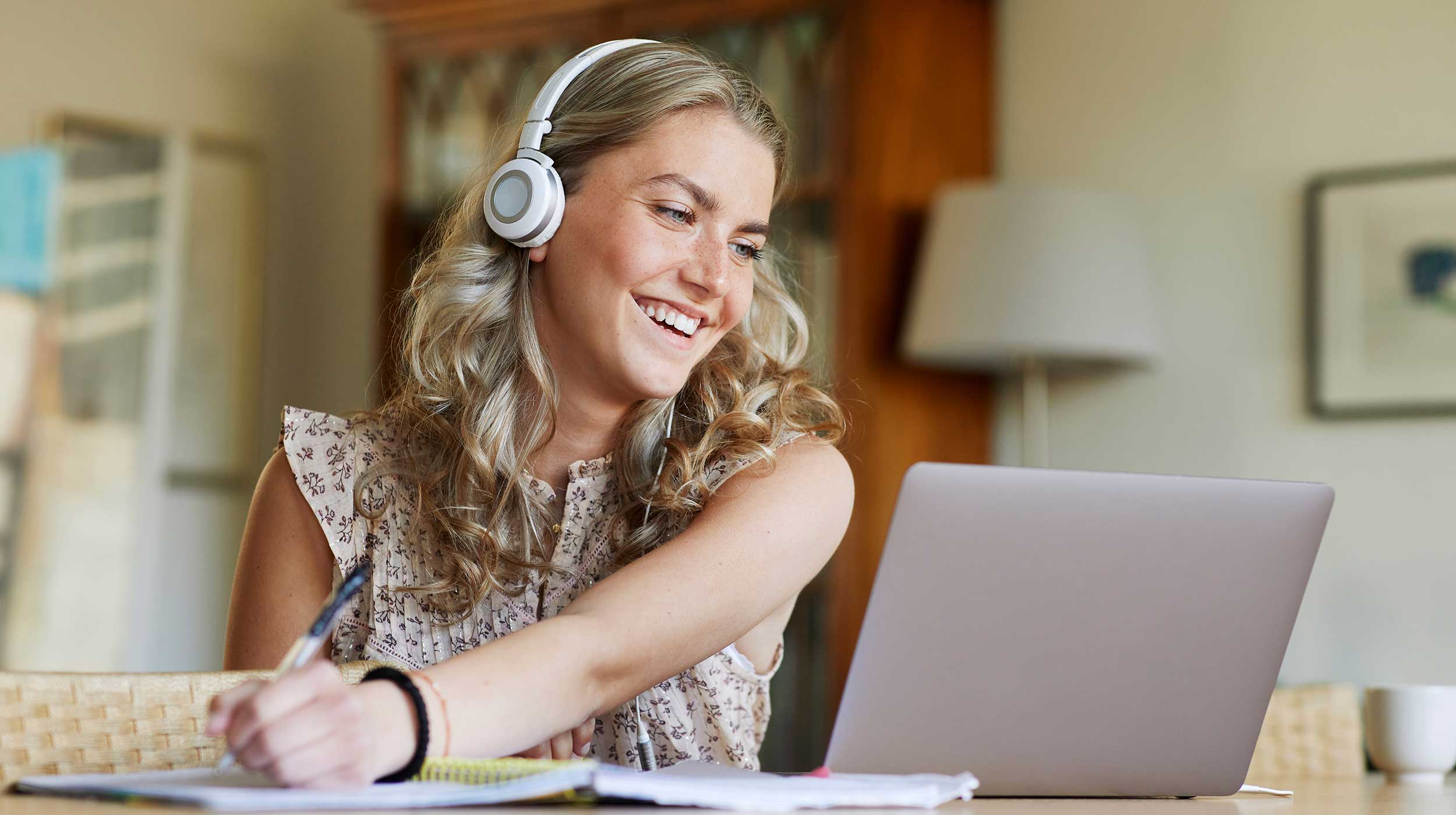 Questions about study abroad?
UCEAP Office Hours
Schedule an appointment to chat with a UCEAP student advisor who can answer questions like the following:
What's it like to study abroad with UCEAP?
What resources will help me select a program?
How easy is it to apply, and when should I get started?
Studying at University Carlos III of Madrid for a year allowed me to have a completely different academic experience each semester. My fall semester was a Hispanic studies program aimed at international students. In the spring, I'm doing an immersion and almost all my classmates are Spaniards (although I have the opportunity to take classes in English). I love that! All the professors are friendly, which is something new for me since my university classes at home are so big they barely get to know your name. They are also very passionate about their courses which makes it very interesting and enjoyable.
Karina Cedillo
UC Irvine
English
Spain
Completing my internship validated all that I learned as a linguistics major and motivated me to work harder in school. This real-life scenario with real consequences opened my eyes to the value of being punctual and managing my time in a way that helps me feel prepared for every facet of my day. I know it will be a challenge to adapt to work culture at my future jobs, but this internship prepared me for that by giving me the confidence and patience to improve my craft one day at a time.
Rodrigo Cruz
UC Santa Barbara
Linguistics
Spain
I'm hard pressed to think of a better program than the UCEAP program at the University of Barcelona. Like many other students in Europe, I could have traveled every weekend and visited all corners of the continent. Instead, I spent most weekends in Barcelona, sitting in cafes, studying at the library, or shopping with friends. Above all, I reveled in the moments of connection that I felt with the people of Barcelona, especially the way that their eyes would light up when I spoke Catalan to them. "Parles català molt bé!" they might say. I'd reply with a simple, "Merci," and just smile, knowing that I had participated in a program that gave me a piece of living culture and a language that I still carry with me today.
Kenton Goldsby
UC Davis
Spanish and Religious Studies
Spain
Studying abroad was a great way to learn how to adapt to a new place, become independent, and make new friends. It taught me so much about myself and helped me decide that living and working internationally was possible. I highly recommend the experience because you learn more when you are out of your comfort zone.
Samantha Aruiza
UC Santa Barbara
Global Studies
Spain
I knew I wanted to study abroad in Barcelona before I even started college. It's clear that the UCEAP structure offers a uniquely immersive experience that allows students to quickly become part of the city's daily rhythms. One of my friends joked that my study abroad experience checked all the boxes, and it's hard to argue. I downed calçots, danced in correfoc sparks at local festivals, saw Leo Messi score at Camp Nou, watched New Year's fireworks light up the Acropolis, and shook hands with the Catalan president at a book signing. It's impossible not to think back on the year as the most important time in my life, and I am grateful for it every day.
Claudia Waldman
UC Berkeley
Linguistics
Spain
Living in a new country has challenged me in so many ways, and each challenge made me stronger. I'm so grateful for this semester abroad.
Melenie Becerra
UC Irvine
Spain
---