Internships
Internships in a variety of fields such as social work, community development, and public policy are available. In order for the internship to be within the legal boundaries of the student visa, you must work through UCEAP's resident coordinator to arrange an internship that fits your needs rather than independently seeking out an internship.  
Key Facts
Internships are optional.
Language
You can intern in English, but proficiency in Portuguese will broaden your internship options.
Academics
Internships for academic credit are restricted to projects arranged by UCEAP's resident program coordinator or practicum courses available at PUC-Rio. With the arranged projects, no course is required but you will have regular meetings with the internship supervisor and a final paper or project. You will also be required to keep a journal of your weekly hours. The PUC-Rio practicum includes a course to guide your internship experience. You may participate in meetings, discussions, journaling, and a final project.
The internship cannot replace a course
Letter grade or pass/no pass credit
Arrangements
To arrange your internship, you'll receive a list of organizations and advice. It will be up to you to find an internship provider and request an interview. You make most of the arrangements after arrival. 
Get an Award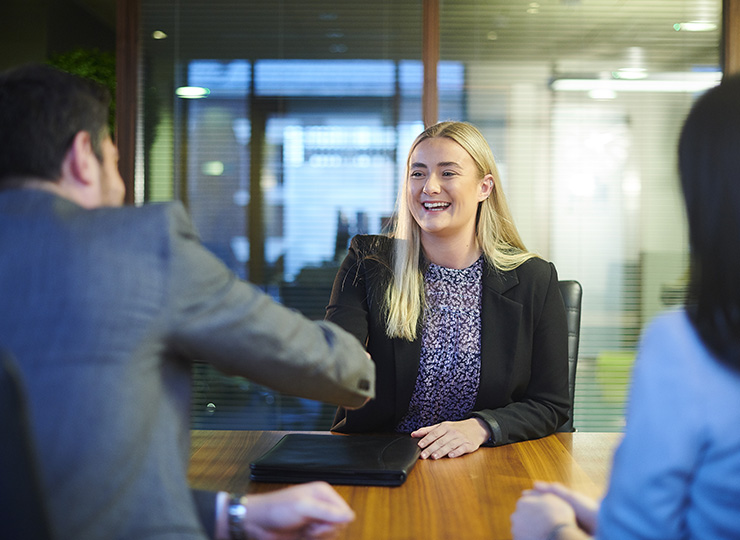 Scoring academic credit while learning real-world skills during an internship is just the start. After your program ends, you can apply for an award. You'll focus on the marketable skills you gained—an ideal addition to your résumé.
AWARD
$500
Learn About Internship Awards