About The Program
Maximize your summer and study in the heart of east London at Queen Mary University. London holds unlimited escapes, and you'll quickly find your favorite places. Choose two courses from a range of disciplines, including science, politics, business, law, and the humanities. Pair classes like international business with artistic rebellion, or particle physics with British fantasy cinema. Love all things Shakespeare? There's a course for that, too. Complement class time by touring the reconstructed Globe Theater and attending summer performances. The British Film Institute always has something worth seeing—from classic Hollywood to experimental film to classic television series. 
Where you'll study
A part of the University of London, Queen Mary (QMUL) started as a collaborative project to bring culture, recreation, and education to London's East End. It rejuvenated the local community with social events, concerts, technical training, and, eventually, teaching across the sciences, arts, and humanities. Today, QMUL has five campuses throughout the city. All are well connected to major stops in London by public transport. The largest campus, in Mile End, hosts the humanities, social sciences, and science and engineering students. The Whitechapel campus is home to medicine and dentistry students. At QMUL you'll find excellent courses in any major, but particular strengths include economics, English, history, linguistics, literature, mathematics, modern European languages/literatures, and political science.
The Mile End campus where you'll take classes hosts the summer school for students from all over the world. Located in London's East End, the multicultural district offers an ideal vantage point for studying and observing British government, media, business, and cultural activity. People in this area also enjoy a lower cost of living along with easy access to central London.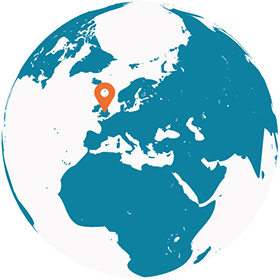 Explore the UK-England
Life in London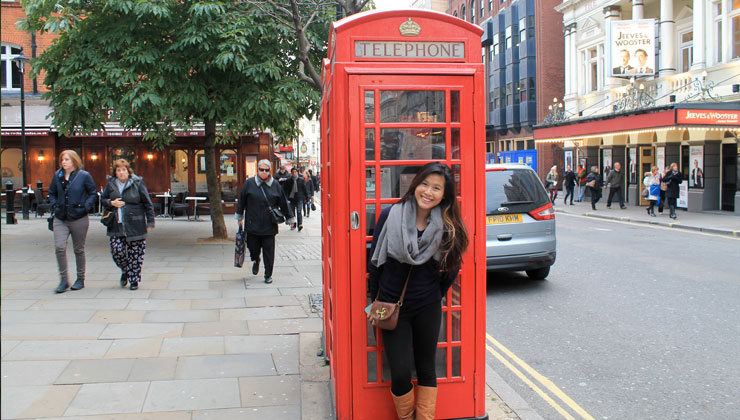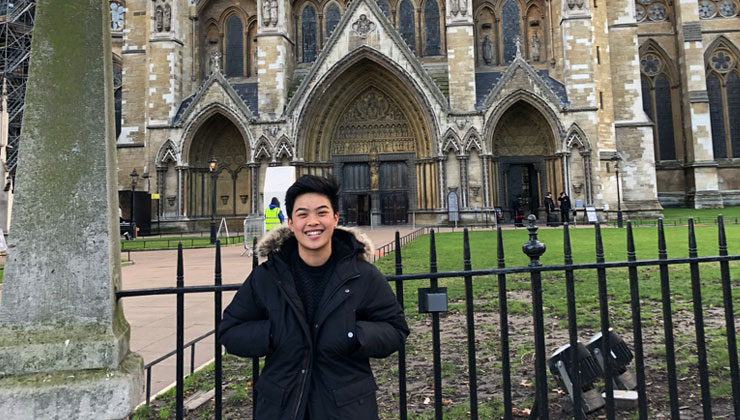 TRIPS AND ACTIVITIES
Optional field trips and activities to introduce the local culture are available through your host university. Most events are free or discounted, but some come with an additional cost not included in UCEAP fees.