Chile is a natural choice for gaining insight into the Latin American way of life. The diversity of Chile can be found in all corners of the country. Chile, meaning where the land ends, is one of the longest countries and boasts the southernmost city in the world. Arid deserts with hot springs, volcanoes, 4,000-year-old trees, and Patagonia glaciers mark the landscape. As a student, you'll have ample opportunity to explore and connect with all of Chile's cultural and ecological treasures. From Santiago's thriving food and bohemian art scene to the forests of Villarrica, there is something in Chile for everyone. At the core of all study paths in Chile is community involvement. Depending on your interests, you may find yourself in an indigenous village, a human rights NGO, or wine country. The options are yours in Chile.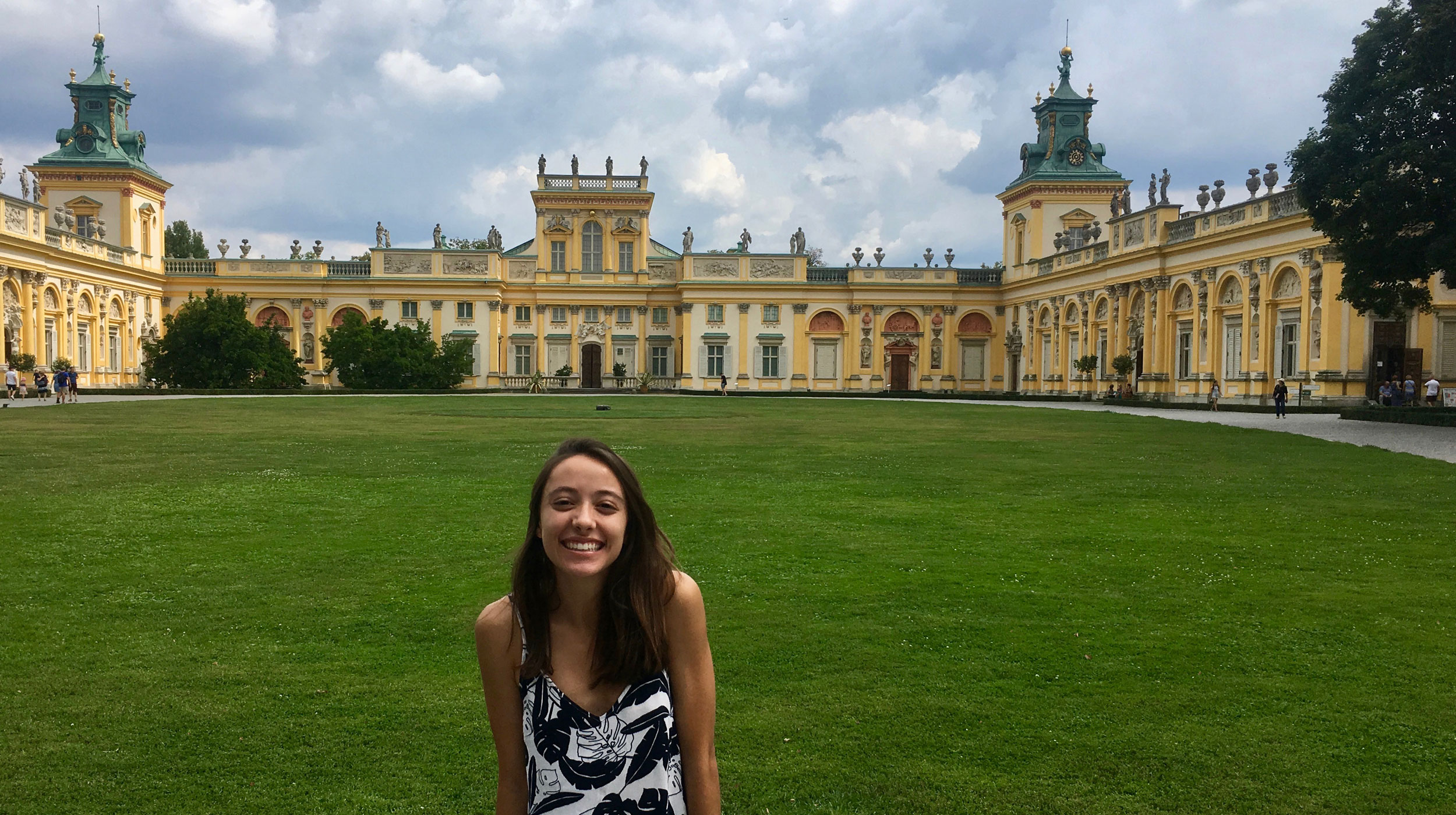 Get a scholarship
Cover all your costs abroad
Thousands of dollars in scholarships are available to cover the cost of studying abroad. You still have time to apply for spring 2021 scholarships—the deadline has been extended to December 1. Some UC students are able to fund their entire international experience, including additional travel, by applying for as many scholarships as possible. You can too.
---