Mexico City is one of the largest cosmopolitan areas in the world, rivaling Paris, France, in its museums and cultural sites. Each of Mexico City's 16 neighborhoods has a distinctive personality, boasting Art Deco architecture, lively nightlife, or colorful flea markets. The central plaza's colonial-era National Palace, the baroque Metropolitan Cathedral, and Aztec ruins add to the discovery of Mexico. For a taste of authentic Mexican fare, head south to Oaxaca, the culinary capital of Mexico. From food to dance to arts, Oaxacan culture is a mix of Spanish, Aztec, colonial and indigenous traditions.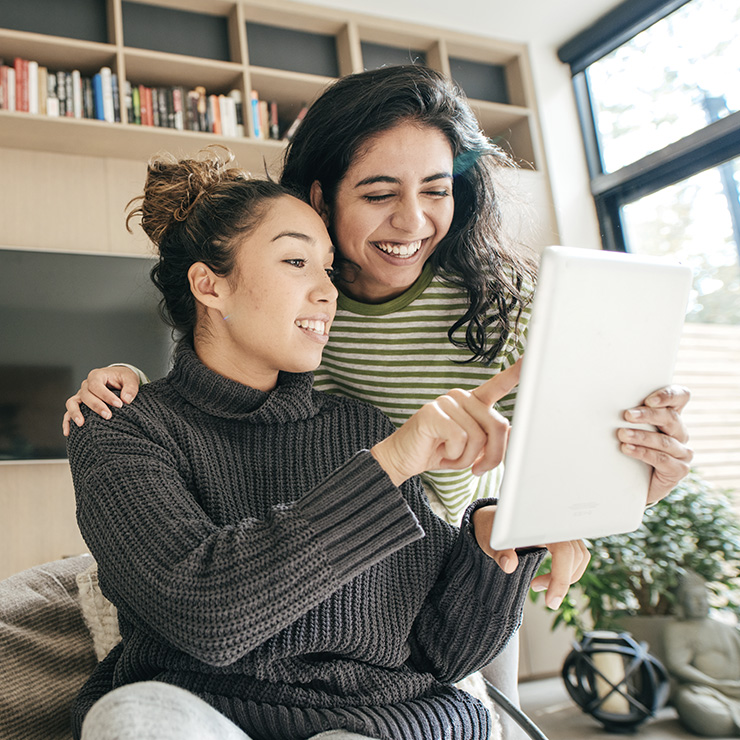 10+
types of UCEAP scholarships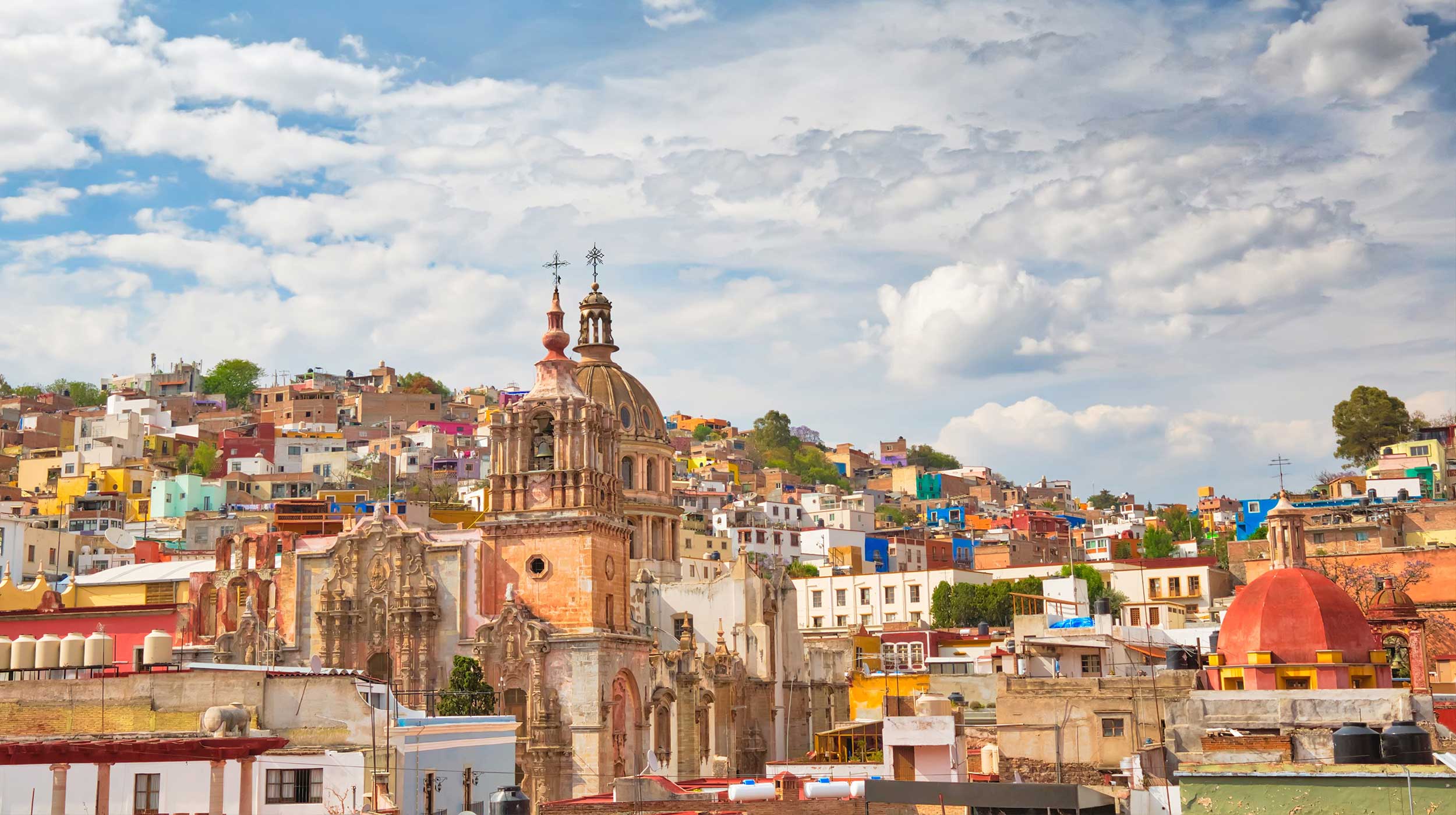 Want an international career in communications?
National Autonomous University of Mexico
If an international career in journalism, media, or public relations is in your future, you can't go wrong with study abroad in Mexico. The National Autonomous University of Mexico is a gigantic university that offers the opportunity to study in English or Spanish.
Spending a semester or year in Mexico City can give you cross-cultural skills and a new sense of independence.
The experience will also add an international lens to your communications toolbox.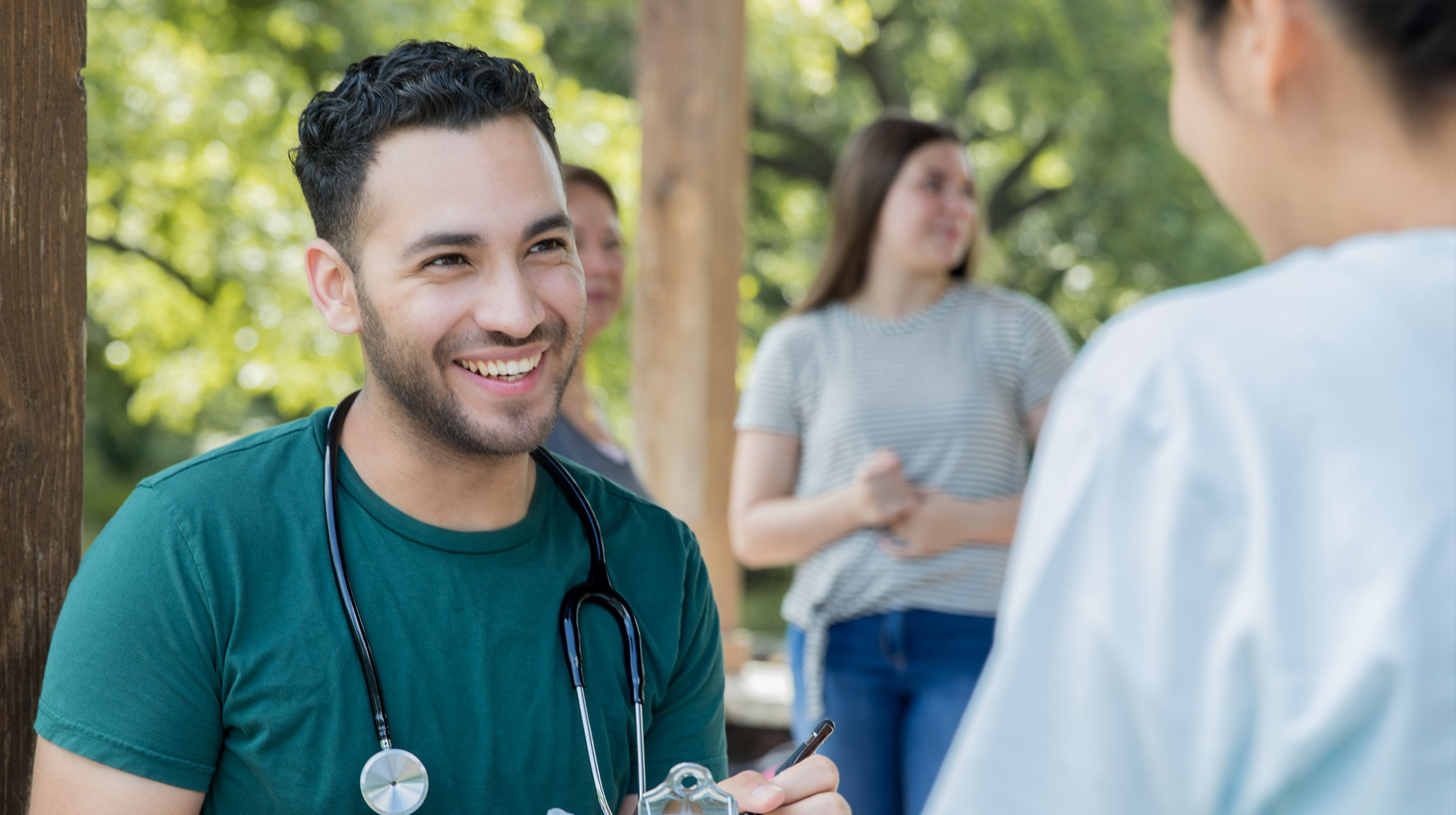 Achieve health equity for all
Public and global health abroad
Take your public and global health studies abroad and confront the global disparities in health. Get out of the classroom and into the community. Improve health for all people by promoting wellness, and learning how to eliminate avoidable diseases and death. Study trends like epidemiological and demographic transitions, the rising burden of disease and climate change.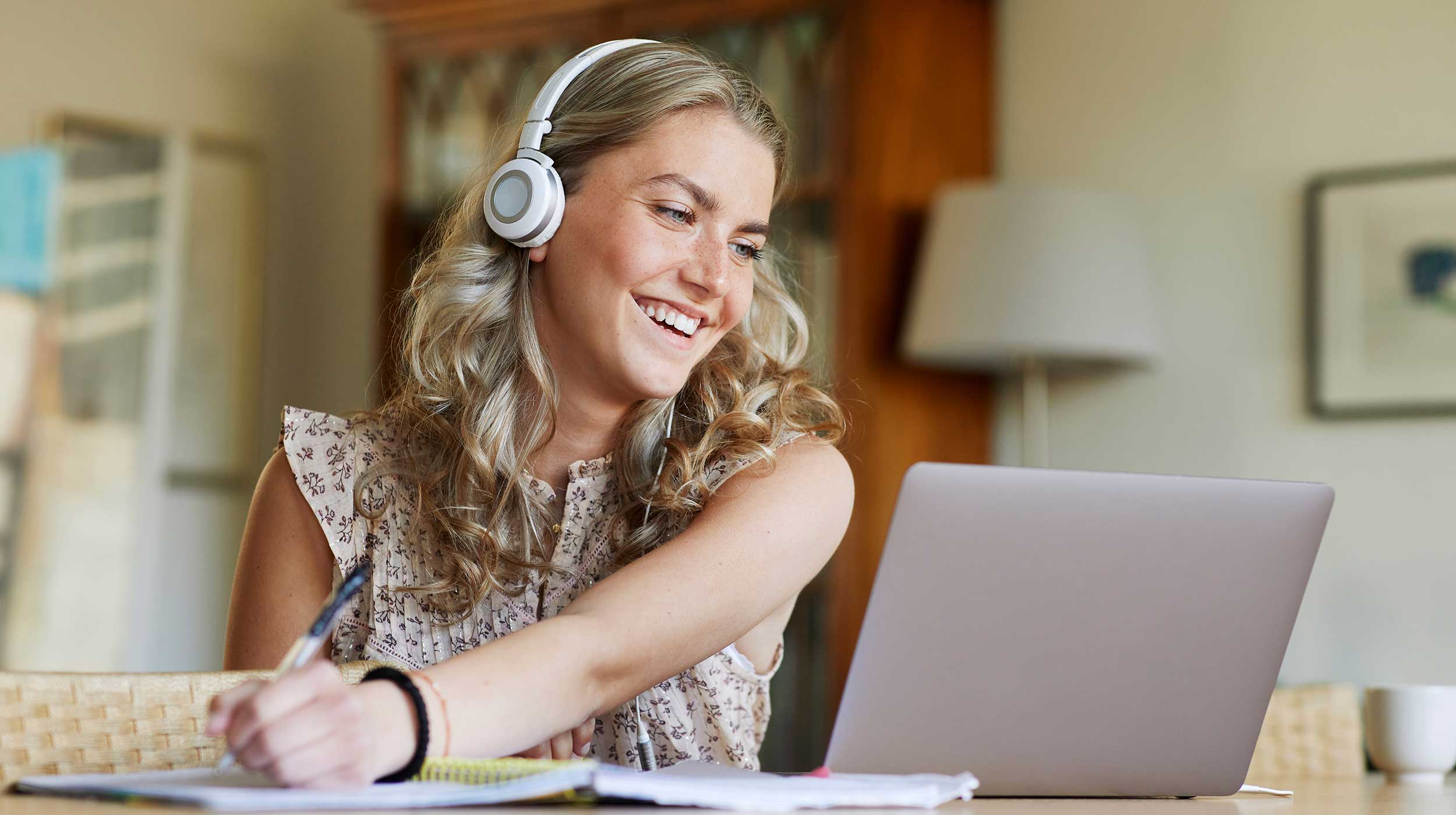 Questions about study abroad?
UCEAP Office Hours
Schedule an appointment to chat with a UCEAP student advisor who can answer questions like the following:
What's it like to study abroad with UCEAP?
What resources will help me select a program?
How easy is it to apply, and when should I get started?
I believe it is crucial and increasingly urgent that we study indigenous ways of knowing and further develop the field of Native American studies to preserve ancient knowledge systems. My experience studying abroad in Mexico City directly related to my coursework. It provided me the opportunity to practice two languages (Spanish and Native Mexican Nahuatl) and develop my research skills in preparation for graduate school.
Moises Villegas
UC Santa Barbara
Native American and Indigenous Studies
Mexico
Conducting research abroad has helped me reach my career goals as a socially engaged social science researcher. Developing connections with professors at UNAM while conducting bibliographical research entirely in Spanish expanded my capacity to contribute to scholarly debates with a transnational perspective. Staying in Mexico City for an entire year allowed me to develop strong relationships, not just academically, but also with civil society organizations working around my areas of concern.
Giovanni D'Ambrosio
UC Berkeley
Sociology
Mexico
---