Studying abroad is already an international experience, but these opportunities take it one step further. Each program is created specifically for UC students and hosted by select partner universities. The short, custom list of classes keeps your study schedule under control so you have time to explore. You'll live, travel, and learn alongside exchange students from around the world. Built-in activities and excursions paired with recommended courses help you connect with the local culture. Choose this type of program if you want many of the travel details handled for you so you can focus on studying and enjoying your time abroad.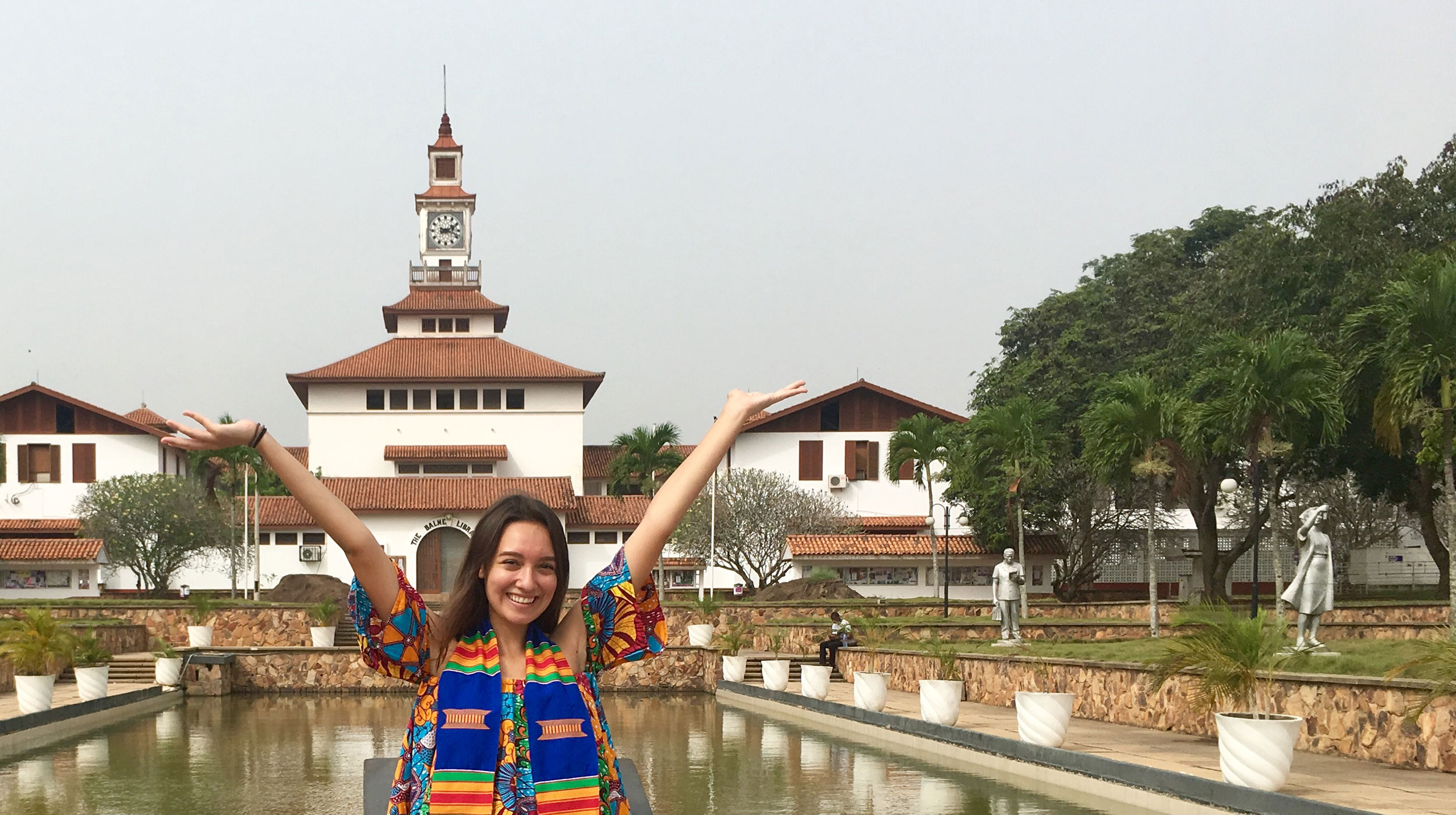 Invest in your future
You can afford to study abroad
Financial aid, grants, and scholarships can be used for all of your costs. Some programs even cost less than staying at UC. You still have time to apply for spring 2021 scholarships—the deadline has been extended to December 1. Studying abroad is the investment in your future that you can't afford to miss.
---