About The Program
Conduct research at Tohoku University, known for developing innovations and hands-on learning. Guided by a faculty supervisor, work in a lab with international and Japanese students on the new Aobayama campus. Stay in Sendai for a full year and experience cherry blossoms in spring and snow in winter. Less than two hours from Tokyo, Sendai's slower pace lets you focus on your studies while still experiencing Japan. Castles, temples, and shrines offer a glimpse of Sendai's history. An architectural oddity, the Sendai Mediatheque serves as the city's cultural center. Hot springs, skiing, and hiking take you outside of the lab and into Sendai's natural beauty. 
Where you'll study
Established as Japan's third national university, Tohoku University has a strong research-first approach. The university partners with city of Sendai to promote the collaboration between academics and business, particularly in the area of research. Students work in labs for a variety of disciplines: science, engineering, and agriculture. Priding itself on having a pioneering spirit, Tohoku was the first university in Japan to admit international students. Most of Tohoku University's facilities sit on the ancient castle grounds of a feudal warlord. The university has two gardens: Tohoku University Botanical Garden, which serves research and educational needs, and the Medicinal Plant Garden, which cultivates over 1,200 plants for medical research.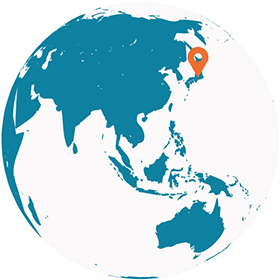 Explore Japan
Life in Sendai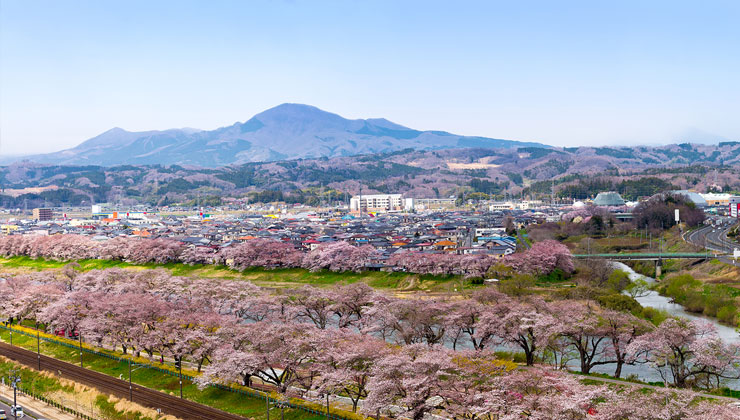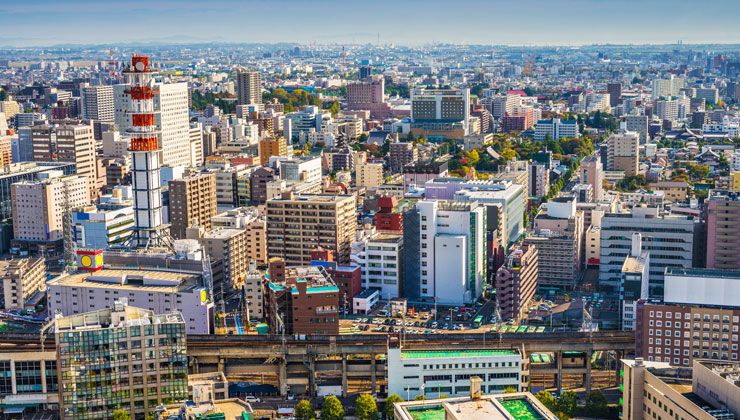 TRIPS AND ACTIVITIES
Optional field trips and activities to introduce the local culture are available through your host university. Most events are free or discounted, but some come with an additional cost not included in UCEAP fees.