Internships
Your internship experience and placement in Brussels starts with your goals. During the application process, you'll describe in detail the type of internship you want to pursue. The Institute for Field Education will coordinate your internship based on your ideal internship description and academic goals. An assigned research advisor in your field will guide your experience and final research paper.
Key Facts
This is a full-time internship program
The internship is required
Language
All internships are conducted in French.
Academics
You'll take a course to guide your internship experience. To meet the course requirements, you may be required to participate in meetings, discussions, journaling, and a final project.
Letter grade or pass/no pass credit
The final project results in a formatted research paper of approximately 30 pages and a formal presentation of your research. You will receive guidelines for the final paper and benefit from individual tutorial sessions with your assigned research advisor.
Arrangements
To arrange your internship, you may fill in a form or meet with an advisor. Depending on your goals and interests, you may find a match right away. You may also need to attend an interview to determine whether an internship placement is a good fit. You make most arrangements before you arrive.
Get an Award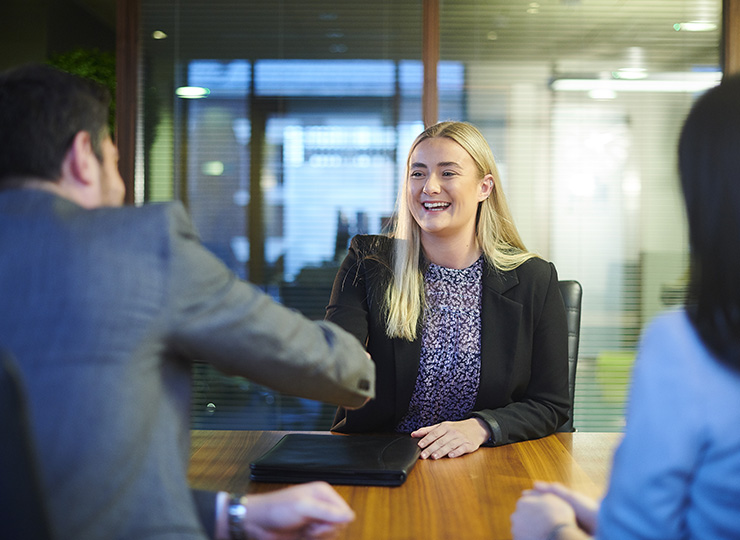 Scoring academic credit while learning real-world skills during an internship is just the start. After your program ends, you can apply for an award. You'll focus on the marketable skills you gained—an ideal addition to your résumé.
AWARD
$500
Learn About Internship Awards