About The Program
Delve into the challenges faced by modern society through project-based learning and research at Meiji Gakuin University in the green hills of Yokohama. One of the largest multinational communities in Japan, Yokohama is ideal to explore world issues and globalization. Study Japanese history and the peace movement in modern Japan with an excursion to Hiroshima. Travel with a volunteer project and learn about the Tohoku communities affected by the Fukushima earthquake. You can also connect with Japanese culture and community through internships or an independent study. On your own, ascend into the sky for views of Yokohama, Tokyo, and Mt. Fuji at the Yokohama Landmark Tower.
Where you'll study
You'll take classes at the Yokohama campus of Meiji Gakuin University, which emphasizes international education. The intimate, inviting Yokohama campus provides a range of support and cultural activities for international students. Reflecting the university's altruistic philosophy, the Volunteer Center offers programs where you can serve and connect with Japanese communities. On campus, spend time in computer training rooms for language study or relax in the International Lounge. Lecture halls, lounges, and cafés fill modern buildings on a hilltop overlooking greater Tokyo's metropolitan area.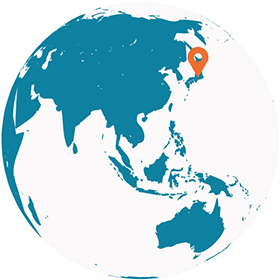 Explore Japan
Life in Yokohama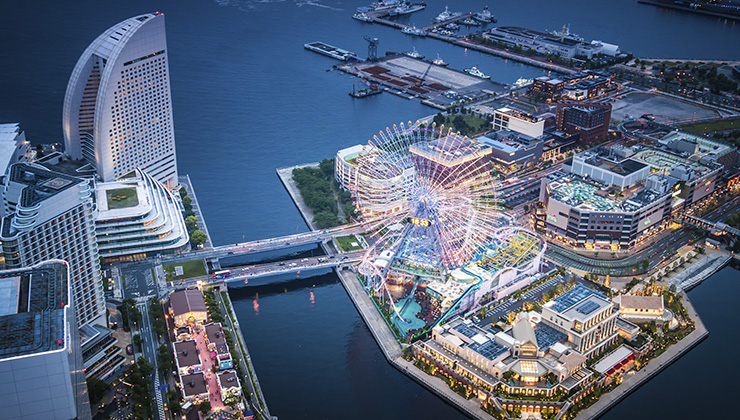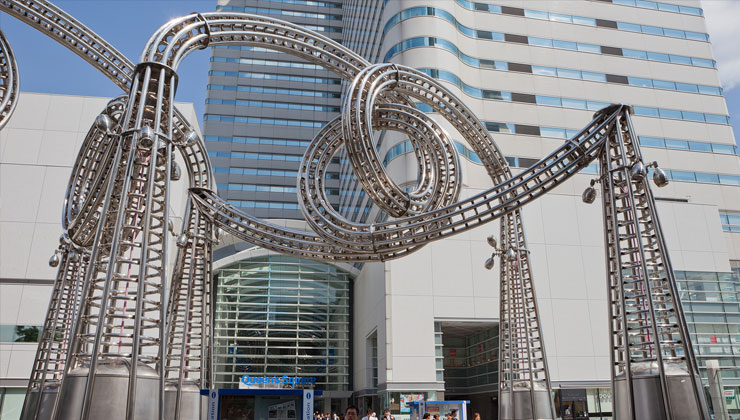 TRIPS AND ACTIVITIES
Optional field trips and activities to introduce the local culture are available through your host university. Most events are free or discounted, but some come with an additional cost not included in UCEAP fees.