Internships
Internships are available with private companies, non-governmental organizations, and departments of the government of Israel. The Undergraduate Office at the Rothberg International School will assist you in finding the right internship to meet your professional and academic goals. 
Key Facts
Internships are optional.
Language
You can intern in English, but proficiency in Hebrew or Arabic will broaden your internship opportunities.
Academics
You'll take a course to guide your internship experience. To meet the course requirements, you may be required to participate in meetings, discussions, journaling, and a final project.
In this program, you have a choice of two different internship courses at different unit values: 1) A higher unit internship worth 4.5 quarter/3 semester units; or 2) A lower unit internship worth 1.5 quarter/1 semester units.
The higher unit internship can replace a course 
The lower unit internship must be taken in addition to the full course load
Letter grade or pass/no pass credit
May include a portfolio or research paper
Arrangements
To arrange your internship, you'll fill in a form describing the type of internship you want to pursue during your semester in Jerusalem. Depending on your goals and interests, you may find a match right away. Your internship will be finalized after an in-person interview to determine whether the internship placement is a good fit. Although you make most arrangements before you arrive, you won't know exactly who you'll be working for until after arrival in Israel.
Get an Award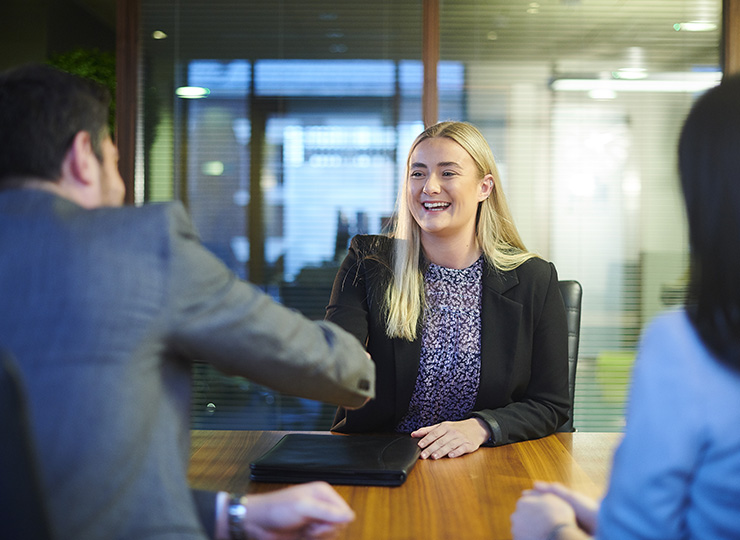 Scoring academic credit while learning real-world skills during an internship is just the start. After your program ends, you can apply for an award. You'll focus on the marketable skills you gained—an ideal addition to your résumé.
AWARD
$500
Learn About Internship Awards