About The Program
Dreamers and aspiring scientists and rocket engineers will feel right at home in Berlin, Germany. Technical University, a force behind Berlin's tech and startup industries, is the place to go for STEM majors. You will find especially interesting courses in architecture, all areas of engineering, and earth and space sciences. Germany is a leader in global trade, innovation, and scientific discovery. Berlin's rich history, cool art scene, and pride in counter culture inspire creativity. From basement clubs to industrial temples, canopied beer gardens, and street art, Berlin is an adventure for all the senses. A superb transport system allows fast discovery of the city and surrounding forests and storybook landscapes.
Where you'll study
Every aspect of life at the Technical University Berlin (TU) embraces a culture of entrepreneurship. Across all disciplines, students are trained not only to meet the challenges of a modern world but to design solutions that are human-centered, socially conscious, sustainable, and energy efficient. Known as a "startup university," TU keeps its forward momentum by supporting science-based companies and some 40 startup initiatives each year. Naturally, global players like Siemens, Deutsche Telekom, and Daimler cooperate with TU. Such local and international connections result in even more practical training opportunities, scholarships, expert lectures, and internship options for the student body. In between classes, you'll have access to one of Germany's most modern scientific libraries with thousands of designed workspaces, multimedia workstations, and group work rooms.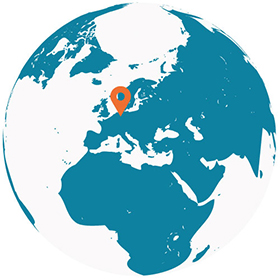 Explore Germany
Life in Berlin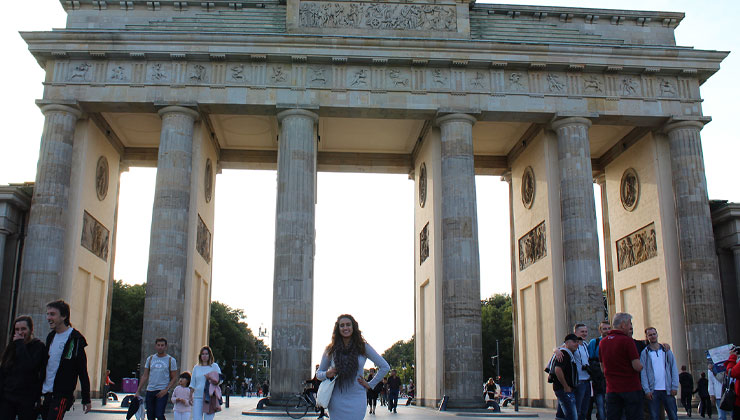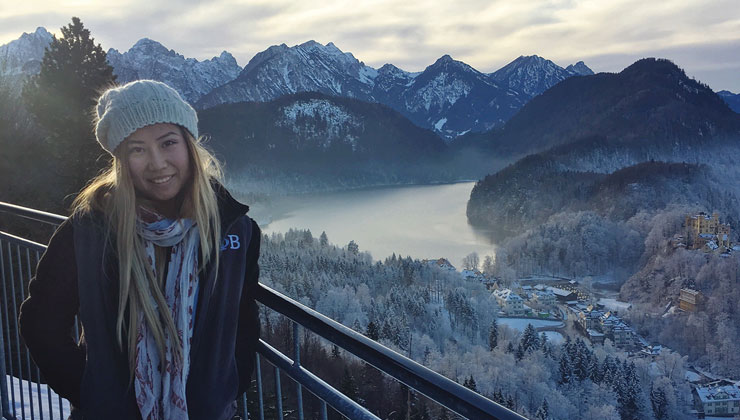 TRIPS AND ACTIVITIES
The study center arranges field trips and activities to introduce the local culture and special features of your host country. There may be other optional excursions, which you can explore after arrival.