Internships
In Bangkok, you can find internships in a variety of fields. Placements may be available in areas such as human rights, marketing, education, or environmental studies. You may also research your own opportunities.
Key Facts
Internships are optional.
Language
You can intern in English.
Academics
You'll take a course to guide your internship experience. To meet the course requirements, you may be required to participate in meetings, discussions, journaling, and a final project.
The internship can replace a course
Letter grade or pass/no pass credit
Arrangements
Internships are offered through the Social Policy and Development department at Thammasat University. More information about the requirements and expectations associated with undertaking an internship in Thailand will be provided after you arrive at the onsite orientation.
Get an Award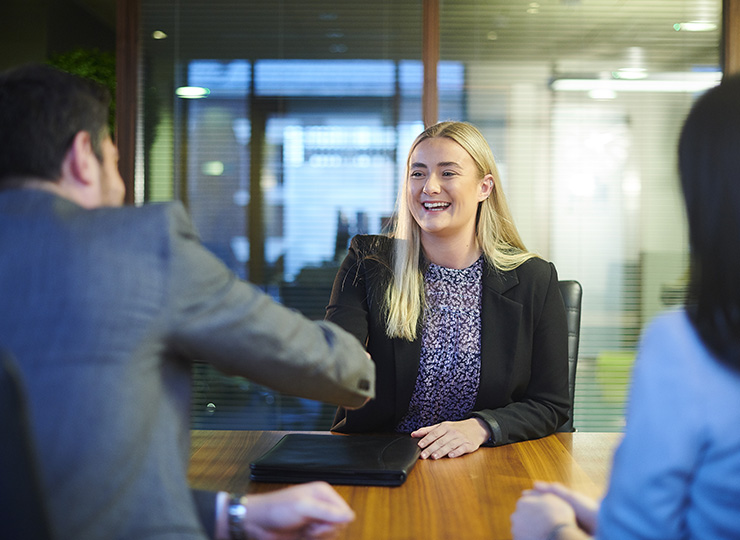 Scoring academic credit while learning real-world skills during an internship is just the start. After your program ends, you can apply for an award. You'll focus on the marketable skills you gained—an ideal addition to your résumé.
AWARD
$500
Learn About Internship Awards