Come explore the South Asian traditions, enduring philosophies and complex ethnic, cultural, and religious forces that shape modern India. The nation's capital and economic hub, New Delhi boasts the oldest spice market in the world and the marble Lotus Temple. Mumbai, one of the world's fastest-growing cities, is home to waterfront promenades and Bollywood. While here, catch the latest Bollywood film and join boisterous festivals. Keep the balance with the tranquil symmetry of the Taj Mahal or Mahatma Gandhi's resting place.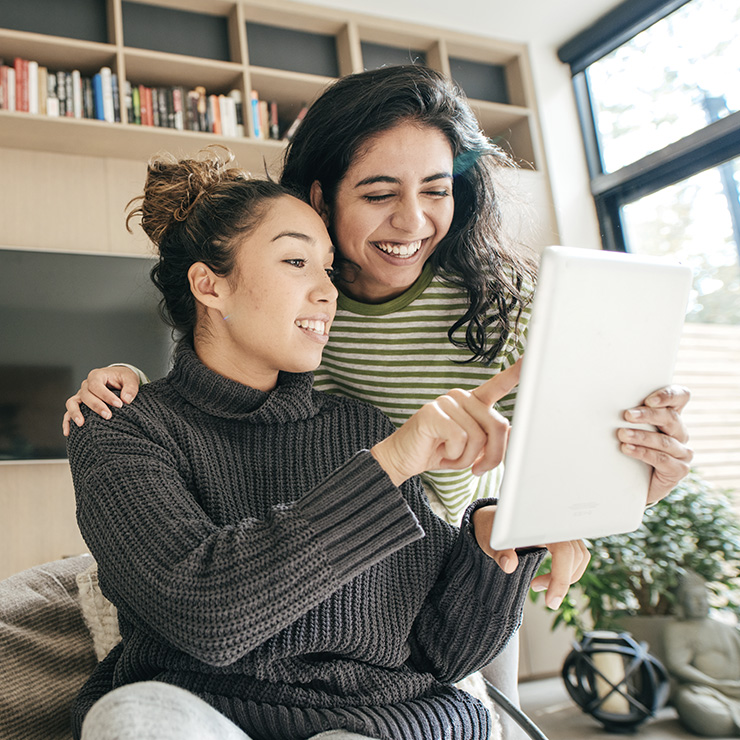 10+
types of UCEAP scholarships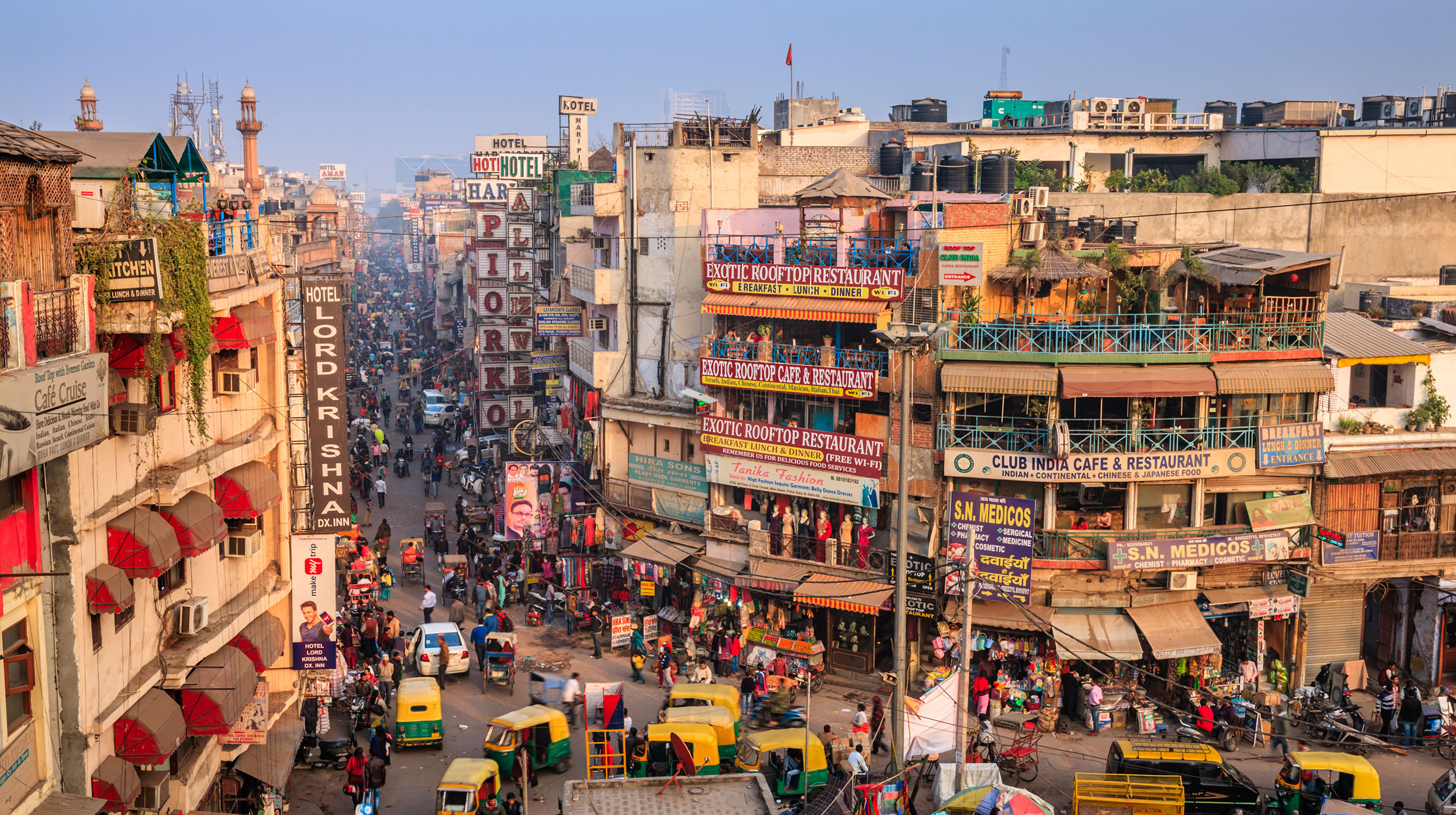 New Delhi Summer
This summer program brings local and international students together to explore the Indian perspective on governance, international relations, development, sustainability, culture, heritage, innovation, and technology. Lectures are led by guest speakers who are local ambassadors, directors, and government and diplomatic officials. Summer in New Delhi is a photographer's dream as the boulevards around India Gate come to life. Spend four weeks on campus and two weeks in community service in rural Rajasthan.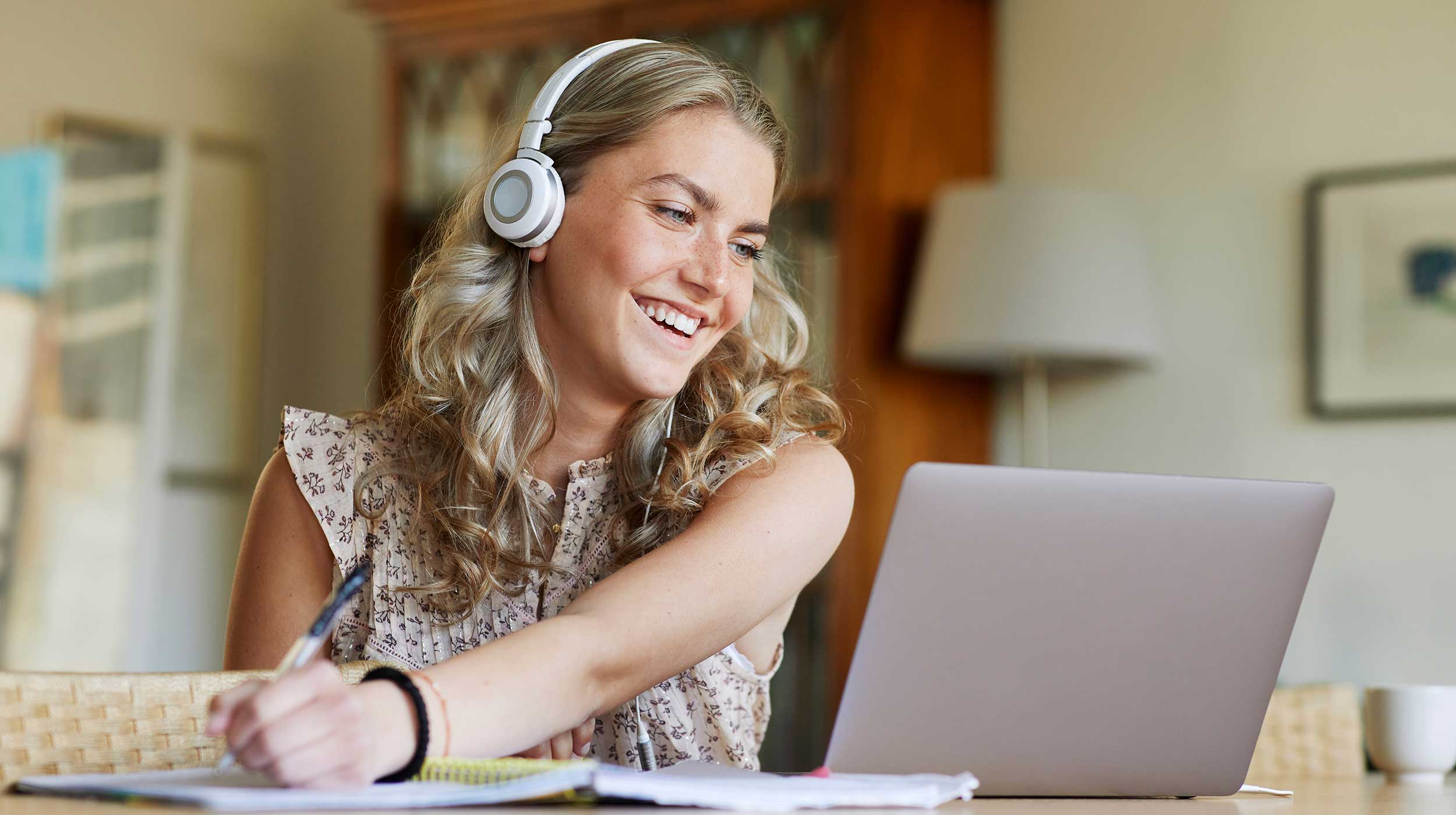 Questions about study abroad?
UCEAP Office Hours
Schedule an appointment to chat with a UCEAP student advisor who can answer questions like the following:
What's it like to study abroad with UCEAP?
What resources will help me select a program?
How easy is it to apply, and when should I get started?
---