The world is full of new and unfamiliar possibilities. When you study abroad with UCEAP, those possibilities become yours. As a University of California program, UCEAP expands on the UC experience. It introduces you to the people and places where ideas are born. Journeying to a new country, you'll encounter cultures, traditions, languages, and stories that surprise, delight, and expand your intellect. As you shift your view of the world, you'll test the boundaries of who you are and what you're capable of achieving. You'll discover unknown abilities that fuel your confidence and empower you to seize new challenges. Where will your journey take you?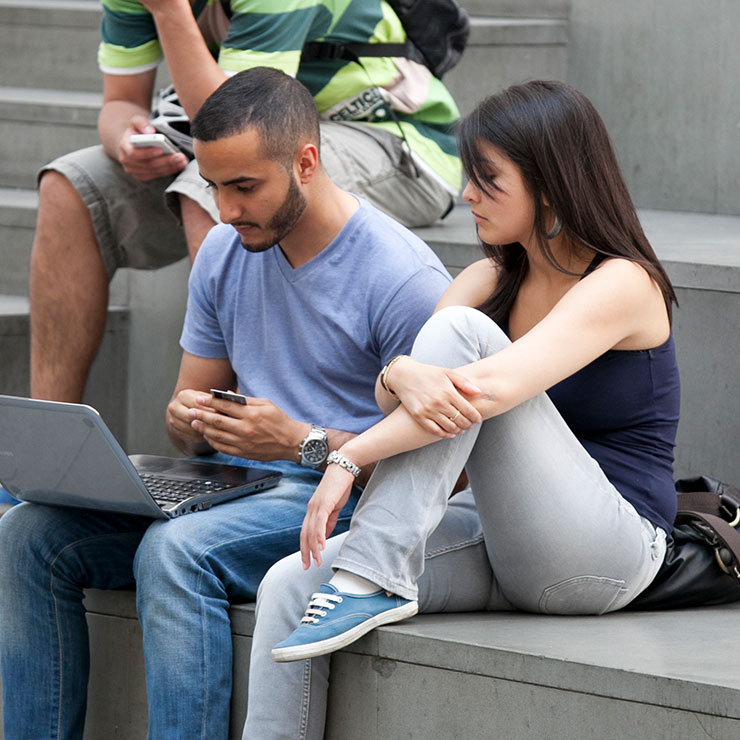 170
Programs
UCEAP has the perfect study abroad program for your major, interests, timeline, and budget.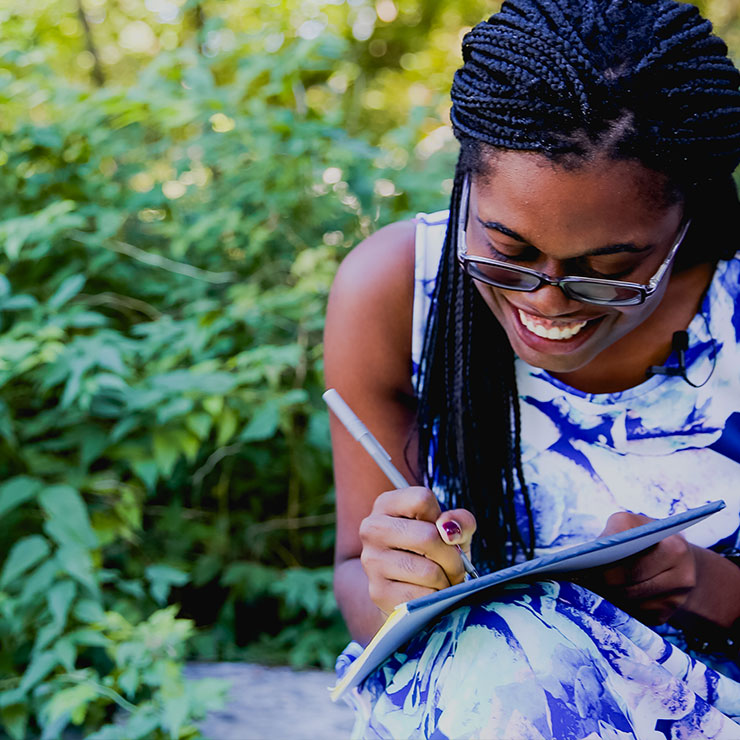 40+
Countries
Experience foreign cultures, taste new foods, and grow in your understanding of the world.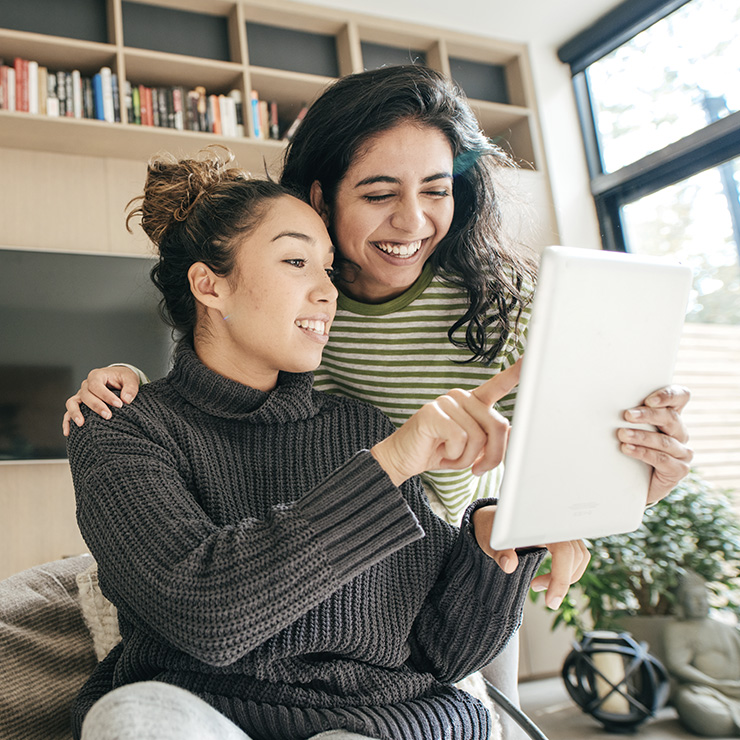 10+
Types of awards
Access special study abroad scholarships with UCEAP ranging from $1,000 to $5,000 per award.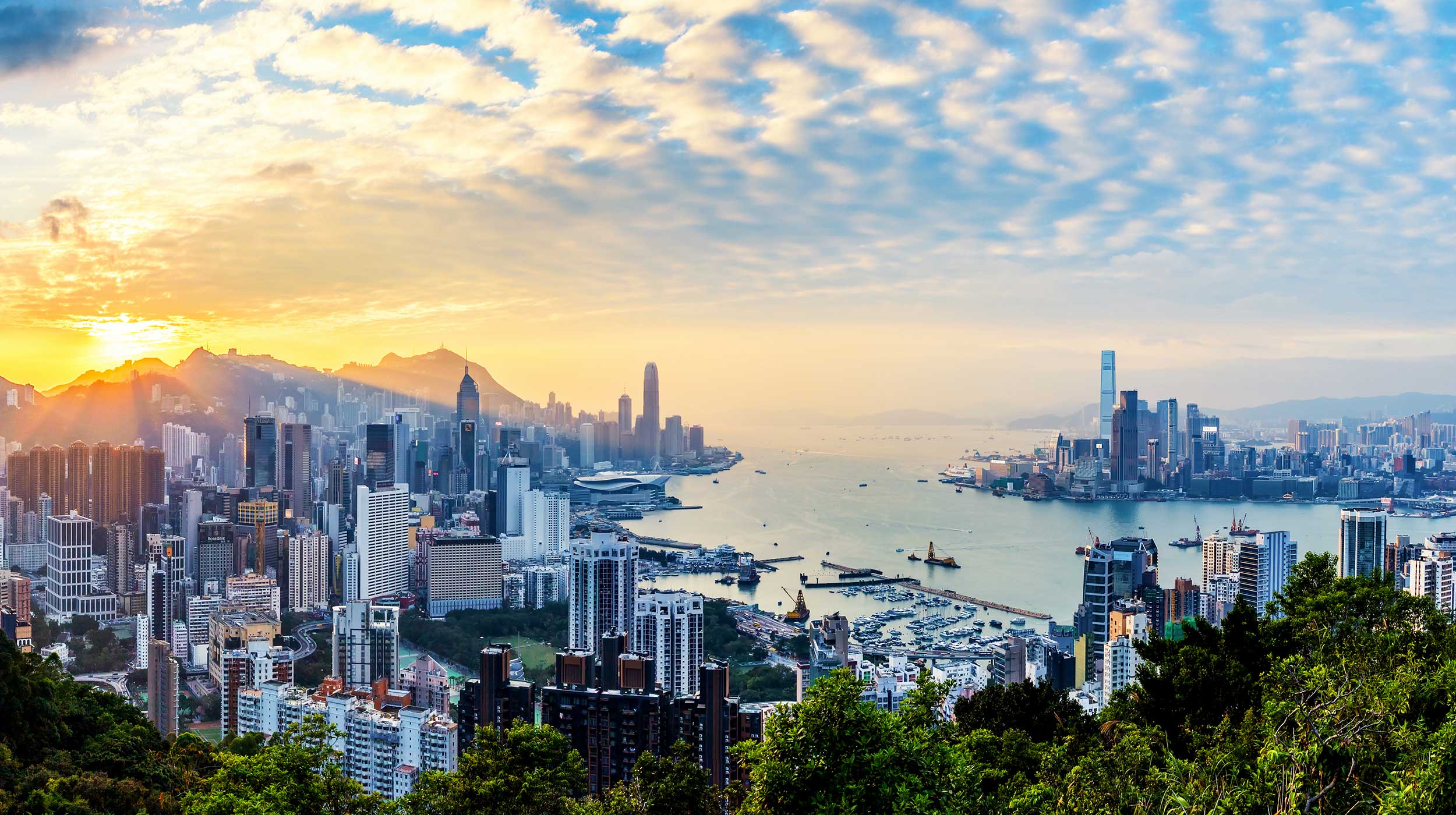 Full-time research with faculty
Research in Hong Kong
Gain strong engineering, science, and medicine research experience with a local faculty member in Hong Kong.
Ideal for students who want to connect with experts in their specific field of interest through the framework of a self-designed research project.
Housing, field trips, and excursions are managed and included to simplify the process for you.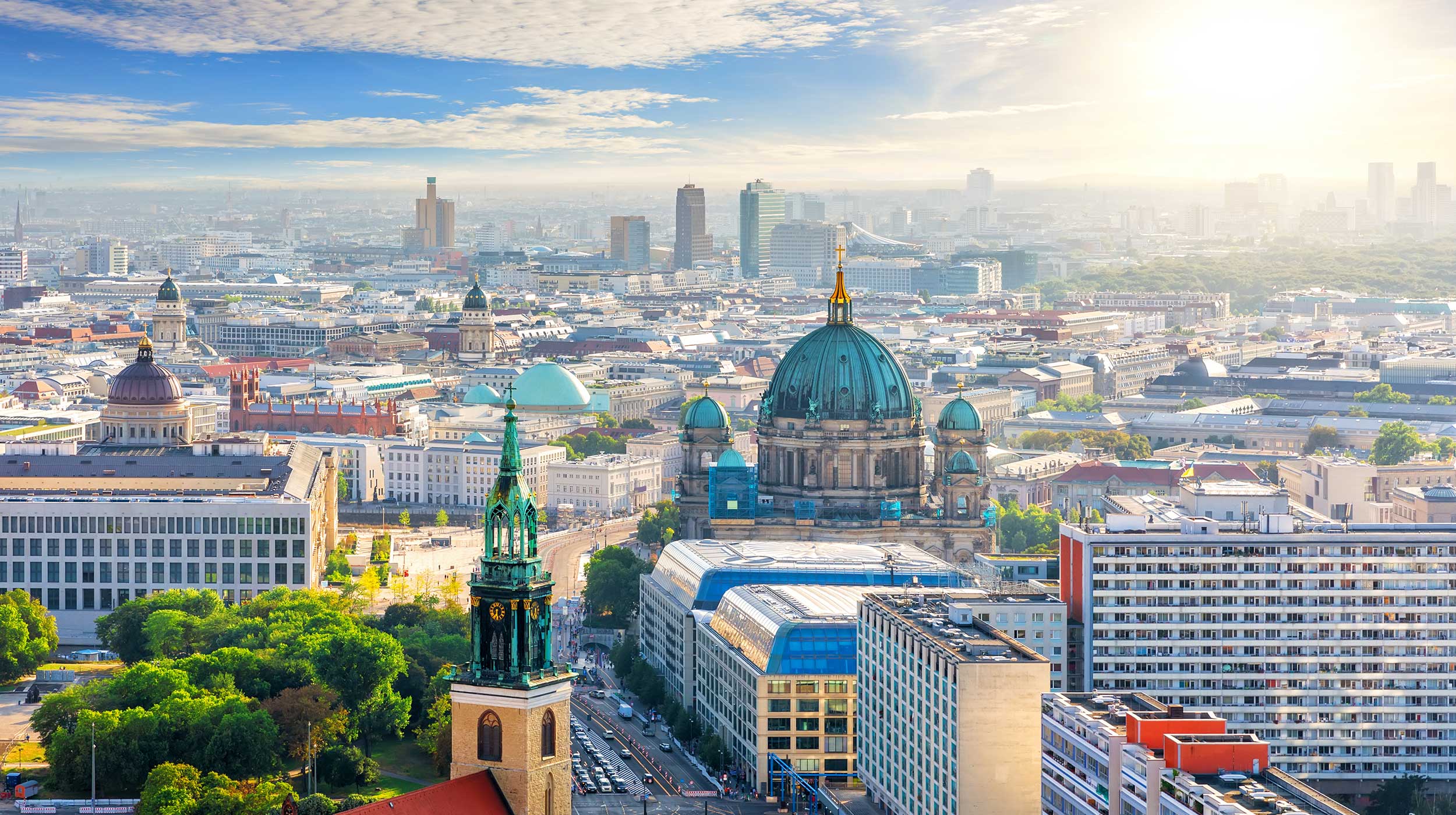 Research Options for Science and Engineering Majors
Technical University Summer
Develop your engineering, computer science, and environmental science knowledge with unique courses not available at your home UC campus.
Projects require you to design solutions for timely problems local populations are currently experiencing to emphasize the intersection of science with business and entrepreneurship.
Ideal for science and engineering majors who want to add an international, value-added experience to their academic career and future career options.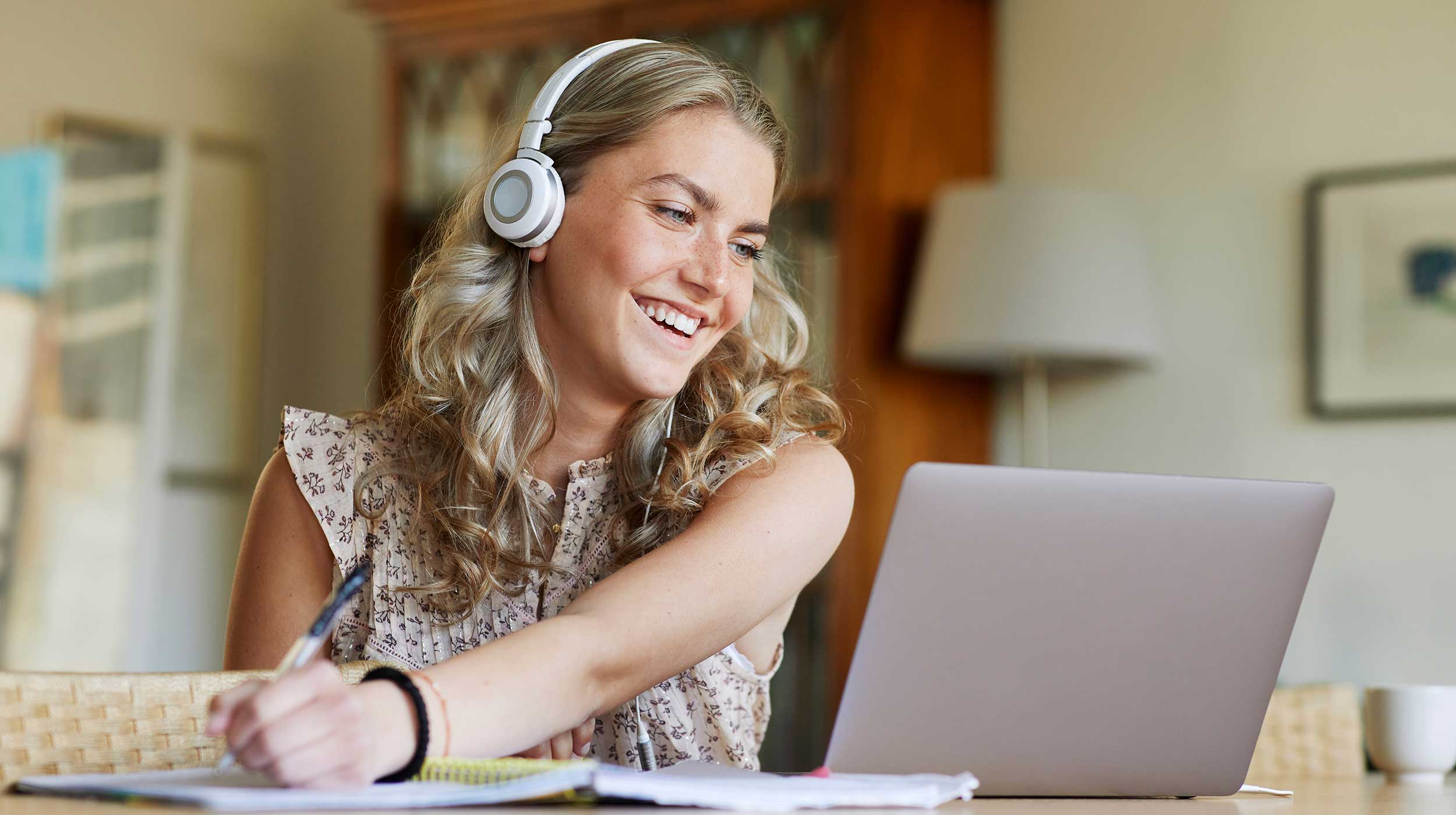 Questions about study abroad?
UCEAP Office Hours
Schedule an appointment to chat with a UCEAP student advisor who can answer questions like the following:
What's it like to study abroad with UCEAP?
What resources will help me select a program?
How easy is it to apply, and when should I get started?
Finding other people—both local and international—that match as well as complement your identities can provide another picture of the host country and culture in ways you might not expect.
Ramil Mercado
UC Berkeley
Political Science and Asian Studies
Singapore
Conducting research abroad has helped me reach my career goals as a socially engaged social science researcher. Developing connections with professors at UNAM while conducting bibliographical research entirely in Spanish expanded my capacity to contribute to scholarly debates with a transnational perspective. Staying in Mexico City for an entire year allowed me to develop strong relationships, not just academically, but also with civil society organizations working around my areas of concern.
Giovanni D'Ambrosio
UC Berkeley
Sociology
Mexico
Within three months in Queensland, I was able to conduct two full research projects on North Stradbroke Island in Moreton Bay and Heron Island in the southern Great Barrier Reef. Australia could not have come at a more perfect time in my personal and educational life. I am so grateful to have had this opportunity.
Kerri Luttrell
UC Santa Barbara
Aquatic Biology
Australia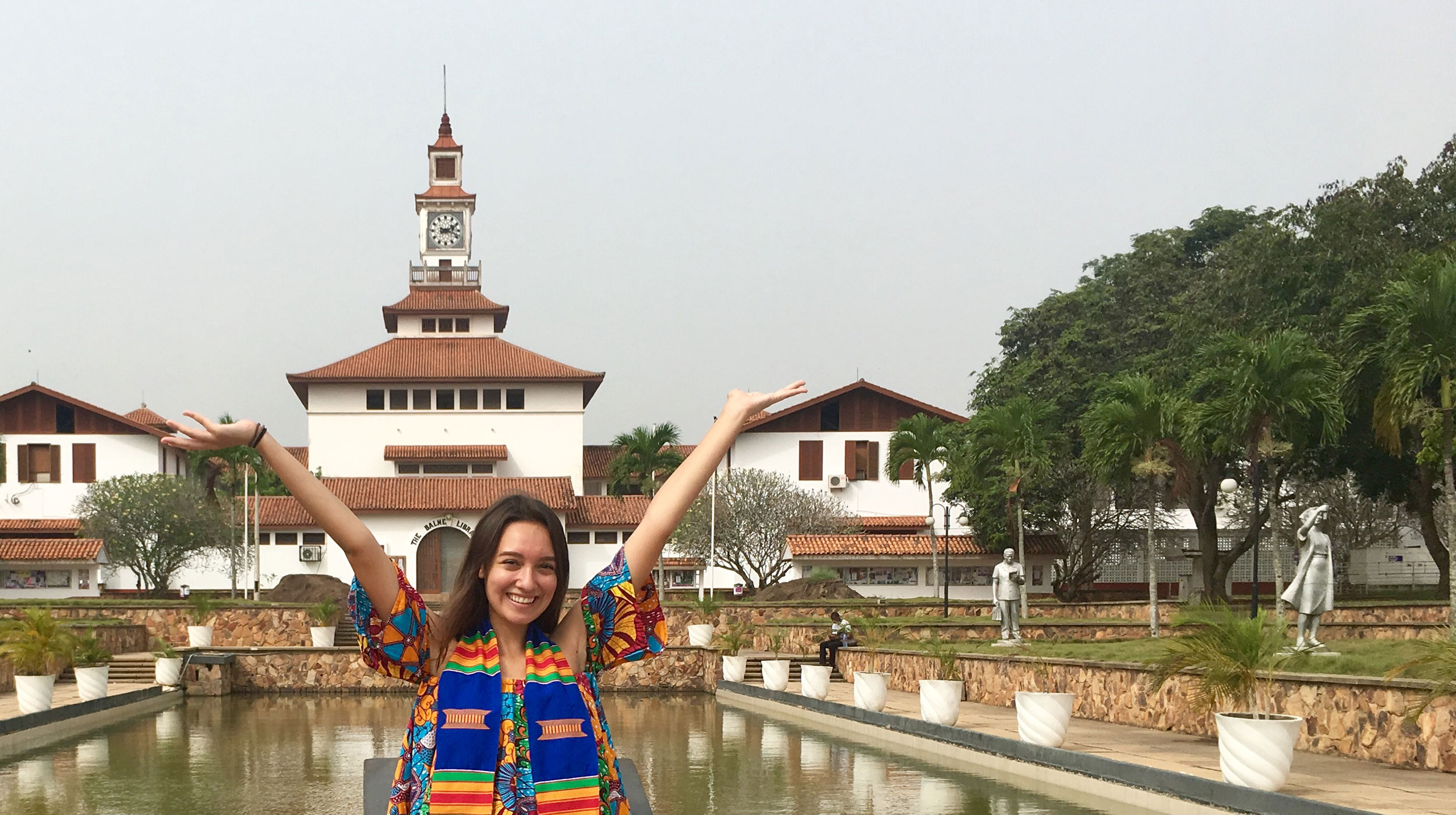 Invest in your future
You can afford to study abroad
Financial aid, grants, and scholarships can be used for all of your costs. Some programs even cost less than staying at UC. Studying abroad is the investment in your future that you can't afford to miss.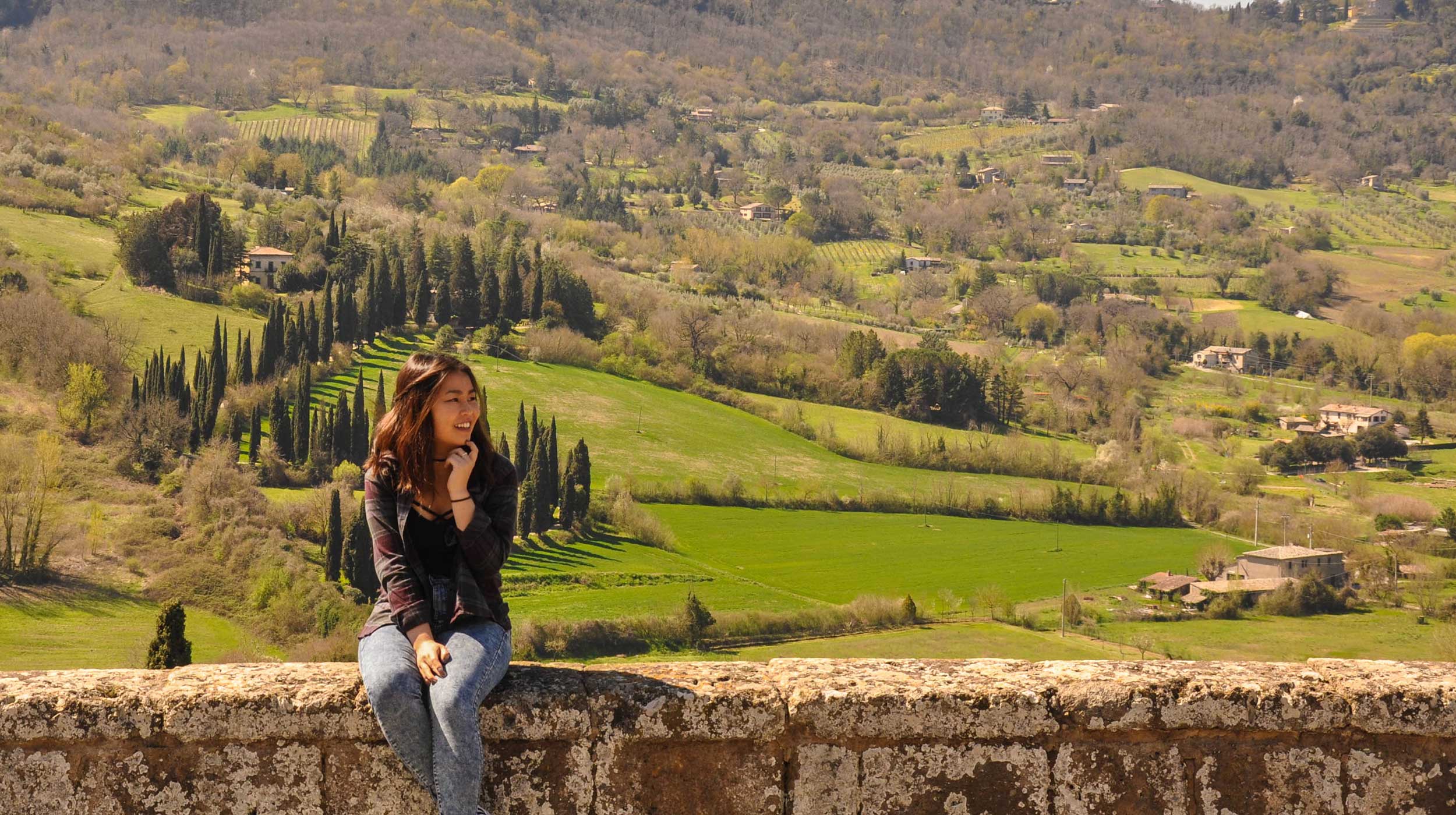 Get a scholarship
Cover all your costs abroad
Thousands of dollars in scholarships are available to cover the cost of studying abroad. Some UC students are able to fund their entire international experience, including additional travel, by applying for as many scholarships as possible. You can, too.