The world is full of new and unfamiliar possibilities. When you study abroad with UCEAP, those possibilities become yours. As a University of California program, UCEAP expands on the UC experience. It introduces you to the people and places where ideas are born. Journeying to a new country, you'll encounter cultures, traditions, languages, and stories that surprise, delight, and expand your intellect. As you shift your view of the world, you'll test the boundaries of who you are and what you're capable of achieving. You'll discover unknown abilities that fuel your confidence and empower you to seize new challenges. Where will your journey take you?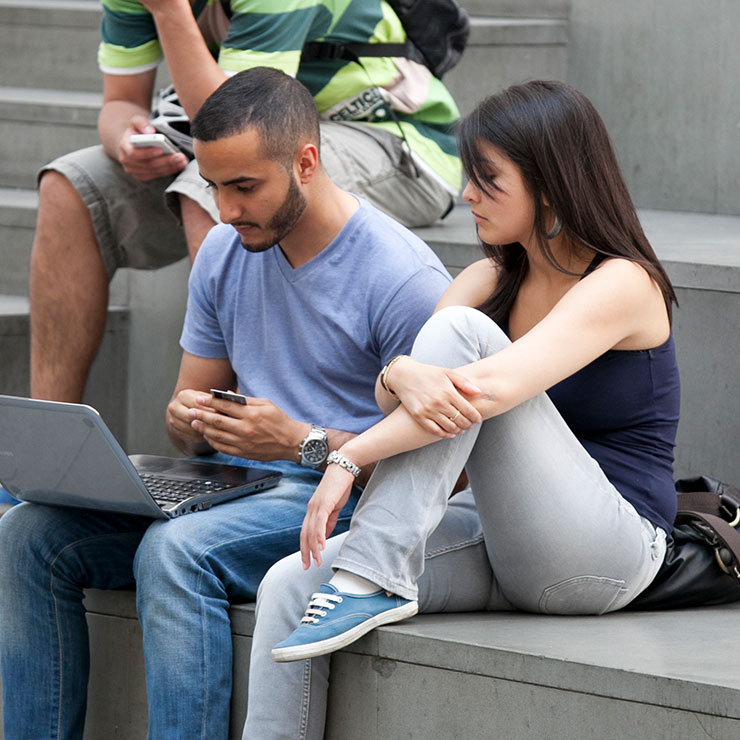 170
Programs
UCEAP has the perfect study abroad program for your major, interests, timeline, and budget.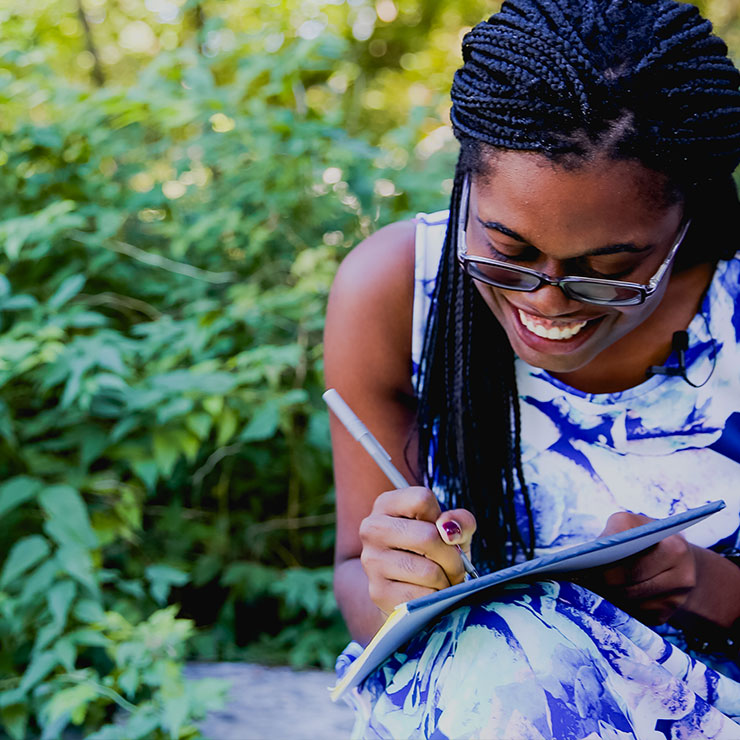 40+
Countries
Experience foreign cultures, taste new foods, and grow in your understanding of the world.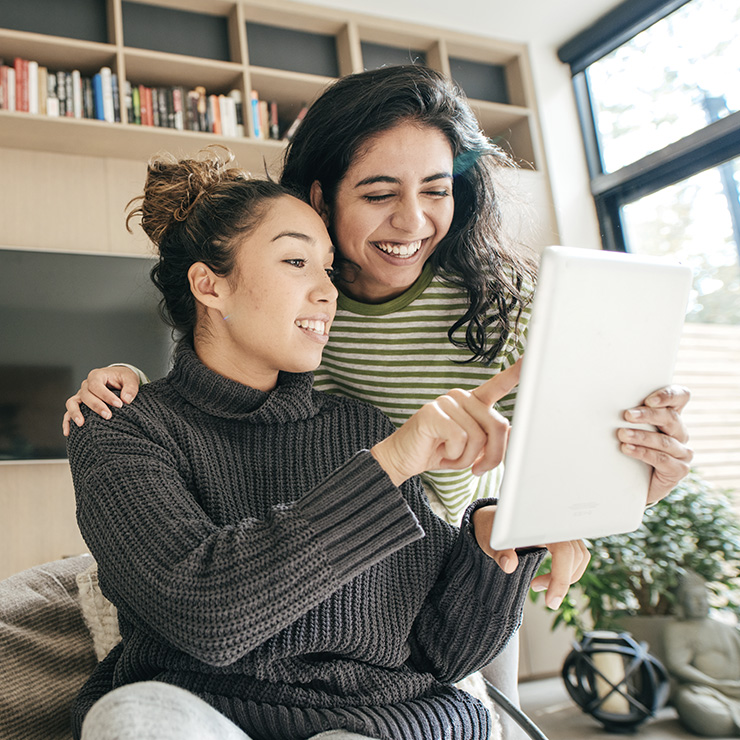 10+
Types of awards
Access special study abroad scholarships with UCEAP ranging from $1,000 to $5,000 per award.
The classes at PUC were incredible because they were about Latin America and taught by Latin Americans. I took a political science class taught by an influential figure in Chilean feminist politics. The fact that the classes transferred to my degree made it even better. Best of all, I had the opportunity to live in a welcoming society and witness real-time change in Chilean politics – it was an amazing experience.
Paulina Belloso
UC Davis
International Relations and History
Chile
At UAB, I was exposed to a plethora of new, exciting cultures and formed strong bonds with people from many backgrounds. I loved every second and the stories will never be forgotten. Without a doubt, this experience changed my life.
Christopher Kallah
UC Los Angeles
Psychology
Spain
Finding other people—both local and international—that match as well as complement your identities can provide another picture of the host country and culture in ways you might not expect.
Ramil Mercado
UC Berkeley
Political Science and Asian Studies
Singapore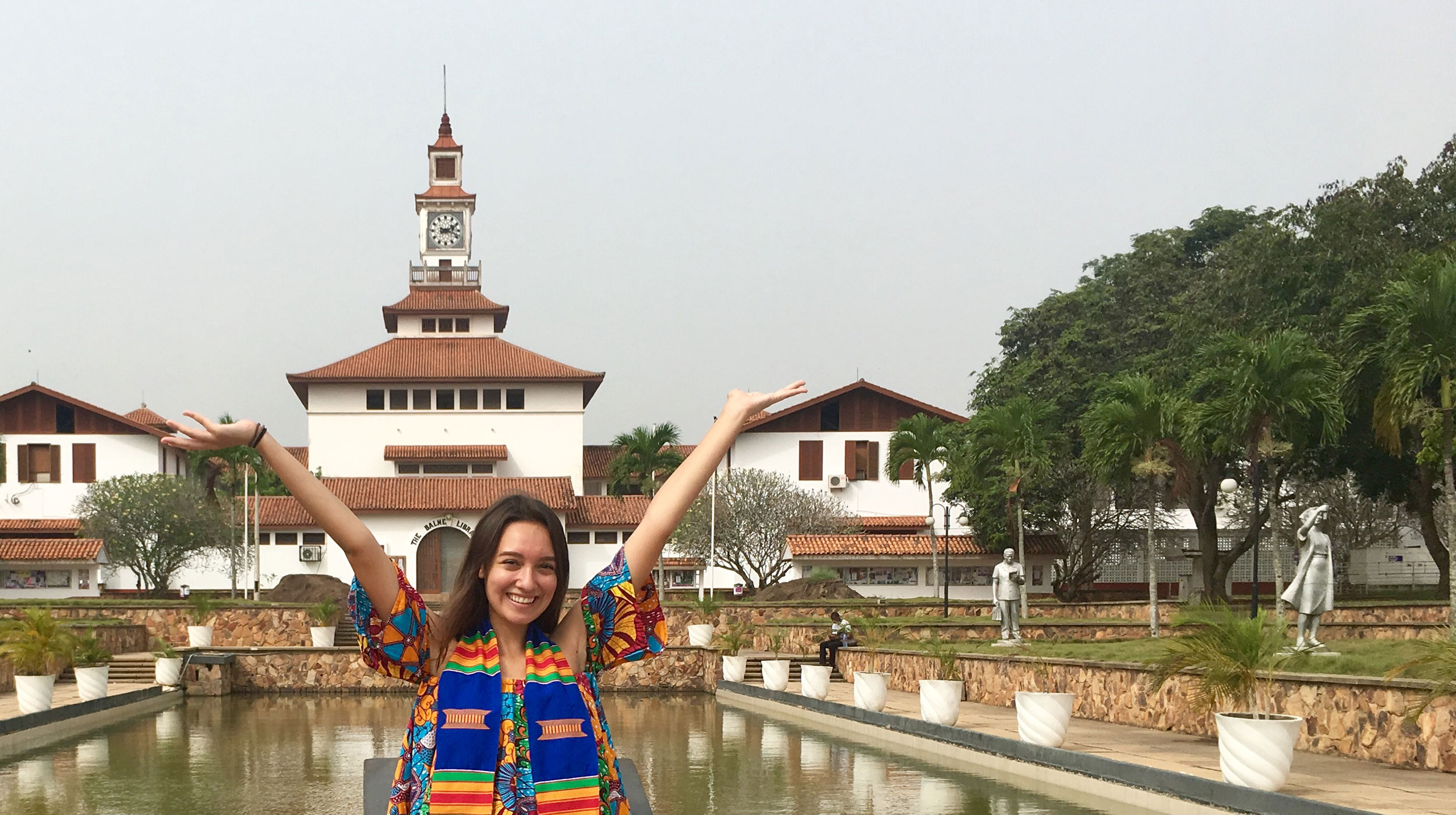 Invest in your future
You can afford to study abroad
Financial aid, grants, and scholarships can be used for all of your costs. Some programs even cost less than staying at UC. Studying abroad is the investment in your future that you can't afford to miss.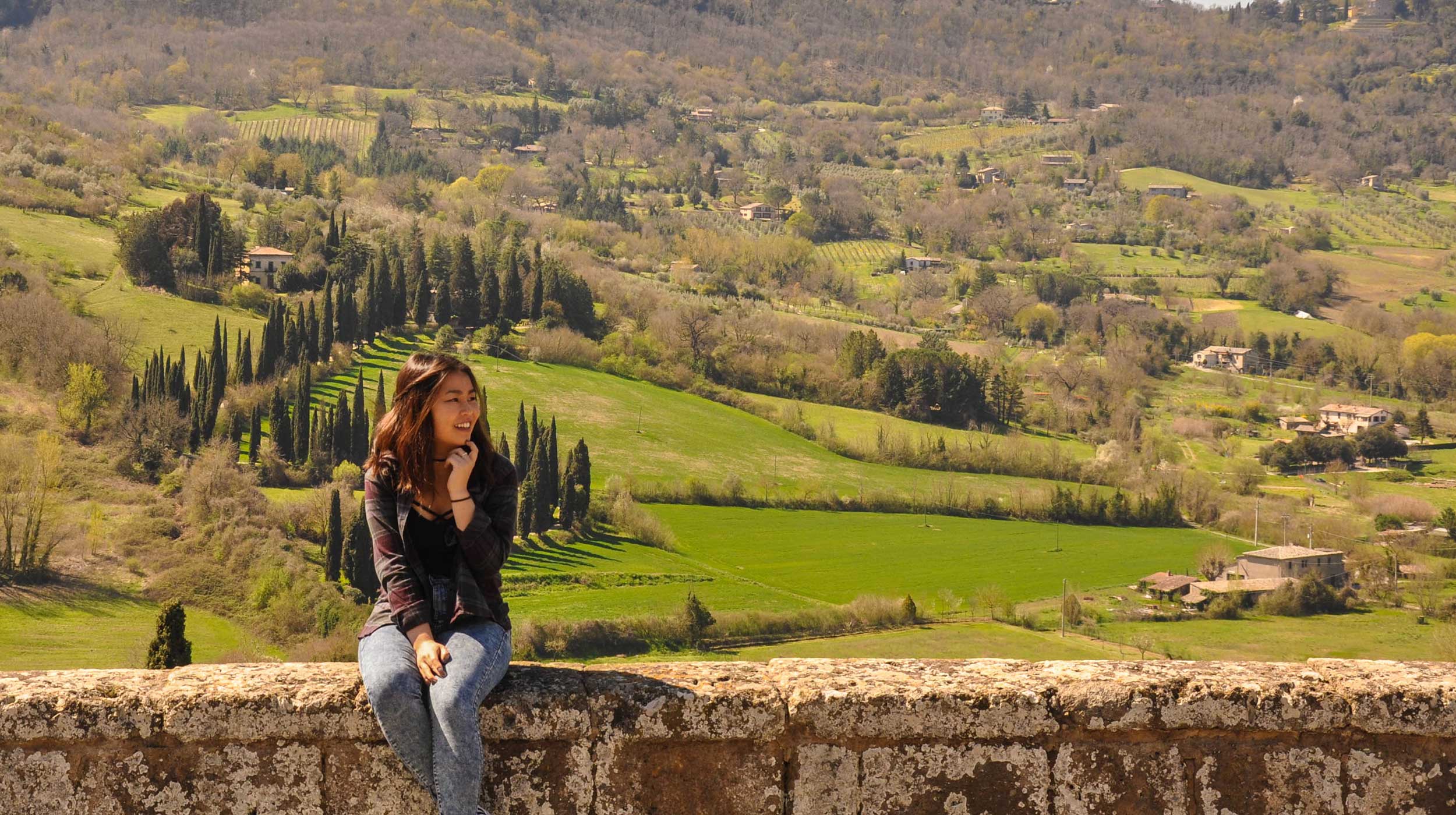 Get a scholarship
Cover all your costs abroad
Thousands of dollars in scholarships are available to cover the cost of studying abroad. Some UC students are able to fund their entire international experience, including additional travel, by applying for as many scholarships as possible. You can, too.