About The Program
The seaside metropolis of Barcelona is much more than beaches, sunshine, and nightlife. As an educational destination, it is a marvel, filled with diversity in its culture, architecture, art, economy, and gastronomy. The capital of Catalonia, a region with its own flavor, identity, language, and culture, is home to Catalans, who speak both Catalans and Castilian Spanish. Living here, you'll leave with Spanish language skills at a professional working level. Your classes will be small, and if you're interested in education, social justice, politics, or law, you'll love the internship and field trip options.
Where you'll study
Much like the city of Barcelona, the University of Barcelona (UB) is a driving force for diversity with active social initiatives in areas such as gender equality. The university's infrastructure is woven into the urban fabric of the city, integrating the academic community and the social, economic, and cultural agents of the surrounding neighborhoods. Art, linguistics, history, and Mediterranean culture are among UB's strongest fields. The principal university of Catalonia, UB is also one of the four Spanish universities in the 4 Universities Alliance, a partnership creating an ecosystem of knowledge, greater mobility for students, and the ability to collaborate with industries. Companies don't always have the time to incubate or try out new ideas. By allying with UB, they can mentor students like you before you become an employee. Reflecting the culture of the city, some of UB's campuses were designed by the city's most prestigious architects of the 15th, 19th, and 20th centuries.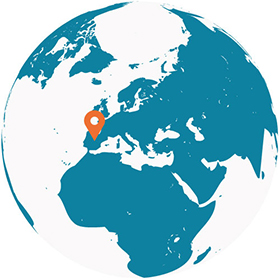 Explore Spain
Life in Barcelona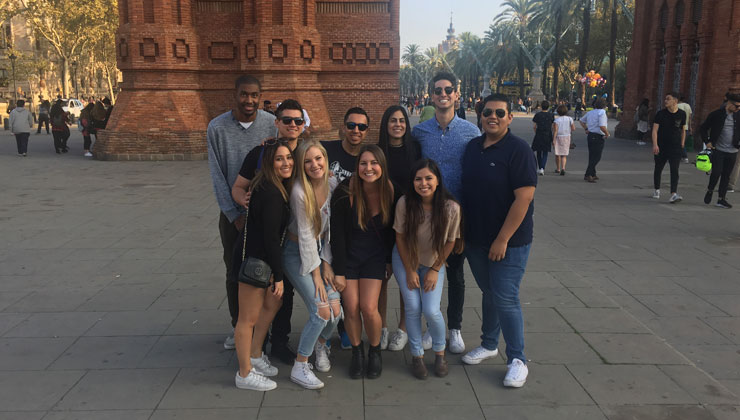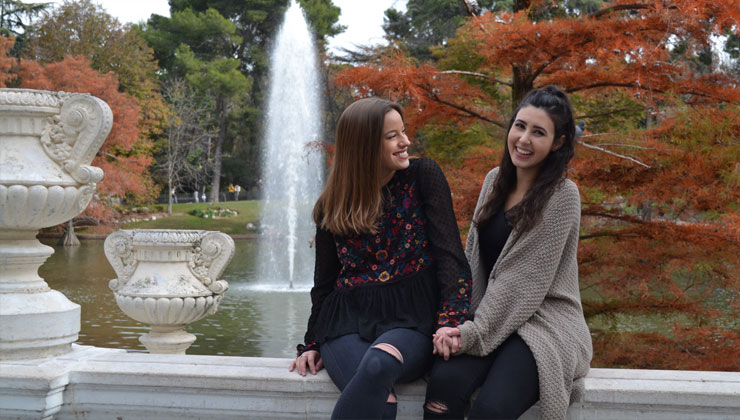 TRIPS AND ACTIVITIES
The study center arranges field trips and activities to introduce the local culture and special features of your host country. There may be other optional excursions, which you can explore after arrival.